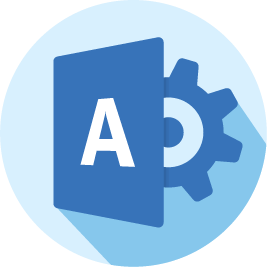 Microsoft, Microsoft Viaduct Harbour Avenue, Auckland CBD, Auckland, New Zealand
The Microsoft 365 Admin Center and Azure Portal can be daunting environments for anyone. Understanding cloud services and proper administration within an education context is important before stepping in and making changes to your environment.
Many principals and teaching staff often find themselves with the responsibilities of an administrator without being given the opportunity of training or proper guidance. This can lead to many of the features included in a M365 licence being underutilised or misconfigured.
Using Technology Better has put together a course offering for those who want a better understanding of what is achievable within their M365 tenant through an education lens. This course is also appropriate for those who are curious or have just started their cloud journey.
This course will be broken into three modules over 9am - 3pm in person, or online as 2-hour sessions weekly over 3 weeks.
To get the most out of this course we will provide demo global admin accounts, or you may use your own if you wish. *We do not recommend you make changes to your own environment on the day.