 Tech Training For Business
Delivered Differently
Employees all around the world are closing their laptops feeling overwhelmed and stressed out about how they are going to get through their to do list when it feels like there just aren't enough hours in the day.
With our bespoke training programs, your team will learn to work smarter with the tech tools they use every day.
Training
Sessions
Delivered
Saved…
More Than We 
Can Count

Our Passionate Approach Helps
You Get To Grips With Technology -
Regardless of Your Current Skill Level.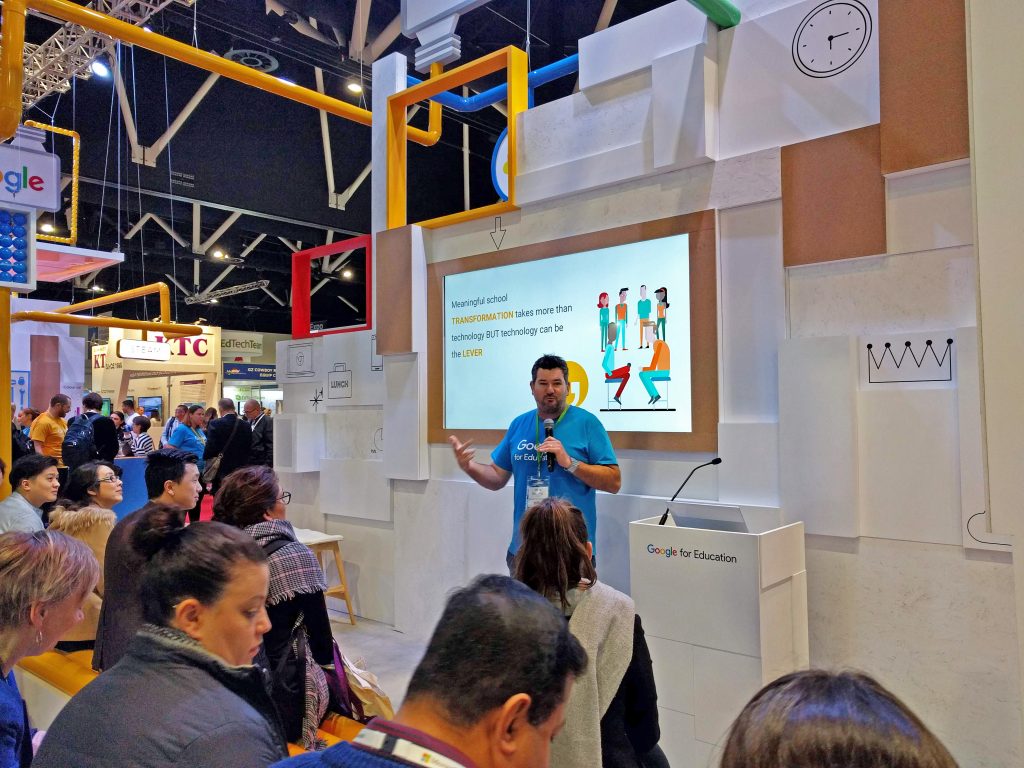 Leaders that want to make sure their team are empowered with the skills they need to effectively collaborate, create, innovate and smash their goals out of the park.
It's possible that team members are spending more time frustrated with the technology in front of them, than getting the job done.
Even on a day-to-day level, many inefficiencies are caused by a lack of capability around email, calendar and file organisation. Seriously, something so simple can cause huge issues!
See, the challenge you face is not that your team doesn't have enough hours in the day or can't work together effectively  No. It's almost always that they haven't been given sufficient training in your core technology tools to confidently achieve their workload in a  productive, efficient and collaborative manner.
What if all this overwhelm, stress and frustration your team is feeling could be switched for confidence, improved efficiency and better productivity? Would you be up for the switch?
With the right training program and the right trainers, this is all very possible! There is no denying team culture has a direct impact on productivity and efficiency. Frustrated, stressed out employees who struggle to get through their to do list doesn't offer a great breeding ground for positivity, creativity or innovation.
The good news… you can easily change this. Upskill your team with the right capabilities for the everyday tools that are important to your organisation's success.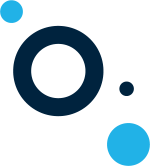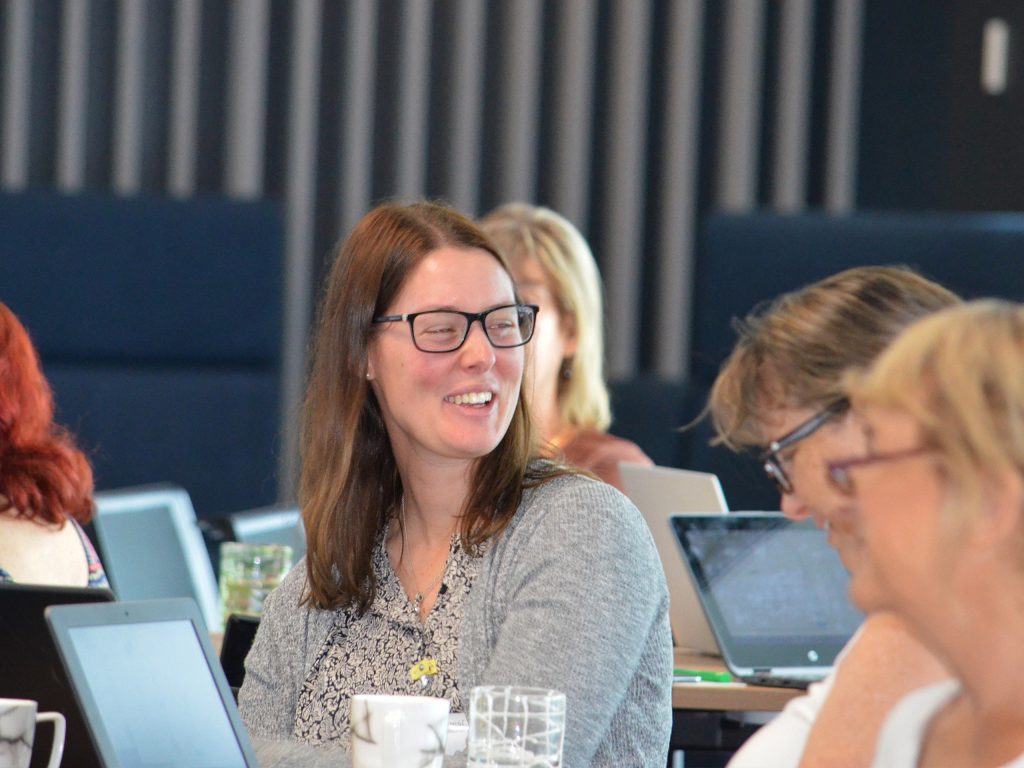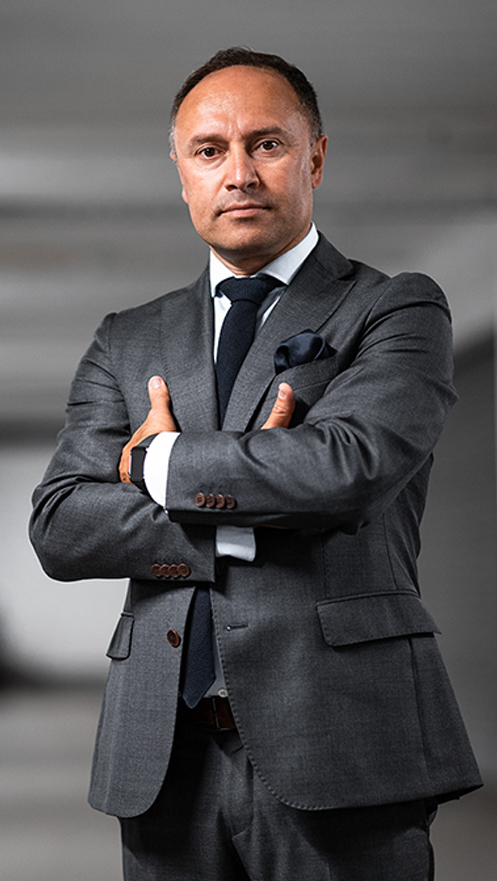 P.S. Our training is not for:
We're pretty sure that this won't be you. But if it is, good luck with that!
We're Trusted By Smart Businesses Like:
Here's How We Take You
From "Argh!" To "Ahhh!"
Here's How We Take You From "Argh!" To "Ahhh!"
1. We'll get together for an initial catch up​
First things first, we need to have a chat (because we get a sick thrill diving deep into your technology headaches). We'll come in and help you discover your personal pain points. What are the real issues for your teams? Where are your bottlenecks? And most importantly, how can we put a plan in place to solve them? 2. We'll co-construct a tailored training program
No two organisations are the same. And we hate one-size-fits-all training. There's a big difference between knowing how to use tech and knowing how you can use tech in a way that really adds value to your organisation. So we partner with you to develop a plan of action that works for your organisation and your team members. 3. We'll deliver some pretty sweet tech training
Let's face it, people could watch YouTube videos all day and still not know how to open an email.. But with UTB, there are no cookie – cutter training modules or deathly boring presentations with 25,000 slides. Our passionate trainers always execute genuine, engaging training sessions that people love – and really learn from (yes, seriously!) 4. and finally… You'll see some awesome, long-term results
We'll boost your wider efficiency and productivity by getting every single one of your team members firing on all cylinders with technology. And it's not just a one-shot offer… Our trainers will set you up to be able to problem solve and develop staff in-house – there's always a sustainability plan in place.
Just Choose One of Our Three
Training Options To Get Started!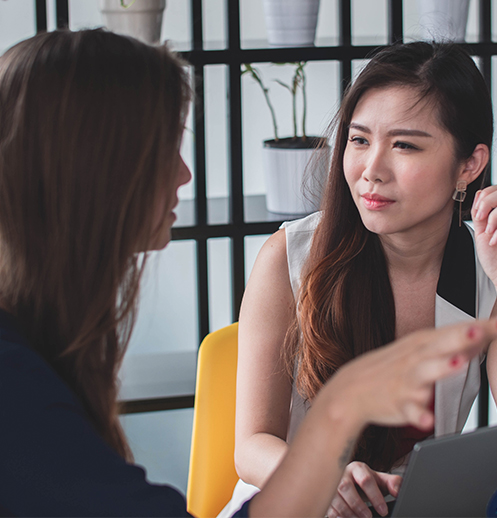 Our amazing team of trainers will touch down at your preferred location to deliver a technology class in the flesh. It's a great option for getting all of your staff together in one place so they can all develop their tech skills at the same time.
In-person training is perfect for teams who want
to boost their knowledge and have a lot of laughs in the process. We always create a fun, friendly learning environment where employees and trainers learn about tech with a smile on their face (we're not even joking).
Our online courses have been developed so anyone can expand their tech knowledge – anytime, anywhere. It follows the same process as the in-person training, but attendees join live, virtual classes completely independently.
Even though we won't be in the room with you, you'll still learn from our trained professionals without losing that human touch and support. Only thing is, you'll actually be able to easily develop your tech skills at home or at the office!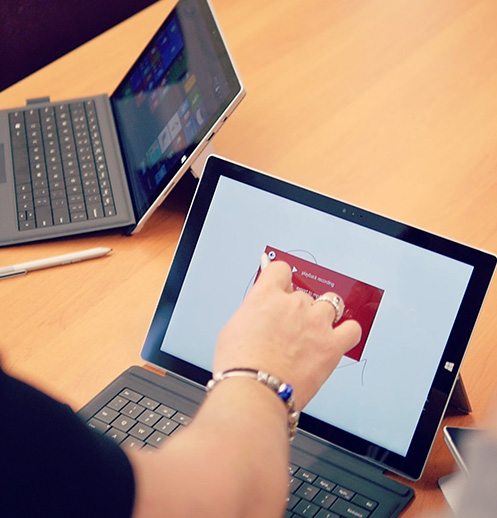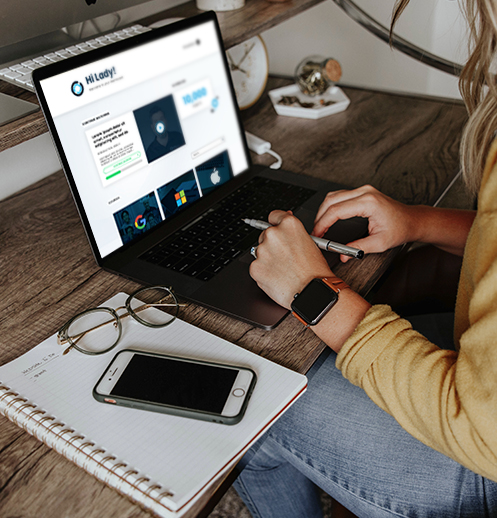 With 'Learn On Demand' training, you get access to more than 30 courses guaranteed to develop your tech skills in meaningful, practical ways. Pre-recorded and hosted online, you can take any class whenever and wherever you want! 
But that's not all… You'll also be able to join monthly Q&A calls with our expert trainers to ask any specific questions, as well as share tips and tricks with like-minded people on our official forums and chat rooms. You'll even get bonus resource packs to practice what you've learned.
Our Clients Say 'We've Never Been
Taught Like This Before'... Because We Provide Expert
IT Training That's Enjoyed, Not Endured!
We've all been there. Stuffy, boring tech training that leaves us sprawled over the desk begging for mercy. You end up distracted and disinterested – scrolling through old Facebook photos or online shopping for a pair of killer new shoes.
Let's see if you can relate…
Here's what a typical (a.k.a boring!) training session looks like:
A stranger rocks up in a fancy shirt, stands at the front of the room with an overflowing slide deck full of cringe-worthy stock images. For hours on end, this monotone voice goes in one ear and out the other while everyone is doing their best not to fall asleep! Oh… And the person who organised the training is taken off the Christmas list.
It's part of the reason why so many people don't engage with technology training – and never fully understand how it can benefit them. It's just dull!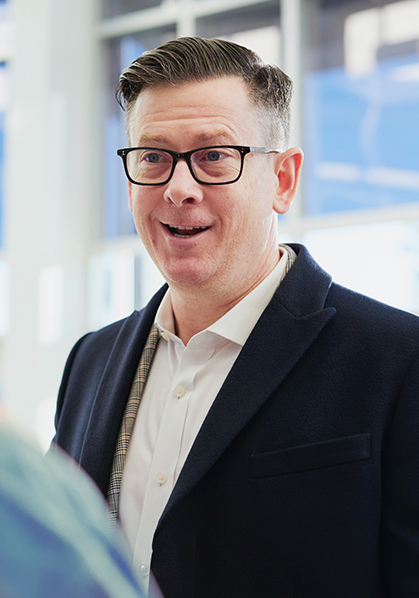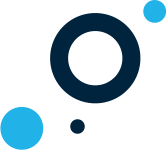 But at UTB, we do things a little VERY differently....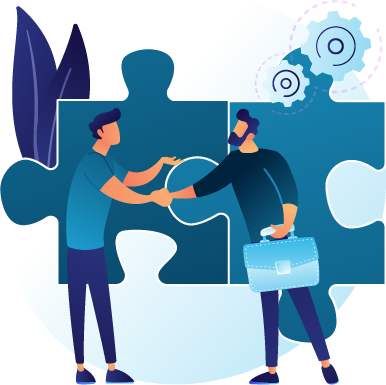 We Make Tech Training Fun
Learning about technology shouldn't send you to sleep! And we've seen far too many trainers who clearly don't want to be there delivering programs that are out-dated and irrelevant (they'd have a hard time keeping their own mothers interested). Our promise to you is that our sessions will be relevant, engaging and leave your staff wanting more (we even guarantee it!). 
Whether you're a small school with a handful of staff or a multinational organisation with thousands of employees, no two training situations are the same. That's why we take the time to understand your specific targets and adapt accordingly. We never take a cookie-cutter approach to your development.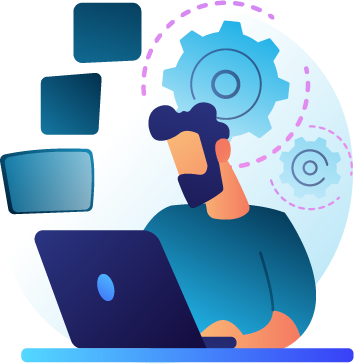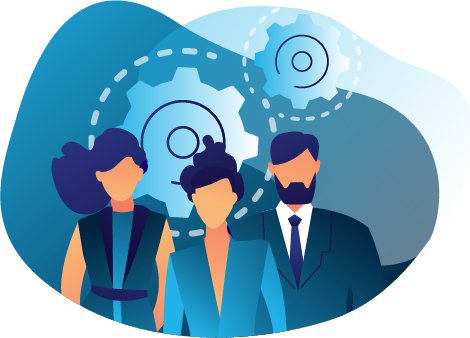 Seriously, they're awesome (just ask them) – and endorsed at the highest level. Our trainers understand the process of delivering fun, useful training that gets you from where you are to where you want to be. And you'll always get up-to-the-minute solutions that work consistently – with minimal resistance and frustration.
Using Technology Better is Asia Pacific's Only
Team of Google, Microsoft & Apple Certified Trainers...
We're fully-accredited coaches and professional learning specialists backed by
Microsoft, Google, Apple and more of the brightest minds in the technology industry. By working with these trusted partners, we can help you conquer your tech demons!
Here's a little taste of what we offer…


Gmail, Drive, Calendar,
Docs, Sheets, Classroom &
More

Teams, Outlook, OneDrive,
Windows 10 & More

iPad, iCloud, Pages, Keynote,
Numbers, iCal & More

STEAM, Canva, Seesaw,
Sphero, CodeAvengers & More

ERP, CRM or any other management system you're currently using

STEAM, Canva, Seesaw,
Sphero, CodeAvengers & More

ERP, CRM or any other management system you're currently using All This & More Is Why People Love
Training With Using Technology Better...

Training Intensives and
Workshop Case Studies