 Advance your career, open up more opportunities and level up
your skill set by becoming a UTB Certified Leader.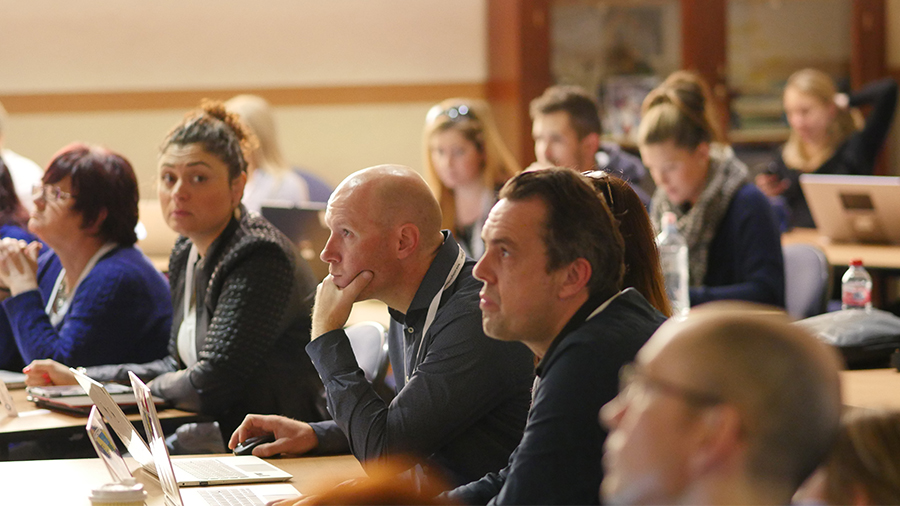 What is the Certified Leader Program?
It's an intensive program consisting of 12 modules, each designed to develop your leadership and presentation skills within or outside of your school context.
This program
is for you if...
What makes this certification
program different?
While others are talking about school improvement and
transformation, we are getting the job done.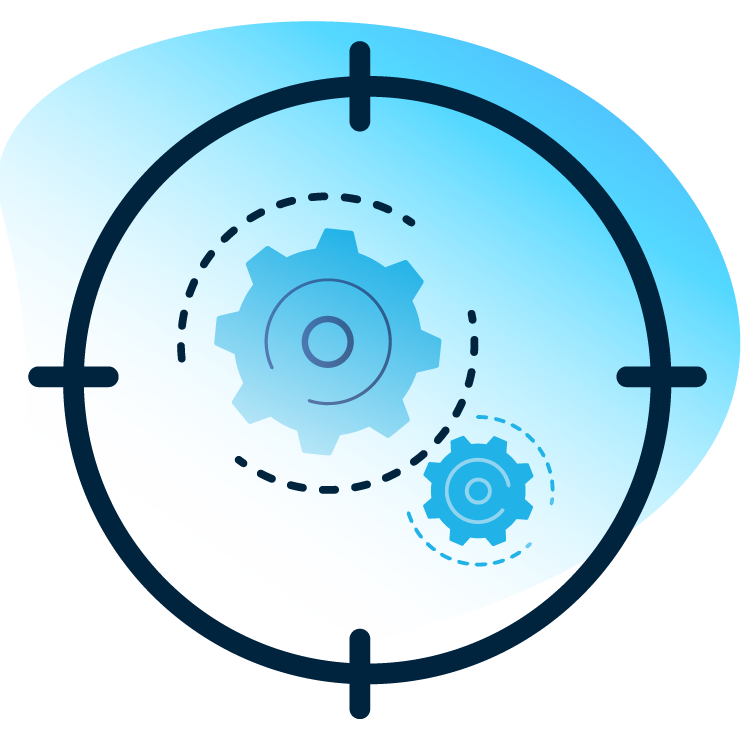 The focus is on action,
not discussion:
Whilst discussion is very important, too many programs simply talk about school change.  
We all know things need to change, the question is what can we DO to make a difference in a sustainable way? We will show you WHAT is working, WHY it is working and help you set goals that are motivating and achievable.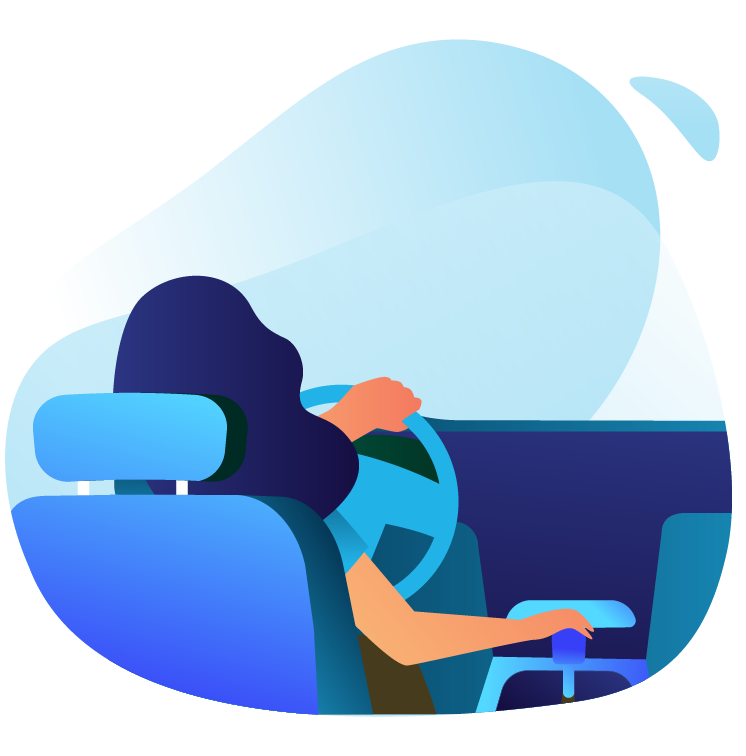 The Certification Program is is designed with you in mind.  
We help you set some goals and provide the training and support you need to achieve them.  There are no set courses, you learn what you need, when you need it.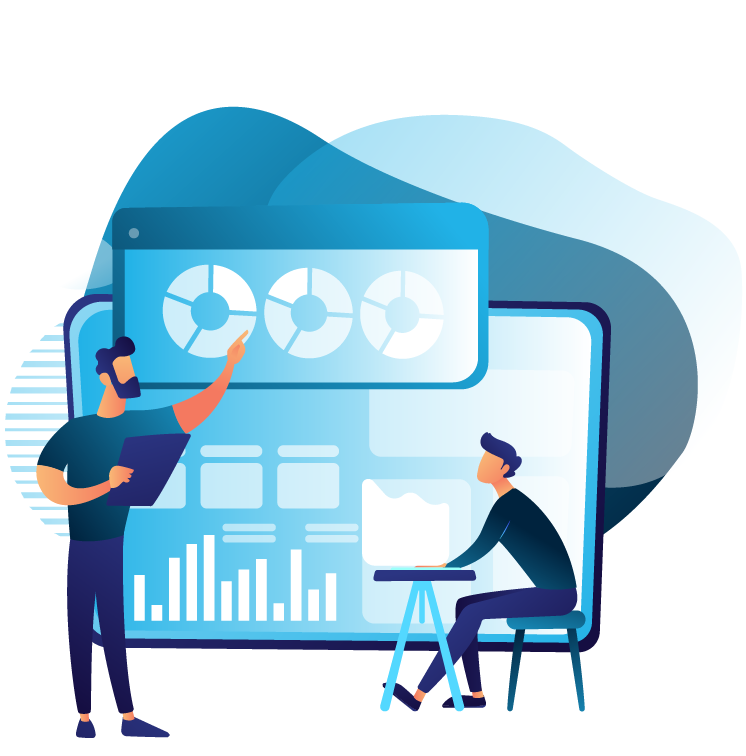 We have a
holistic process:
We provide the training you need for staff, a transformation process you can follow, as well as frameworks and survey tools.
We are also a Google, Apple, and Microsoft partner company; we don't just push one device or platform and can help you navigate your way through the myriad of technology choices.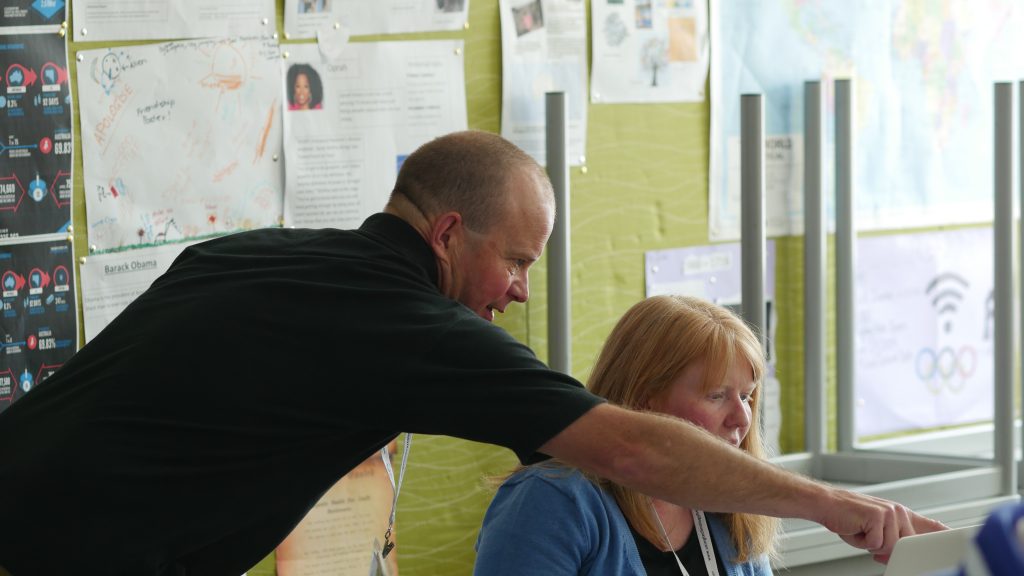 Choose the STEAM or Digital Fluency Strand (or both); the choice is yours.
When joining the program you can choose to specialise in our STEAM / Digital Technologies Strand, or our general Digital Fluency Strand.
The STEAM strand helps you develop a pedagogy of STEAM where Digital Technologies is integrated in meaningful ways across the curriculum.
The Digital Fluency Strand will develop your skills in training staff and students to effectively use technology, whether this be in a 1:1, BYOD, or any other format.

First intake January 30th
• Getting started with your certification process - how to become a certified trainer for Google, Apple, and Microsoft

• How to set goals and routines to increase your effectiveness and decrease your workload

• The school transformation framework & how to lead from the middle

• Coaching models that work & how to develop an effective PD plan that engages ALL staff

• Andragogy, Heutagogy, and Pedagogy - understanding your audience

• The learning design process

• How to plan a training session

• Design principles & designing resources for participants (print and video versions)

• How to deliver effectively Part 1 (in person and via video)

• How to deliver effectively Part 2 (what to do when things go wrong, how and when to go off script)

• Evaluating training, reflection & continual improvement

• What it's really like presenting for a career - what to expect and pitfalls to avoid

• Getting started with your certification process – how to become a certified trainer for Google, Apple, and Microsoft


• How to set goals and routines to increase your effectiveness and decrease your workload


• The school transformation framework & how to lead from the middle


• Coaching models that work & how to develop an effective PD plan that engages ALL staff


• Andragogy, Heutagogy, and Pedagogy – understanding your audience


• The learning design process
• How to plan a training session


• Design principles & designing resources for participants (print and video versions)


• How to deliver effectively Part 1 (in person and via video)


• How to deliver effectively Part 2 (what to do when things go wrong, how and when to go off script)


• Evaluating training, reflection & continual improvement


• What it's really like presenting for a career – what to expect and pitfalls to avoid Here's what real people are saying
about the program