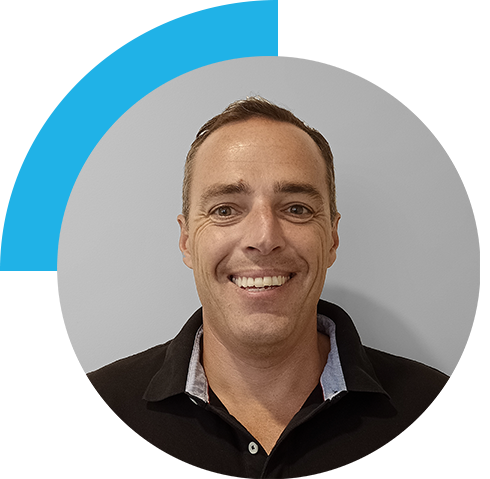 <– Meet Phil. He's our Customer Growth Specialist (self-proclaimed legend too – but don't hold that against him). Anyway, he's on the other side of this booking calendar and loves a good yarn. He's also pretty good at helping our clients identify the perfect training for their people. So go ahead, schedule in call with Phil. Here's to the beginning of some very successful training!
Loading booking calendar...
Option B: We'll reach out to you...
Prefer to send through a few details about yourself first and have our team reach out to you? No problem.
Fill in your details below and I'll team will be in touch.