Technology Trainer
Digital Connoisseur & Efficiency Geek
Empowering people to achieve things they didn't think they could is what fires me up. I love teaching people how digital tech works and giving them simple tips and tricks that make their life easier and saves them time.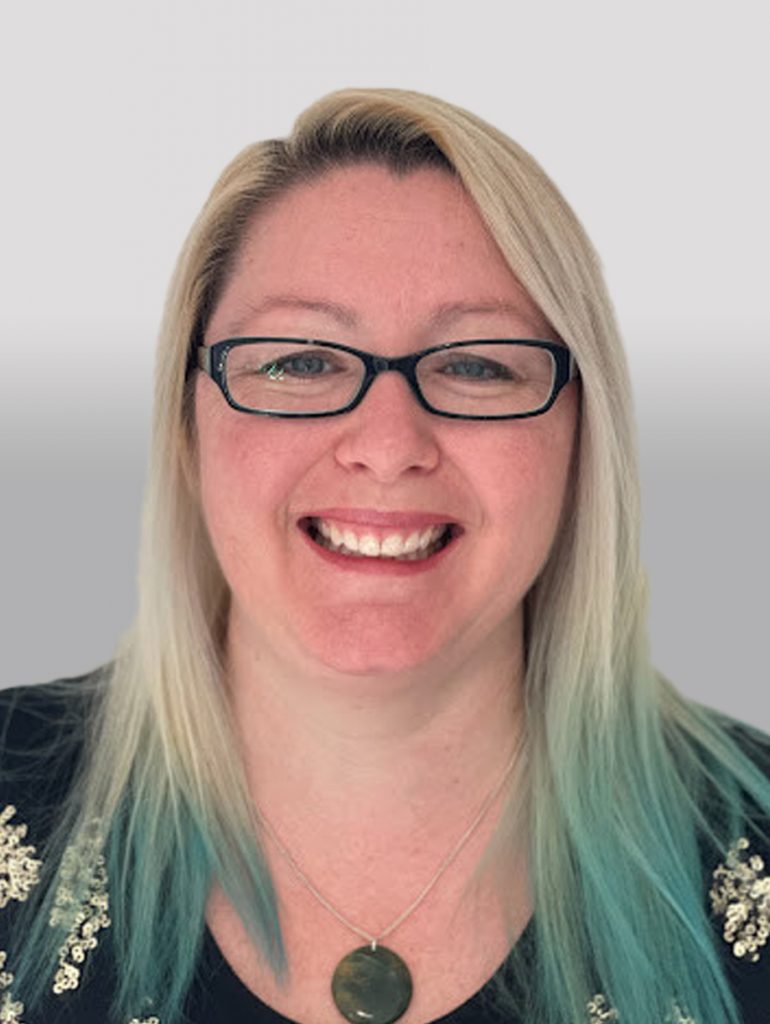 I help teachers understand the digital curriculum and teach them how to integrate it into their classroom practice. Training teachers to make the most of the tech tools, with a specific focus on Google Workspace and STEAM-based learning tools.
My passion is ensuring every child is fully equipped for whatever career path they may choose. By empowering teachers with a greater understanding of technology they will be better equipped to give future generations greater opportunities in life.
I like to get to know people first so I can understand how I can help them best. Tailoring my approach to suit the needs of each person and each unique context, I build a foundation of knowledge first before adding in tips and tricks that deepen their understanding.
Why I've got what it takes
I love learning; always seeking to understand how things work and how I can improve on them. I have a Bachelor of Teaching and a Postgraduate Certificate in Digital and Collaborative Learning. I bring a range of skills that have made me a leader in IT support, digital technologies, and teaching teams. 
If you know me, you'll know this much is true
I love reading science fiction and fantasy books, cooking and baking for others, and catching up over good coffee. I enjoy discovering new places but also hanging out at home with family.
In a small suburb within the city boundaries of Hamilton, New Zealand.
Remember that the best learning comes through trying and failing. 
"Don't judge me by my successes; judge me by how many times I fell down and got back up again." – Nelson Mandala.