CRM & Database Technician
Gatekeeper & Data Detective
As the gatekeeper of the customer database, I'm the guy who makes sure you get access to all UTB's online memberships and resources as and when you want them.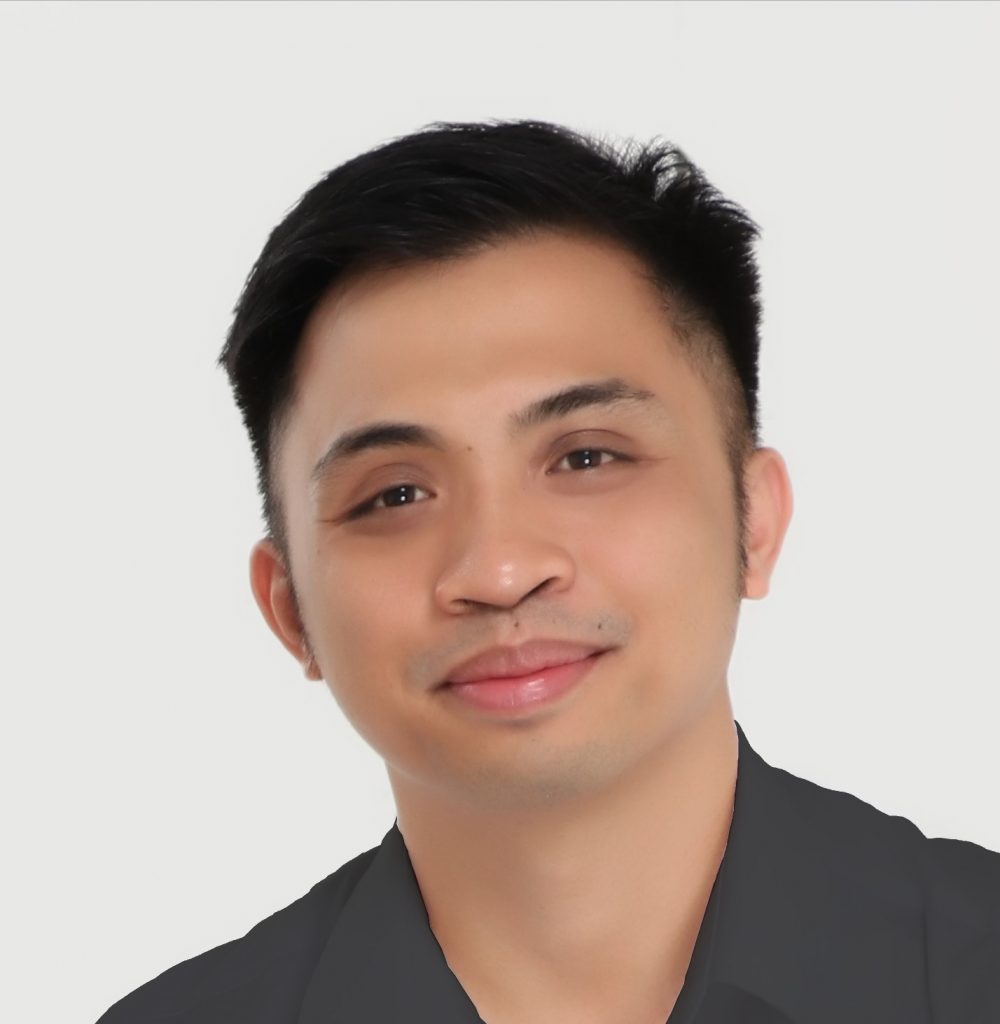 I manage and maintain the integrity of the customer database. In simple
terms, I make sure thousands of our customers are kept in the loop and
have access to the fantastic courses and resources UTB has to offer.
I'm a big fan of creating the ultimate customer experience. Keeping a well maintained and constantly improving system plays an important part in the customer journey.
I see most things mapped out in my mind like a flowchart. I appreciate processes that are seamless so I always apply that to whatever the task may be.
Why I've got what it takes
With a wealth of CRM experience working with different industries, I see myself as a 'Super Stealth Admin', who's happy quietly working away in the back end maintaining and improving workflows.
If you know me, you'll know this much is true
When I'm not working you'll often see me watching Blippi with my three lovely boys or 'window shopping' online. I enjoy my weekly trips to the grocery store with my wife or just driving around town with my family.
I love anything salty or spicy; Indian and Arabic cuisine have always been my favourite choices.
I like watching and reading about anything history-related. I find it fascinating to understand how our history shapes our world. It makes me appreciate all the amazing things in life so much more.
I live in the small town of Malolos, just a few hours away from metro Manila. It's small enough that you can drive from one end to the other in an hour. I like this place a lot since it has just the right balance of concrete and green leafy spaces. And just for a little piece of history, the first Philippine government was founded here!