Videographer
Visual Storytelling Nomad
I'm the master of creating quality audio and visual, and splicing together the best edits for seamless training videos.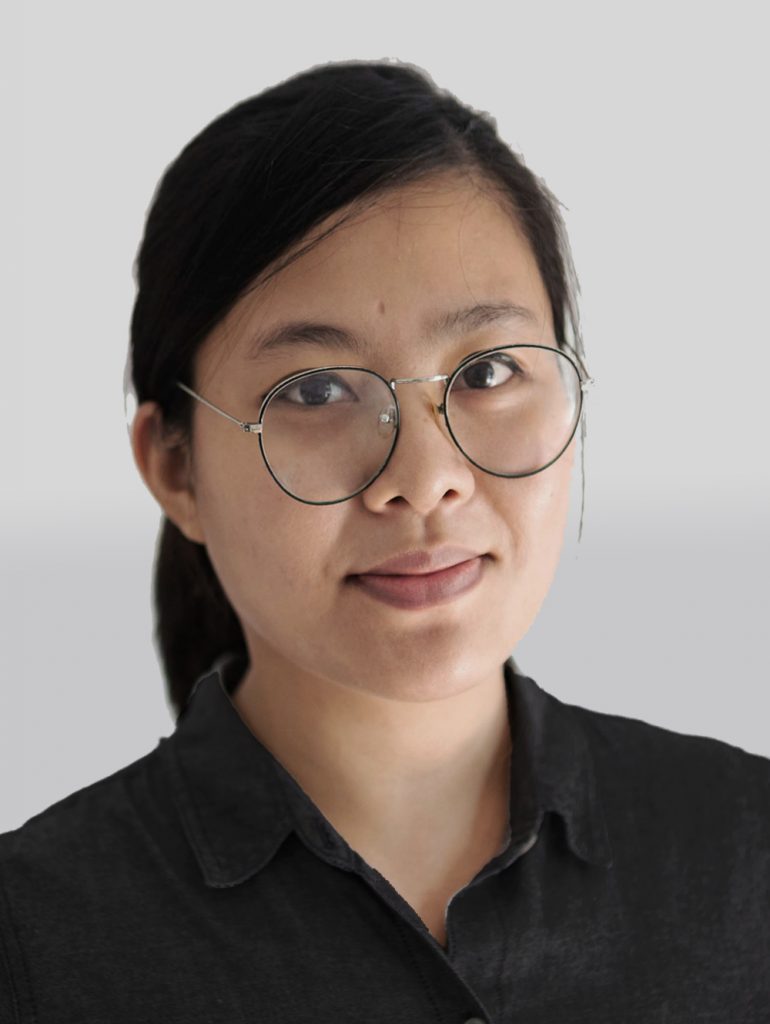 As a freelance videographer I spend half my time creating documentaries for a range of clients and the other half editing UTB's videos. I cover all bases when it comes to video editing that includes audio, visual, sourcing and integrating music, as well as slicing and dicing video content.
By polishing and packaging raw footage of live online and pre-recorded training sessions, I'm playing my part in making people's lives better with tech training.
Since a good friend of mine introduced me to the minimalist lifestyle, I've been trying out the whole "less is more" way of living. I haven't fully integrated it in all aspects of my life, but it's certainly an approach that
always helps my creative workflow. Honestly, it keeps me focused and
organic, which I believe is a good thing!
Why I've got what it takes
In the pursuit of happiness, I've tried my hand at many things, but came full circle to that sweet spot of documenting fleeting moments on camera. I like how it feels, but most importantly, I love the impact it has on people. I want to do good and be good at it.
If you know me, you'll know this much is true
As much as I love being an adrenaline junkie, I also enjoy dwelling in the in-between, mundane moments in the story, like silently sitting with a cup of coffee in hand, watching the sunset right outside my window.
I practically live out of a 30 x 40 metre studio space just beside our main house in the southern Philippines. I love the sense of calm that being alone brings while I work intensely on projects and other personal creative set-ups. In this quiet space I instantly enter into a state of "flow".
Get set to unleash your creativity with Austin Kleon's book, Steal Like An Artist: 10 Things Nobody Told You About Being Creative.