Head of Marketing
Artist of Making Things Better
I nerd out on analysing the marketing data to ensure our customers get tailored solutions that fit like a glove.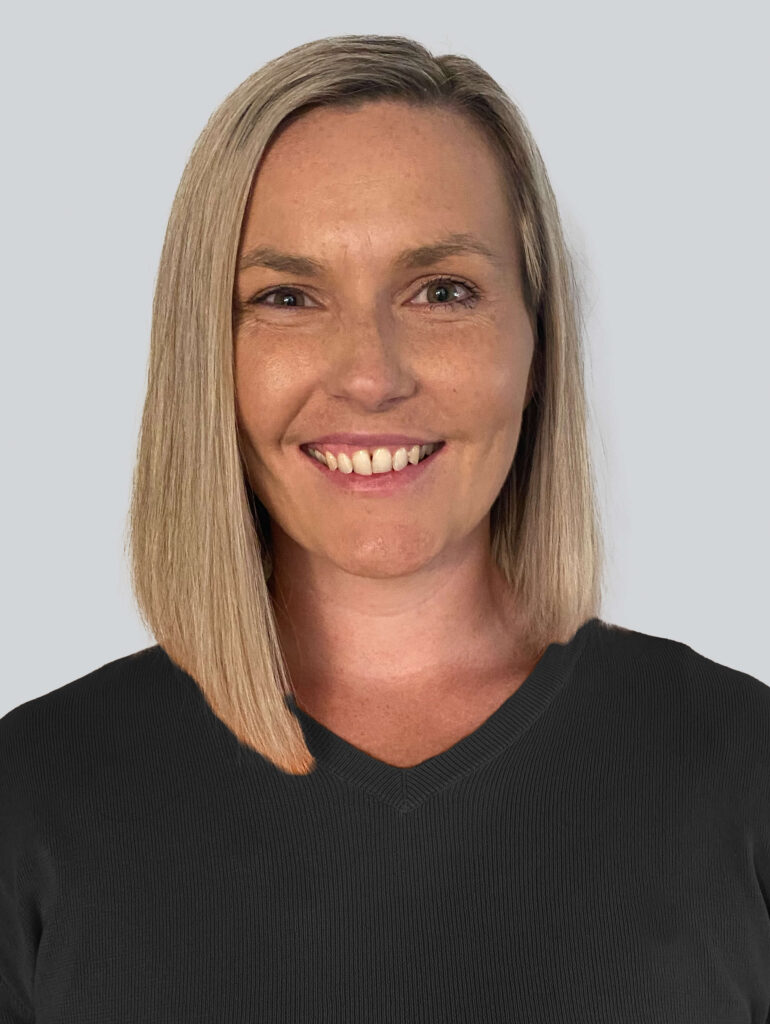 It's my job to share our company vision with the world. Through strategic planning – and with the support of an awesome team – we deliver dynamic marketing campaigns that promote the stellar services our talented trainers deliver.
It's somewhat cliché, but I'm a big believer that knowledge (applied) is power. I want to be part of someone's learning journey, enable them to connect the dots, and equip them with the know-how. That's a win in my books! 
I'm a go-getter, a dreamer, a 'bite off more than I can chew' kinda person. My calendar is my currency. Enabling my team to do their best work is my payoff. I love the data – show me the numbers! 
Why I've got what it takes
Armed with a Bachelor of Commerce and teaching degree specialising in Business, Commerce and Geography, I pursued my passion in marketing by becoming a certified Google Premium Partner. With nearly a decade honing my skills as a digital marketer I thoroughly enjoy taking our customers (and potential customers!) on an exhilarating journey that encourages and empowers people to use technology better. 
If you know me, you'll know this much is true
I love my 3 kids. I love adventures. I love wakeboarding, snowboarding, hiking, running, weight lifting. Anything that's active, I'm in! And I'm a huge foodie! Who doesn't love food, right? 
I live on the gorgeous South Coast of NSW. I'm blessed with a handsome husband, two crazy beautiful little boys, one sweet little darling girl, and our dark eyed kelpie, Dusty Boy (DB).  
For my fellow marketing nerds, I'd highly recommend the Business Made Simple Podcast & Smart Marketer Courses – quite possibly all you need in life.