UTB Newsletter 2020 – Issue 8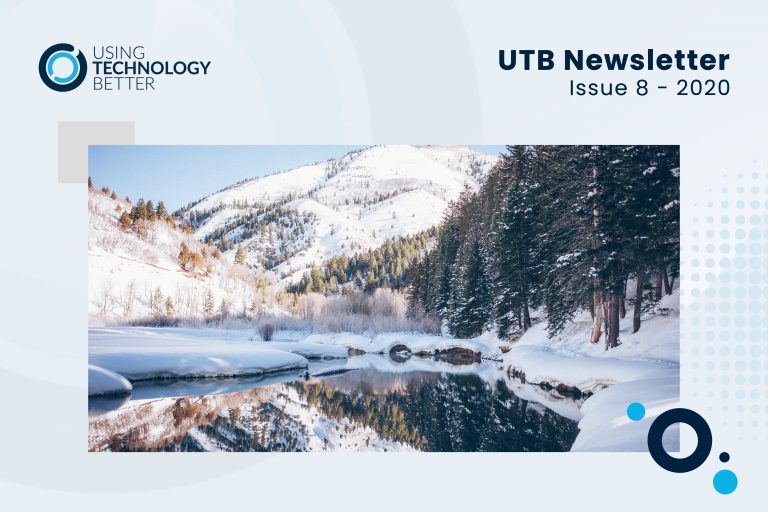 Popular Posts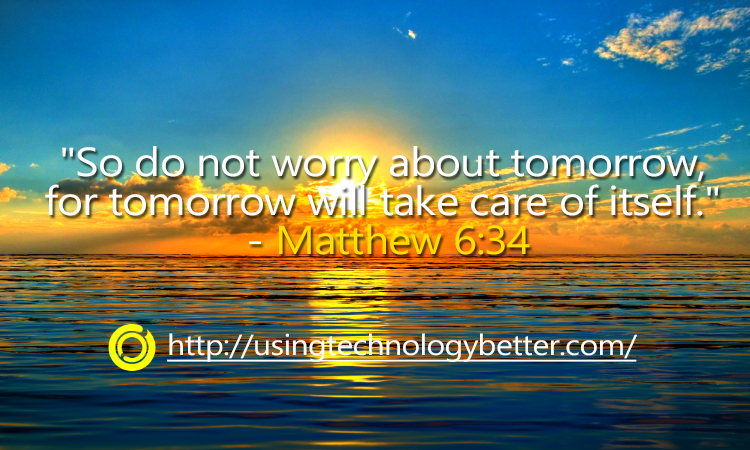 Here's the summary of the quotes and posters that I gather from the week.
VIEW POST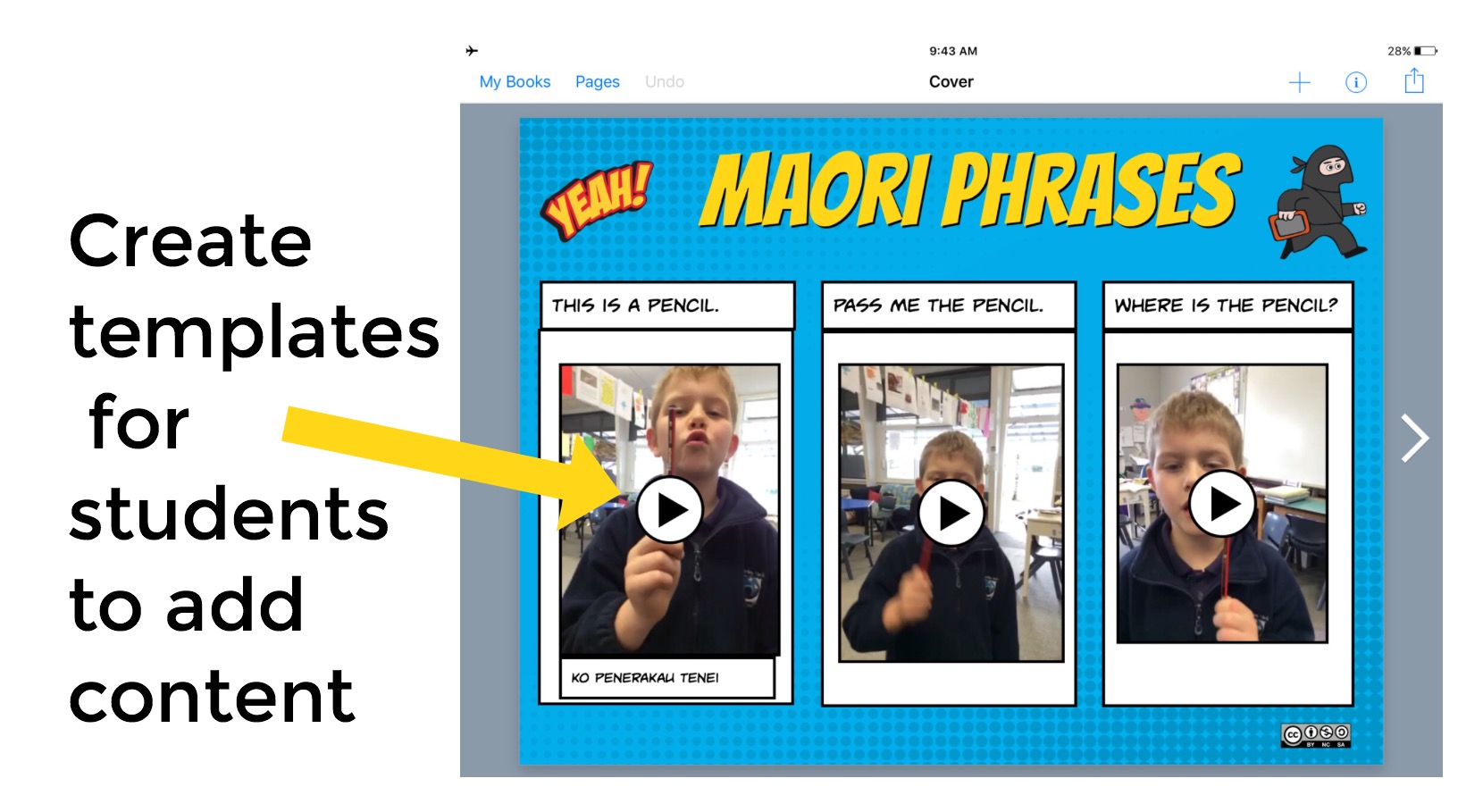 When you're describing your favourite of something there's always the tension of 'What am I leaving out?' There are probably 10 or so iPad apps that I regularly use the most but if you were going to ask, which iPad app should a teacher start with and master first, it would be Book Creator…hands down!
VIEW POST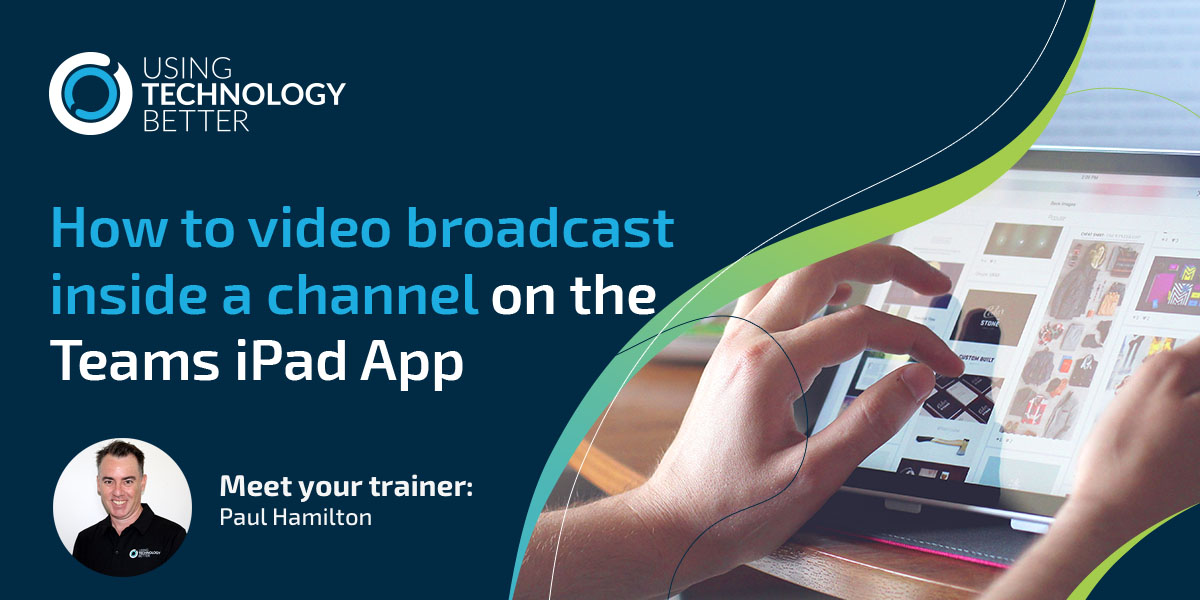 Many teachers use the iPad Teams app but are unaware that you can in fact broadcast any application live to a Teams Channel. This opens up an entirely new toolset to share instructional videos with your students. Book Creator, Keynote, SeeSaw, Procreate and all of your other favourite apps come to life in the Teams App for iPad for the first time.
VIEW POST
Recent Posts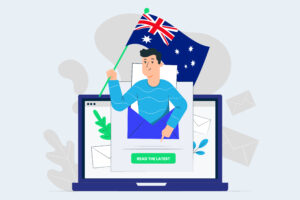 The Aussie team have been out and about working with schools across Australia and around the globe this past term.  Giving teachers coaching on how they can implement change and training in the tech tools that can be used in meaningful and powerful ways with students is the core of
VIEW POST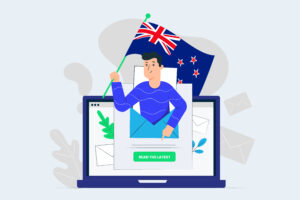 Designed to coincide with the Matariki, trainers Nicole, Kelly and Paul hosted a very special webinar last month that showed teachers how to engage students using Minecraft. This special one-hour Matariki with Minecraft webinar had limited virtual seats that were snapped up faster than Ed Sheeran tickets.  Read on to
VIEW POST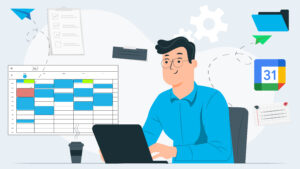 Chasing your tail and never achieving tasks is frustrating and stressful. It doesn't have to be that way. Whizz through your to-do list with this helpful Google Calendar tool. When I want to get stuff done I carve out some focus time in my day. By using Google Calendar's focus
VIEW POST
Here's What
Our Clients Say
In 2018, Using Technology Better designed and delivered a two phase post-migration training program for this New Zealand based graphic design firm. The initial goal of the training program was to reduce frustration with G Suite, with the long term aim of facilitating a change in culture and collaboration that can lead to transformative practices