Providing expert IT training in a way that is ENJOYED, not ENDURED
I'm a BUSINESS or GOVERNMENT
organisation looking to up-skill
my staff and ensure our cloud
deployment is a success
GET STARTED HERE
I'm an EDUCATION INSTITUTION
looking for targeted training
for my staff and students
GET STARTED HERE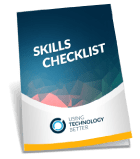 Are you a beginner, intermediate or advanced G Suite or Office 365 user? Our skills checklist will help you find out.
DOWNLOAD NOW
CERTIFIED TRAINING FOR





Recent Blog Posts
VIEW ALL BLOG POSTS
Australia and New Zealand's only team of Google,
Microsoft and Apple Certified Trainers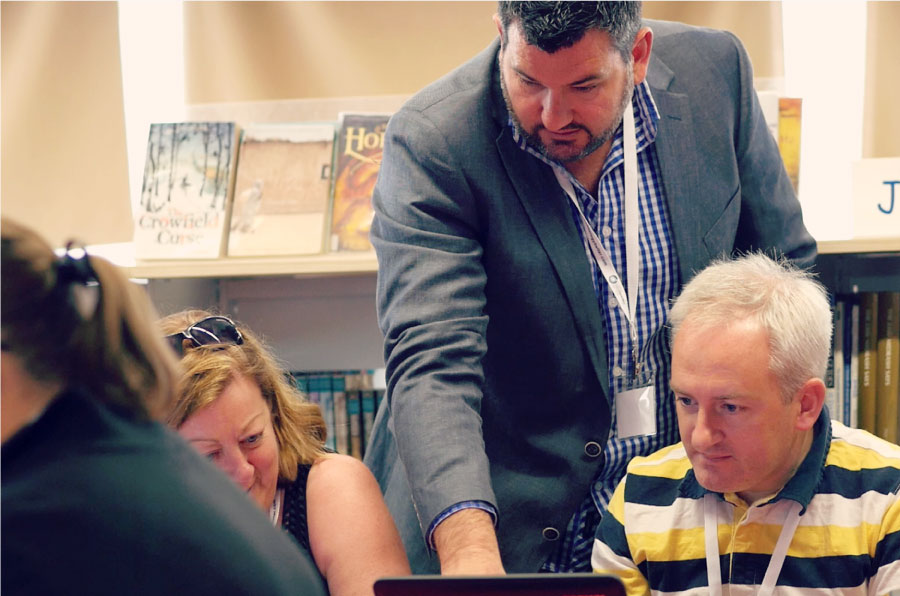 Why choose us?
Our team of expert trainers are endorsed at the highest level. We draw on our extensive experience working with hundreds of education, government and corporate organisations to provide relevant and real examples.
Our clients frequently comment that they have not received training like ours before. UTB's unique approach to connecting and communicating will leave your staff feeling supported, empowered, and confident to immediately implement their learning.
We understand your needs
Our team come from a range of educational environments, including primary, secondary and adult education in the public and private sectors.