Tech Tools for Teachers

As coding takes centre stage during November and December with Coding Week and Hour of Code,  we've cherry-picked our favourites from the mountain of resources available to teachers and students, regardless of their chosen platform.
Our hot coding resource pick is The Hour of Code Activities that scaffold activities according to experience and age. Your coding journey starts right here. Trust us, your students will love you for it!
Click here for more coding resource ideas.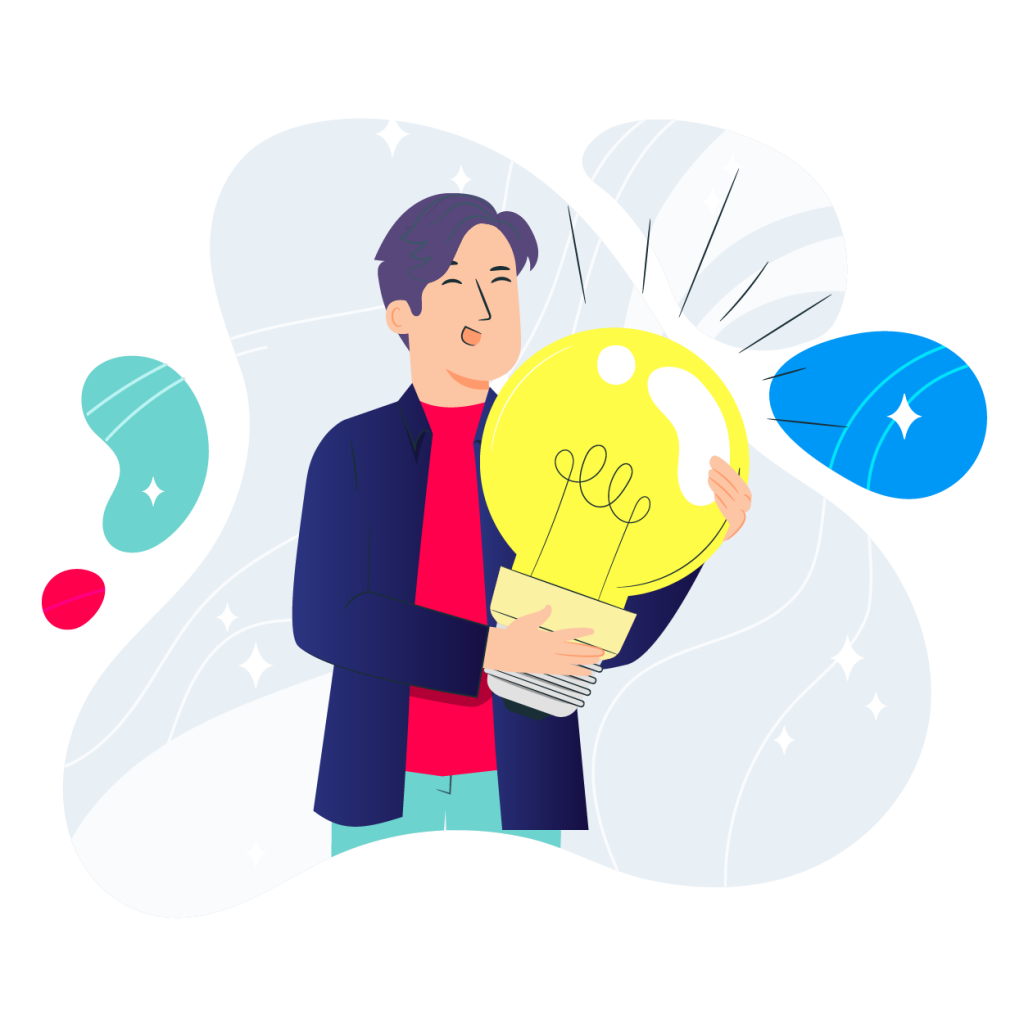 Trainer Tip

Live videos are the perfect tool for instruction and remote learning, or simply to enable your students to be seen while they present. 
With Keynote's latest update, live video can now be incorporated into presentations and offers some creative new ways to integrate into the classroom too.

See below for Paul's Quickstart Guide for using live video in the classroom.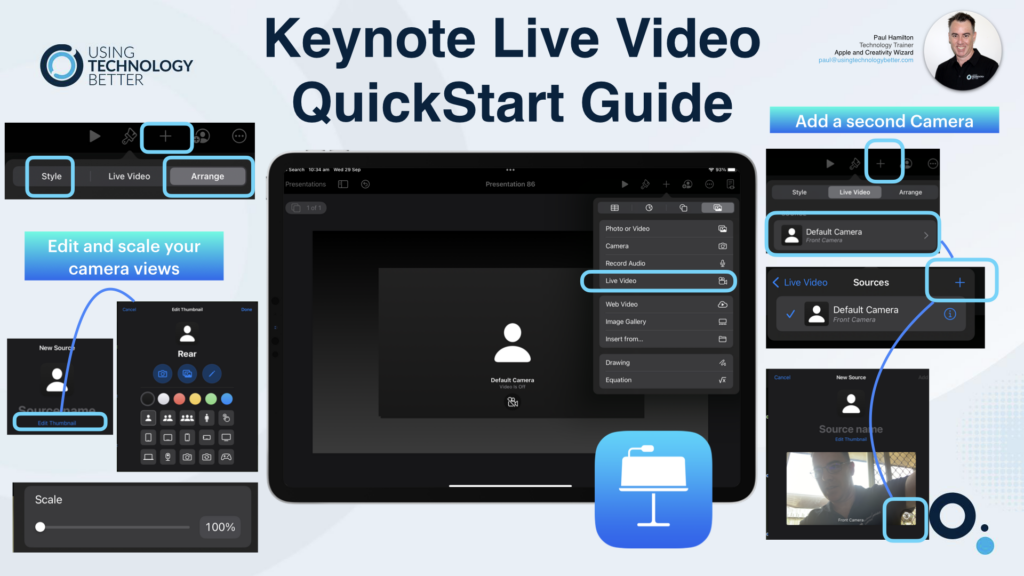 Learn on Demand Featured Course

Building engaging, meaningful learning experiences that enhance creativity, teach collaboration, and promote self-direction can be a tall order for teachers to integrate into their lesson plans day after day.
In just 40 minutes the UTB Introduction to Minecraft: Education Edition course will give you the all-important know-how to create, inspire, and engage your students and get results.
Take the Introduction to Minecraft: Education Edition course to be the first rate teacher you were born to be!
Click here to take the Introduction to Minecraft: Education Edition course
Lesson Planning Made Simple

In keeping with the theme of coding this month, we have a fun activity that is designed to help your students find their way around the keyboard while decoding a hidden message.
This activity can be used in any curriculum area to introduce a main idea, pose a maths problem to solve (or provide a solution to any problem) or unscramble scientific terms. 
This activity is easily adaptable so you can make it relevant for your context. Choose to either code a message for your students to solve or challenge your learners to code the hidden messages themselves. 

Click here to get your Keyboard Coding Activity resource
Parent Guide to Chromebooks

We've created a short Chromebook series parents can watch to better understand how Chromebook management works.
Chromebook Video Series

1 Our first Chromebook
2 It's all in the Cloud
3 Low price, good quality, multi user 
4 Prepare your Chromebook for school
5 Safe online & family link
6 Using apps & extensions
Watch below to see our short video series on Chromebook Management
Click here > Get your Chromebook Parent Guide here.
PLD Updates
Create Meaningful Change

Creating meaningful change is hard yakka. Especially when you move from one thing to another without getting any real traction; it's enough to make anyone want to throw the towel in.
Change management tends to focus on one single change but true transformation takes place when a group of initiatives are planned for through an effective framework. At UTB we use a framework comprising 7 essential elements that Google, Apple and Microsoft all agree lead to true transformation with technology as a lever.
Schools can use these 7 essential elements alongside the MOE's eLPF (eLearning Planning Framework) to build a strong foundation from which PLD will make a meaningful impact for both kaiako and ākonga. 
No matter what PLD priority is the focus for your school or kura, a clear framework is the first step to gathering data and making a plan.
The proof is in the pudding. Schools have seen the positive impact this transformation framework has had in shifting practice. Want the same results for your school?
We've got you covered. 
See below for two recorded webinars that prove just how simple it can be to effect meaningful, lasting change in your school.
Watch > Change Management to True Transformation
The PLD application process can be smooth sailing with UTB at your side. 
Get the ball rolling for your school's PLD for Term 1, 2022 (closing date 19 February 2022).
Schedule a call here and one of our experienced trainers will guide you through your MoE proposal
Blog Bites

This month we revisit an old UTB Show reel for some stellar tips to help you deliver Tailor Made Learning using Microsoft Teams and Google Classroom. 
Tailor Made Learning may sound like a lot of work, but with a few handy tech tool tips you'll soon be up to speed. 

Click here for the UTB Show: Tailor Made Learning episode