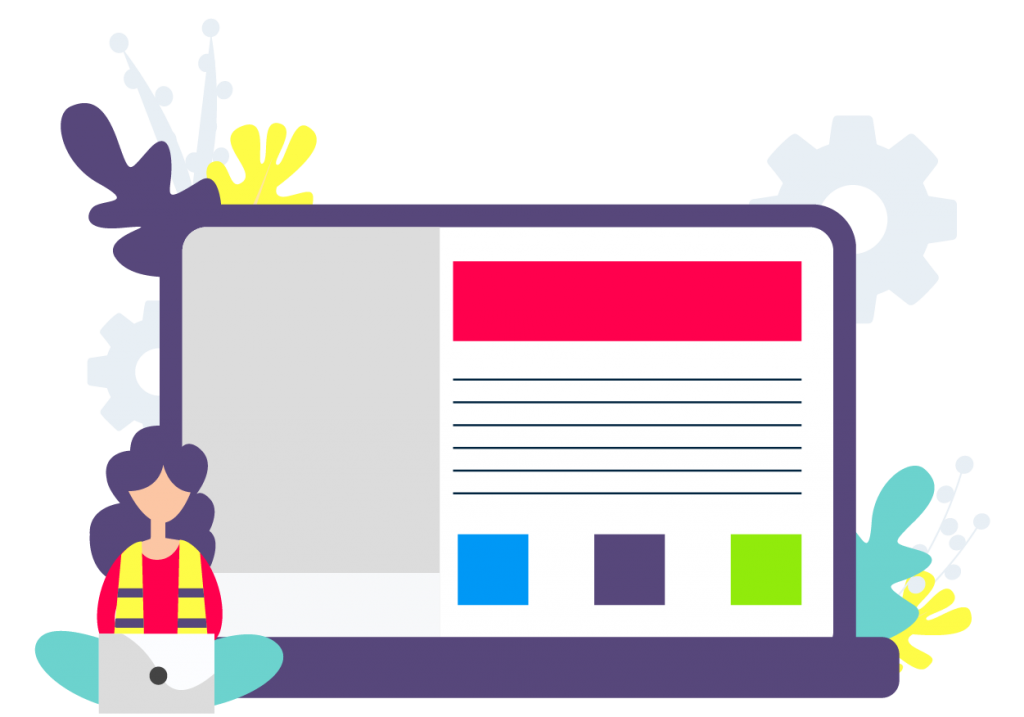 Tech Tools for Teachers

If you're guilty of having multiple tabs open in your browser, you are not alone! You may even be blissfully unaware of why this habit is a habit worth breaking.
Not only does it slow down your machine, but it also slows down your ability to find what you're after, quickly and effectively. A bit counter-intuitive, right?!
Don't worry, this super helpful tool will guarantee that all your favourite and regularly visited websites, docs, and files are easily accessible anytime you need them.
The Toby Mini Chrome extension helps organise your browser tabs. Simply add new tabs by dragging and dropping them into collections or save an entire session in just one click.
Access all of your collections on any desktop with the automatic sync feature. Use tags to organize your collections or create notes for your to-dos. You can even create a collection that automatically opens every time you start up your device. Revolutionary, right?!
Click here to download the Toby Mini Chrome extension.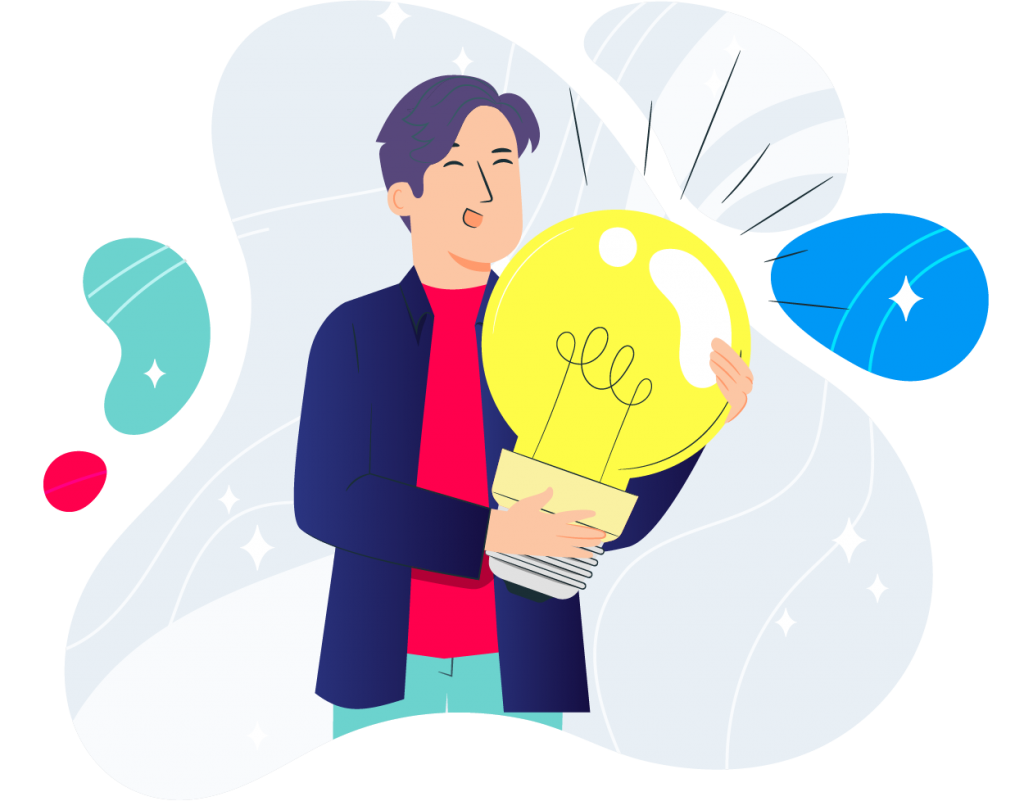 Trainer Tip

Tracking student progress can be really handy, especially when it's quick and visual!
Create a visual graph of student progress with the Sparkline tool in Sheets – no prior knowledge of Sheets is necessary!
Watch below to see Adrian's short Sparkline how-to video.
Learn on Demand Featured Course
Managing the distribution of information, giving timely feedback and marking tasks, all while facilitating better learning outcomes for your students is a challenge at the best of times!
In just 90 minutes the UTB Microsoft Teams Deep Dive: Educator Edition course will arm you with tried and tested tips and tricks designed to help you manage teams and communicate better, streamline your assignment life cycle, and gain powerful insights into student learning.
Take the Microsoft Teams Deep Dive: Educator Edition course and improve communication, collaboration, and efficiency day in, day out.
Click here to get the Microsoft Teams Deep Dive: Educator Edition course.
Lesson Planning Made Simple
Survive to Thrive: Maths Lesson Ideas
We often meet teachers who are keen to find new ways to integrate digital activities into their lessons; especially maths teachers who want to use digital devices beyond the practice of basic facts and maths games.
With so many ways to develop authentic and engaging tasks using a variety of technology, we've done the hard yards for you. We've created a helpful maths lesson resource. We're sure there will be something just right for your students.
We encourage you to choose one idea, give it a go. When you're ready for something new you can jump back in and try another idea.
Be sure to think about what is going to make learning accessible for all and how your learners can show you what they know.
Click here to get your copy of our ready-made classroom resource.
AU Lockdown Levity

To inject a little levity into your lockdown lessons, Aussie tech trainer, Paul Hamilton shares a fun tool for Mac users. 

Click below to watch Paul's short How to Insert Memoji into a Quicktime video.
Blog Bites

Lockdown has forced more of our communication online, but anyone can present like a pro using Microsoft Teams. Learn how to host webinars for up to 1,000 people in just 4 easy steps.
Click here to learn How to Host a Webinar in Microsoft Teams.