Welcome to the latest edition of the Using Technology Better (UTB) newsletter!

In this edition, we want to highlight the fantastic work of our trainers Adrian and Paul, who have been working tirelessly to support schools in their quest to harness the power of technology for learning. With years of experience in the education sector and a deep understanding of technology, Adrian and Paul have been instrumental in helping schools to seamlessly integrate technology into their teaching practices.
We are also excited to announce our upcoming Apple Learning Institute for Primary Schools in Queensland. This professional development opportunity will provide primary school teachers with the skills and knowledge to use Apple technology in innovative ways to enhance student learning. Our experienced trainers will guide participants through a range of interactive workshops and activities, helping them to create engaging and impactful learning experiences for their students.
Thank you for your continued support, and we hope you enjoy reading this edition of the UTB newsletter!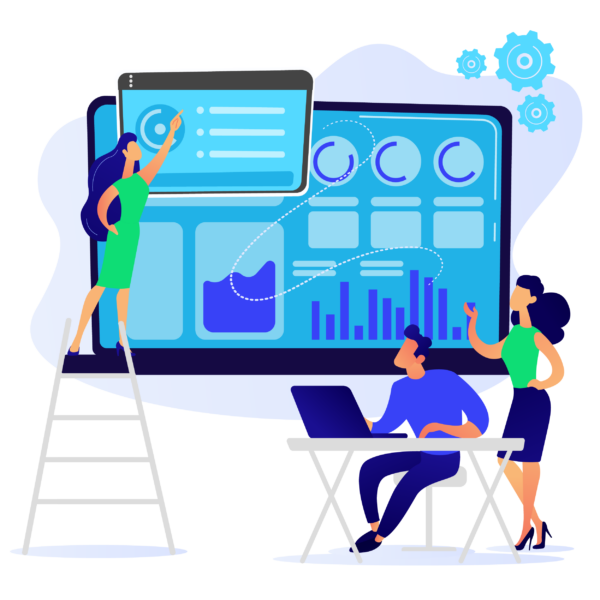 Introducing Curipod: Revolutionizing Interactive Education with AI
Welcome to the world of Curipod, a cutting-edge platform that combines interactive educational content with the power of artificial intelligence. As a relatively new player in the field, Curipod offers users a unique experience where they can effortlessly create and share engaging learning materials. Comparable to popular tools like Nearpod and Pear Deck, Curipod provides interactive features that actively involve students in the presentation. By simply using a special code, students can access the presentations, much like the familiar platforms Kahoot and Nearpod. However, what sets Curipod apart is its innovative AI capability, which can actually construct lessons on your behalf. If you're eager to explore the vast potential of Curipod, we've got you covered with a range of valuable tips and tricks to help you dive right in.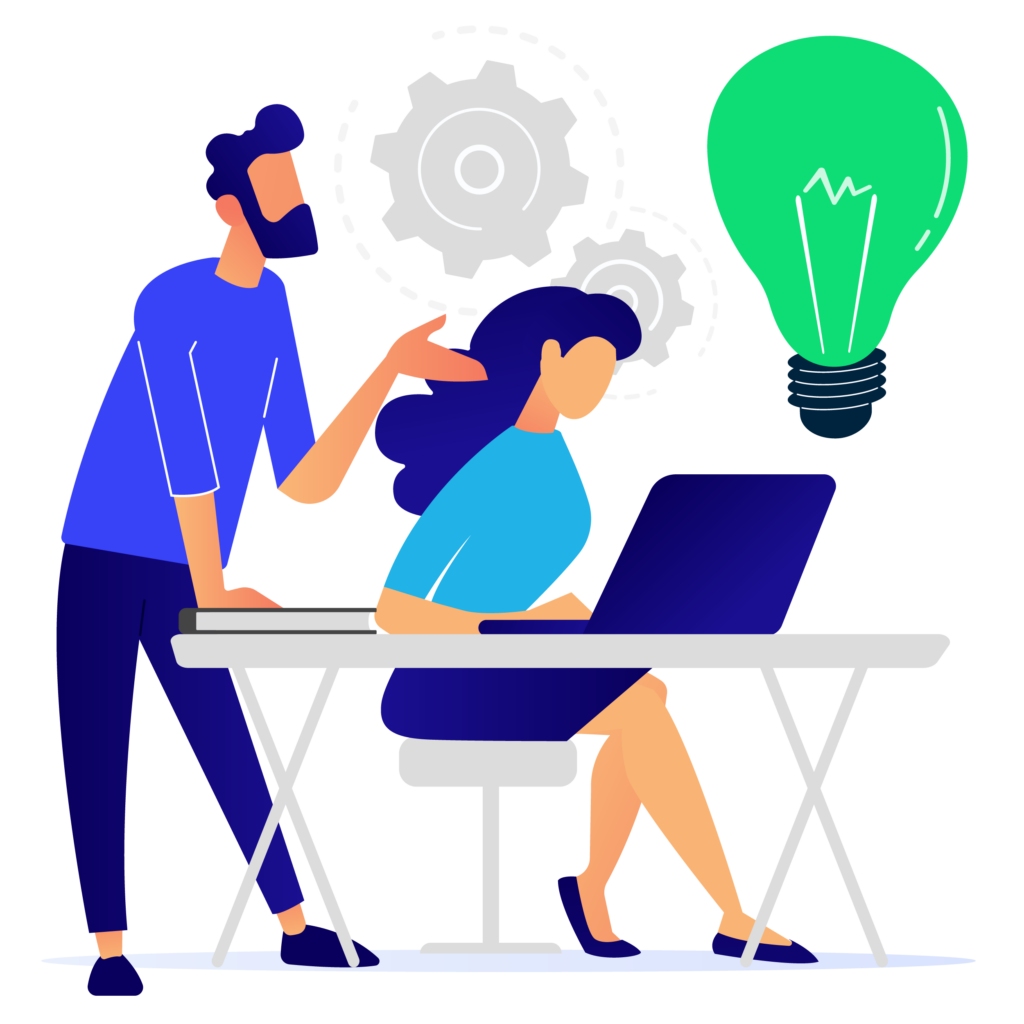 We bring to you engaging and informative videos on the latest advancements and innovations in the field. From virtual classrooms to AI-powered learning systems, we explore the impact of technology on education and how it shapes the future of learning. So sit back, grab a notebook and get ready to expand your knowledge on the exciting world of education technology!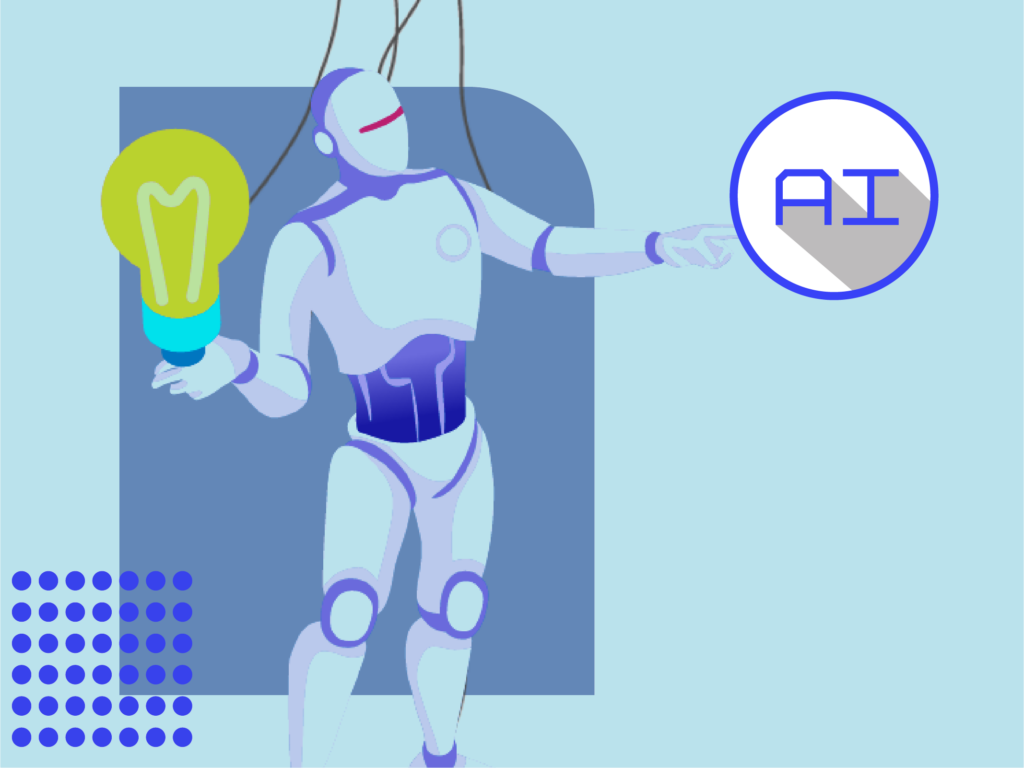 The AI Advantage: Stay Ahead In The Digital Age
Gain insight into how businesses are already using AI to level up their work, maximise employee skillsets, and put their most innovative foot forward.
Get an advantage by hearing about some of the innovative ways businesses across sectors harness AI tools to optimise their time and engage in transformative growth.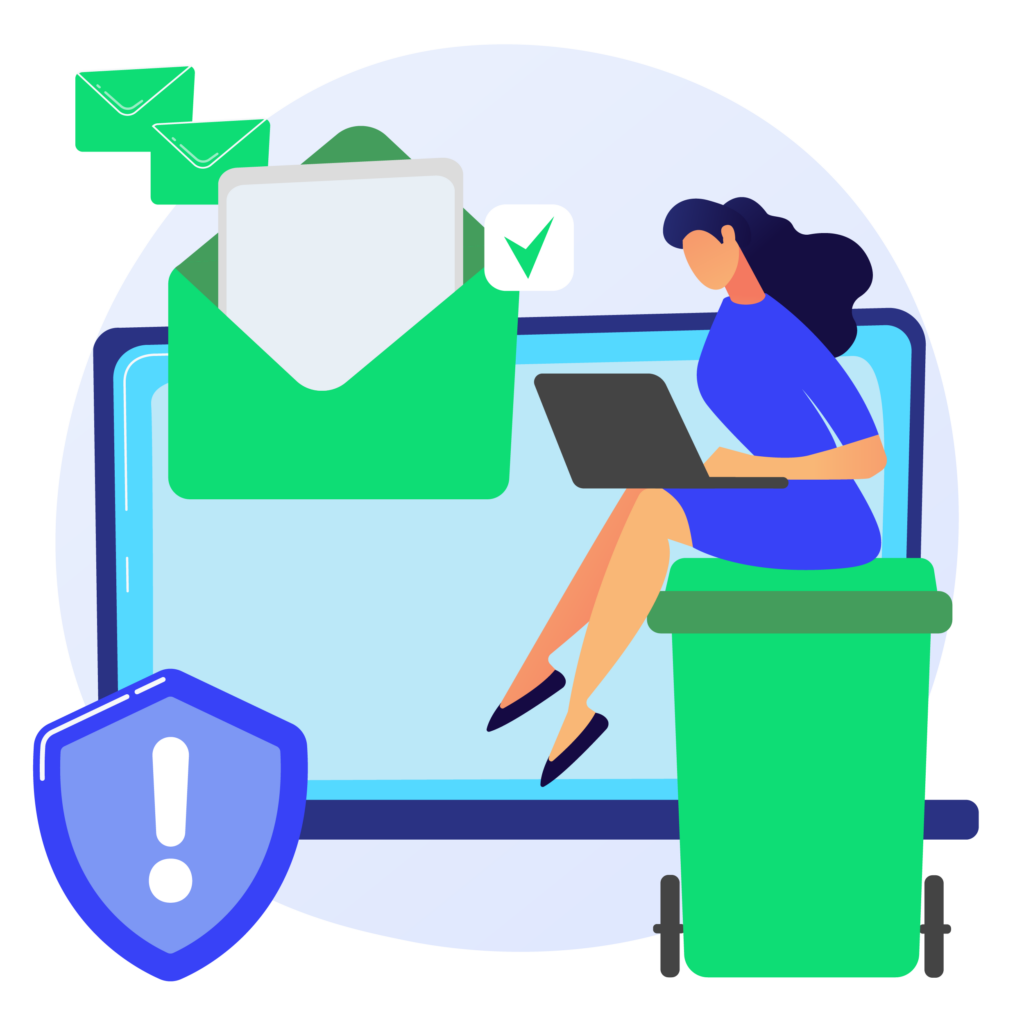 Hey, go you! We're impressed. You made it all the way down to the end of the newsletter. You're awesome.
What was your favourite section on the newsletter today? Comment below and let us know. 🙂