Tech Tools for Teachers

Speech recognition, dictation, text to speech and Artificial Intelligence (AI) continue to make an impact on accessibility in education. And speech assistants like Siri may well become the next accessibility tool in education. 

Let's take a scenario using Siri with Year 1 students. They are working on their iPads and it's time to share their work. Because taking screenshots can be difficult for little fingers, a quick command to Siri is a great way to achieve the same task quickly and effectively. Simply say: "Hey Siri, take a screenshot."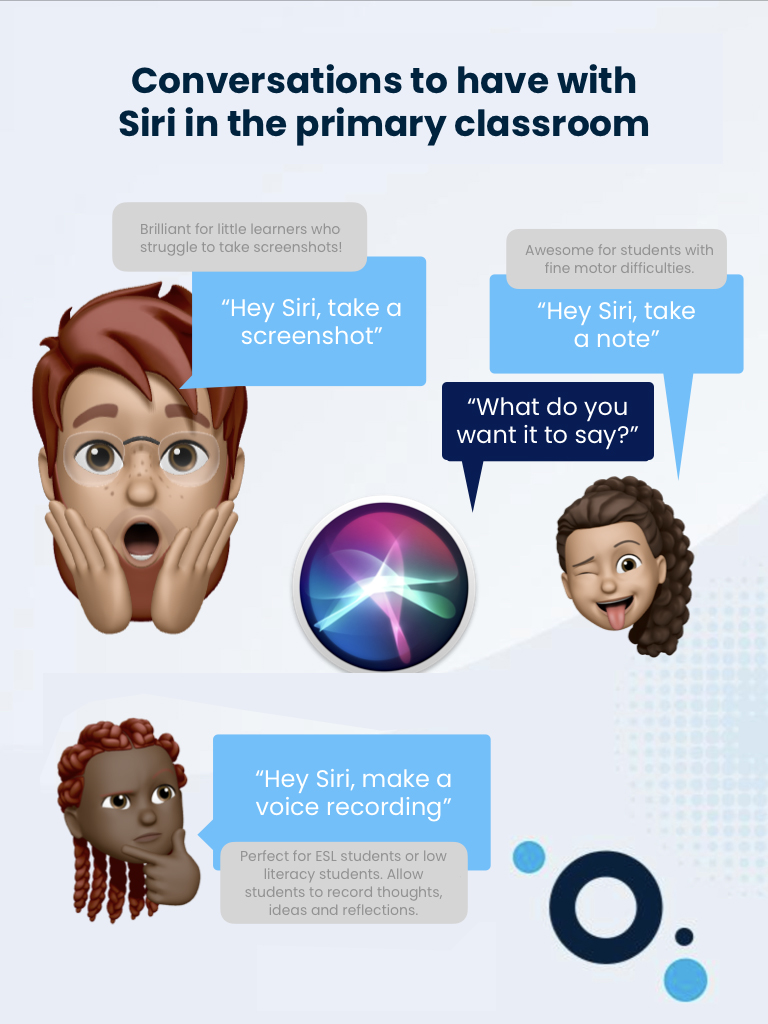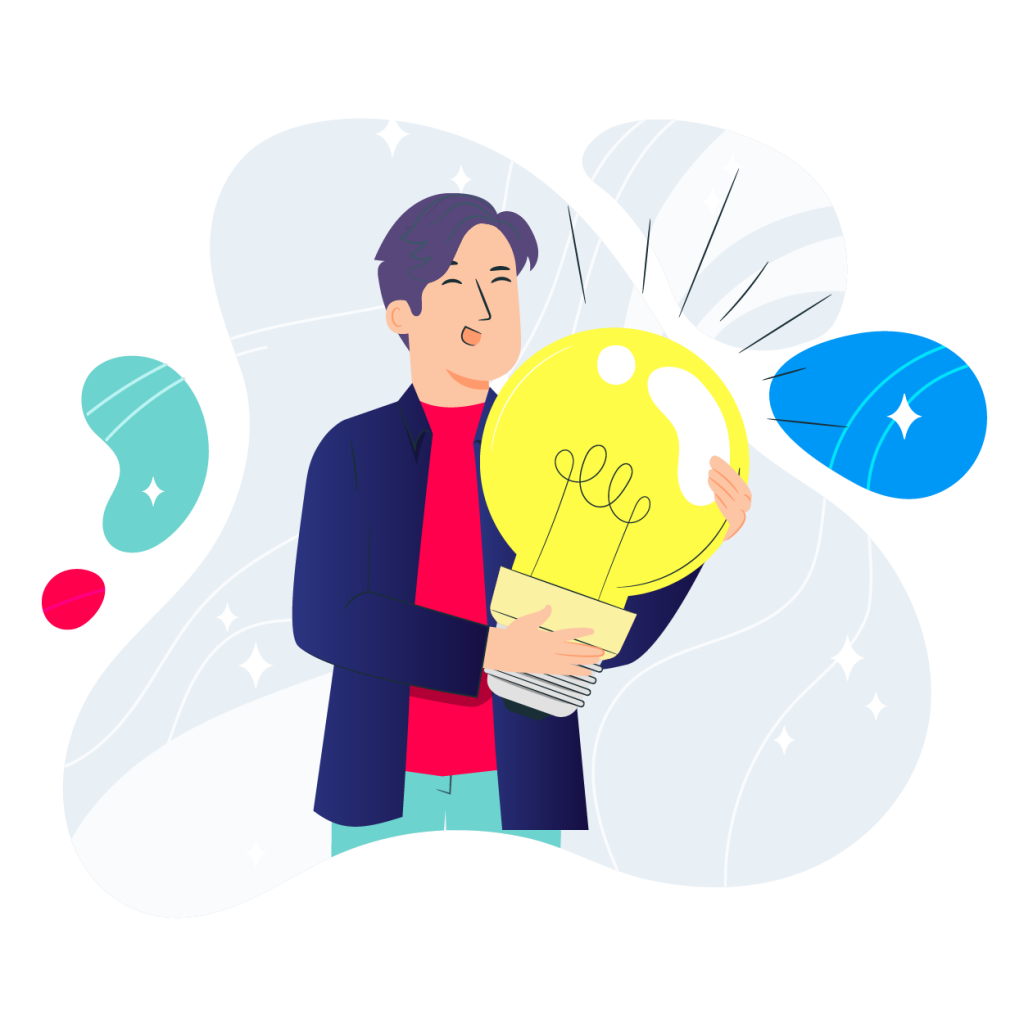 Trainer Tip


Jamboard is a much-loved collaborative tool that helps make student learning more visible and more interactive.
Perhaps you didn't know you can add GIFs to Jamboards. You can also add a timer GIF so students can see how long they have to brainstorm, submit work or discuss an agenda in small groups. 
Watch here > to add GIFs to a Jamboard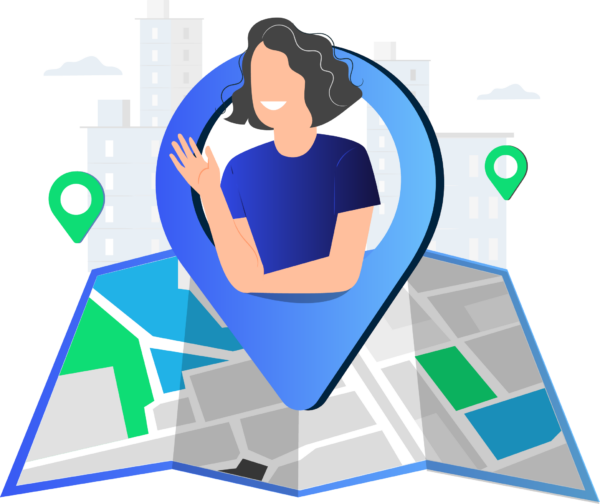 Lesson Planning Made Simple


Planning rich, authentic experiences for students is one of the most important elements of teaching. Often teachers rely heavily on technology so all students have access to content. 
Check out this helpful slide deck by Louise Jones, Director of Community & Partnerships at ThingLink which covers baked in accessibility functions with Chromebooks and important 3rd party tools and apps that support student access to information on Chromebooks. 
Click here > to make a copy of Louise's slide deck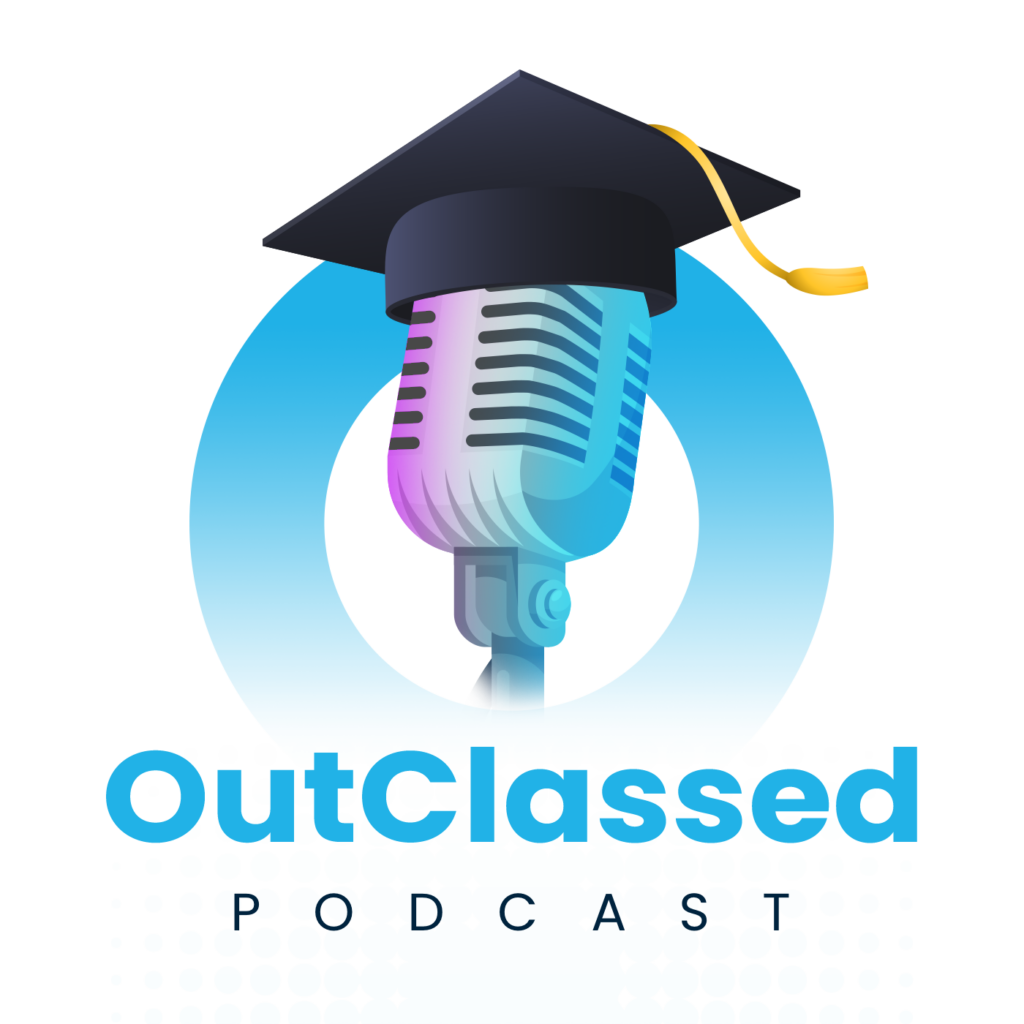 OutClassed Podcast
Ep 31: How To Balance Your Mindset as a Teacher
In the latest episode, Melbourne based Digital Learning ICT coach and teacher, Cameron Ross shares practical takeaways for leaders and teachers; from tech overwhelm to facing failure to teaching trends you'll want to give a go.
Click here to listen to Ep 31
Click here > for all OutClassed Podcast episodes (with written transcripts)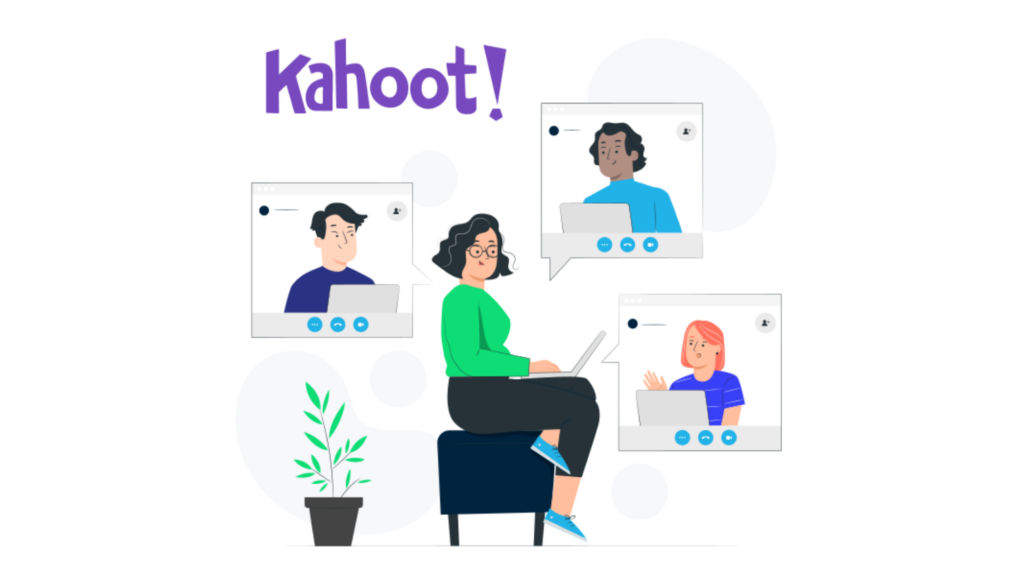 Blog Bites

UTB's #1 Most Popular Blog
How to See the View History of Google Docs, Sheets & Slides
Hearing your colleagues swear black and blue they haven't seen your document is frustrating. View History is a handy feature in Google Docs, Sheets, and Slides that means you'll never have to second guess whether they have or haven't ever again!
Click here > How To See the View History of Google Docs, Sheets & Slides