Welcome back to the start of another exciting year! As the new year begins, our trainers are hitting the road and working closely with schools to set them up for a successful 2023. We are eager to connect with each and every one of you and support you in any way we can. Let's work together to make this year one to remember!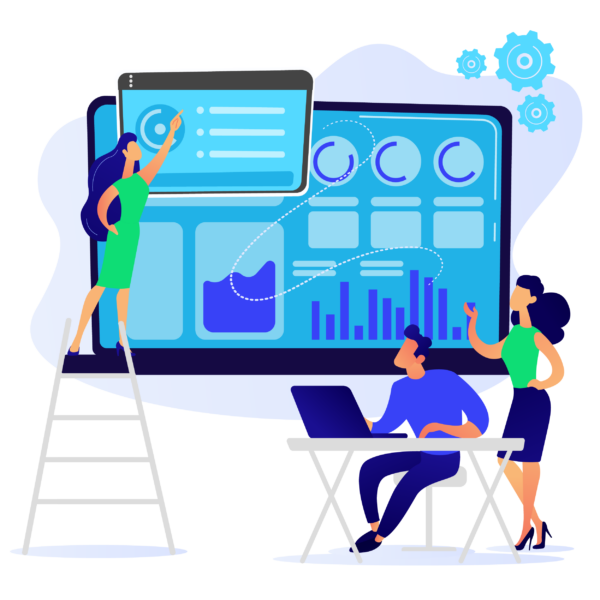 ChatGPT
Hey teachers, are you tired of spending hours grading papers and creating lesson plans? Do you ever wish you had more time to spend with your family or pursue your hobbies outside of the classroom? Well, ChatGPT can help you with that! 
ChatGPT is an advanced AI-powered tool that can help you with your daily tasks, saving you precious time and energy. You can easily create lesson plans, quizzes, and homework assignments in minutes. You can also use it to grade papers, giving you more time to focus on other important tasks. 
Additionally, it can assist you in providing personalized feedback to your students, which helps them to understand their strengths and weaknesses, and improves their overall learning experience. It's an efficient way to connect with your students and support them as they progress throughout the school year. 
So why not give ChatGPT a try? With its advanced capabilities and time-saving features, it can help you to get back the time you need to focus on what matters most – your students, family, and personal life. You'll be able to enjoy your free time while still delivering quality education to your students. 
So, let ChatGPT take care of the repetitive tasks and spend your time in more valuable and meaningful ways. Happy Teaching!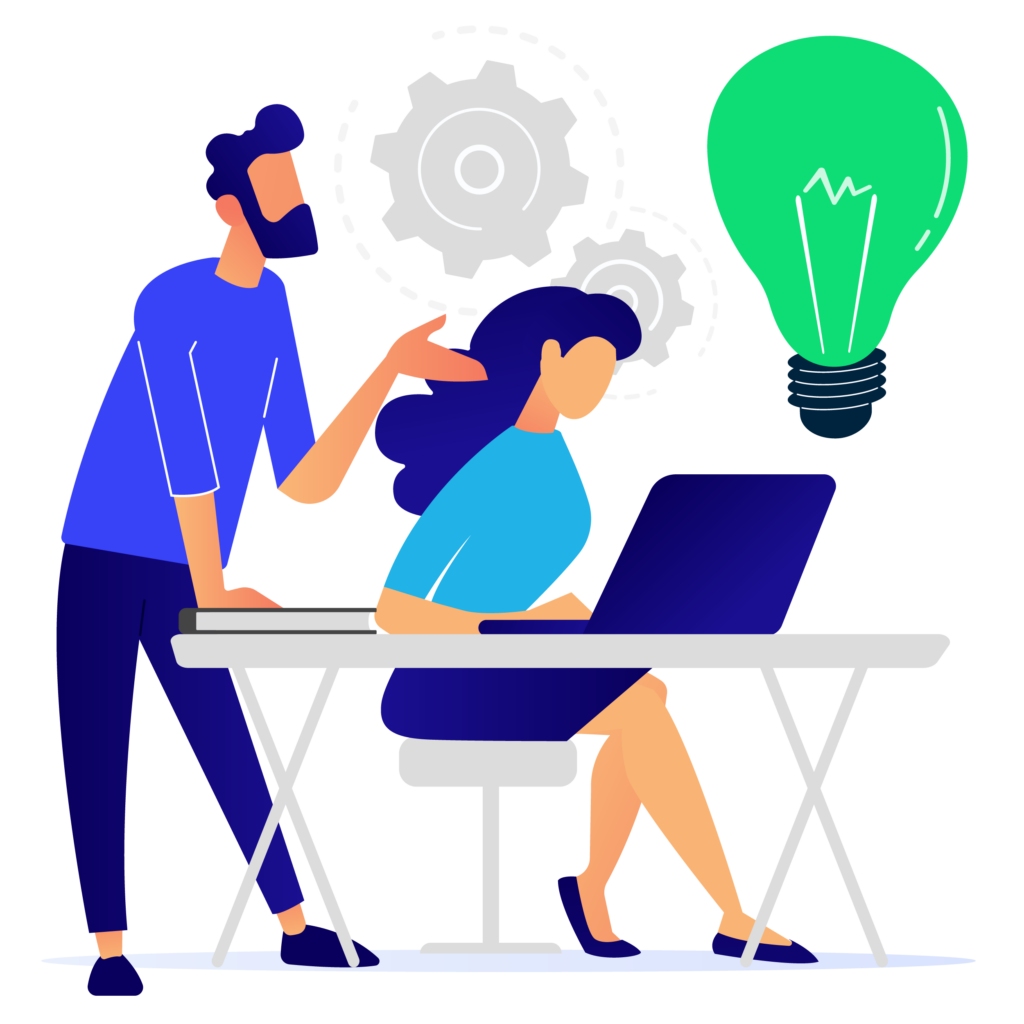 We bring to you engaging and informative videos on the latest advancements and innovations in the field. From virtual classrooms to AI-powered learning systems, we explore the impact of technology on education and how it shapes the future of learning. So sit back, grab a notebook and get ready to expand your knowledge on the exciting world of education technology!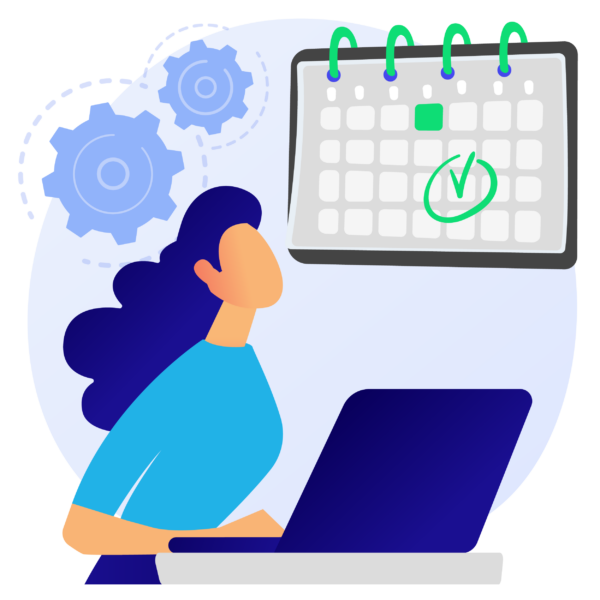 Indigenous Storytelling With Minecraft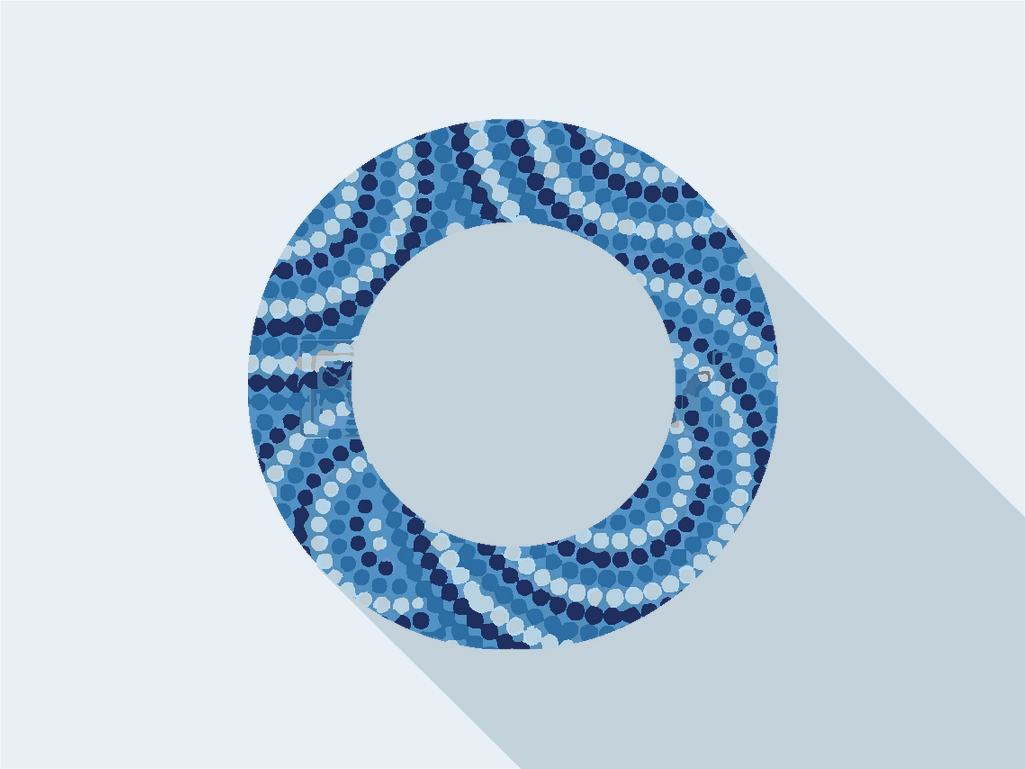 Attention: Teachers who are delving into Indigenous storytelling with their classes and would like some help.

Do you want to engage your students in Indigenous storytelling within your classroom? Come and discover how to use Minecraft as the platform for creating and telling stories with your students. We will guide you through each step, allowing you and your students to develop deep and meaningful stories in a fun and interactive platform.
Microsoft Admin Center Course (Online)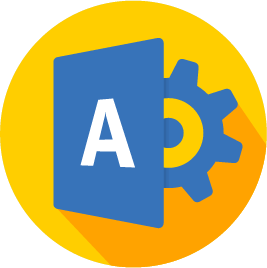 Attention: Teachers and School Leaders
Develop your STEAM learning skills, connect with like-minded passionate teachers and level up your STEAM skill set by becoming a UTB Certified STEAM Leader!
The Certified STEAM Leader program consists of five modules that are completed over 6 months. Each module is designed to help you develop your STEAM learning skills that will benefit your school, your team and your students.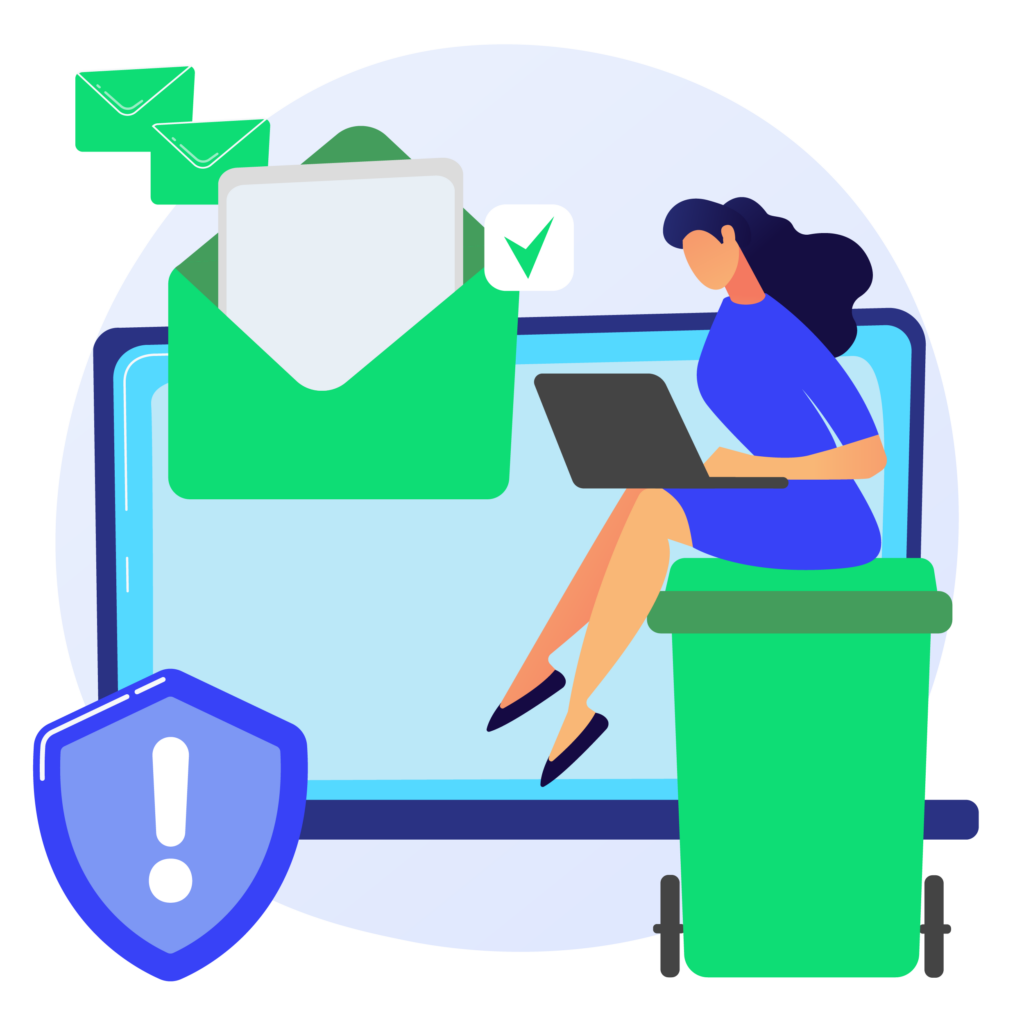 Hey, go you! We're impressed. You made it all the way down to the end of the newsletter. You're awesome.
What was your favourite section on the newsletter today? Comment below and let us know. 🙂