Favourite Tweets
1. @WeAreTeachers One of our favorites! #reading #edchat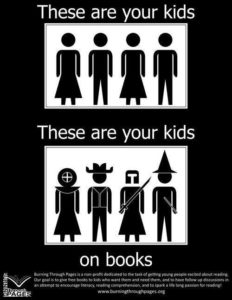 2. @edutopia Happy birthday to our fearless leader, George Lucas!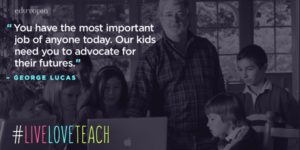 3. @StevenSinger3 Poor kids don't have achievement gaps; they have advantage gaps. Poor scores = poor circumstances. @VanJones68 #TBATs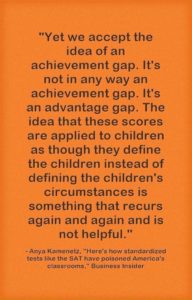 4. @HistoricalPics I'm blown away by this photo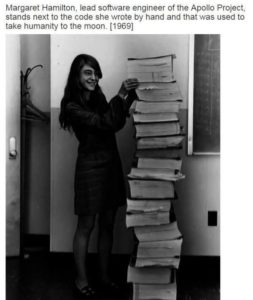 5. RT @jackiegerstein Educator as a Maker Educator http://wp.me/pKlio-1Go  #makered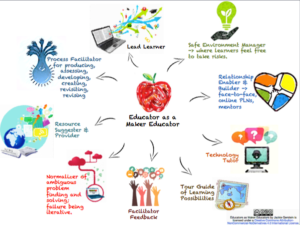 [su_divider]
Favourite Quotes
1. You cannot be a master teacher until you are a master learner.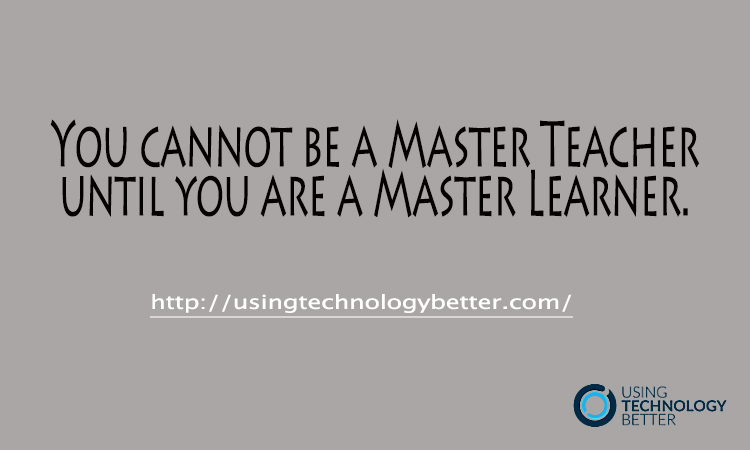 2. A good #teacher is a master of simplification and an enemy of simplism.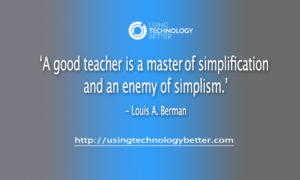 [su_divider]
From the Archives
1. Bad News For Students – Google Labs Is Closing Down!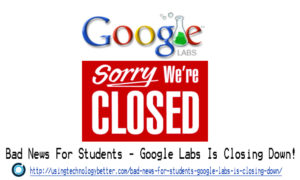 2. How To Use Twitter In The Classroom Without Compromising Your Professional Relationship With Your Students?