Lately, I have been looking for an easy way for students to create infographics.  The following tool is so easy to use and creates great looking infographic posters.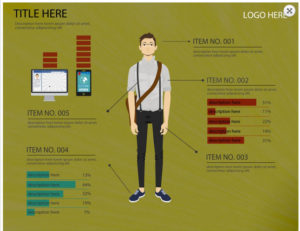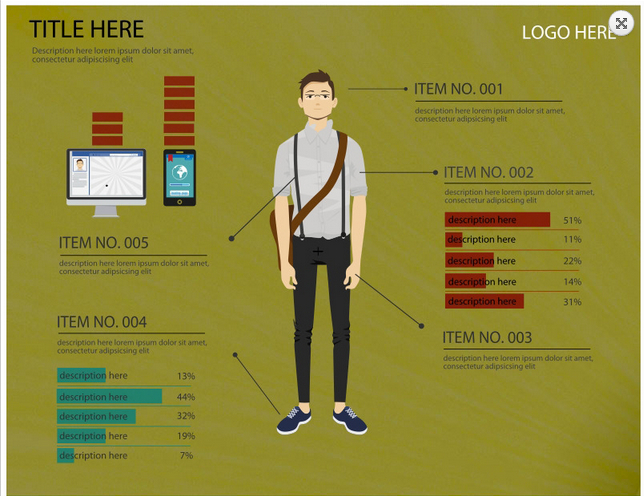 Before I talk about the 'how' let's talk about the 'why'
Infographics are a great way for your students to present information in different ways.  Below are three examples of ways your students can create infograhics.
COMPARISON TABLES: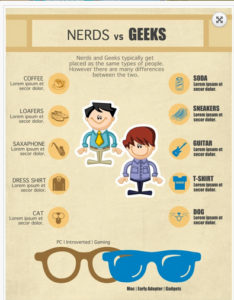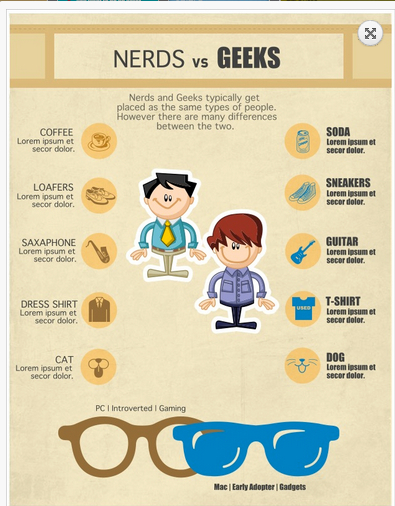 INTERESTING TIMELINES: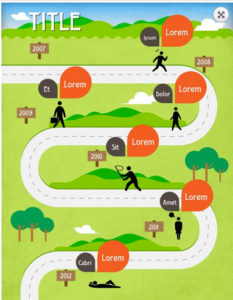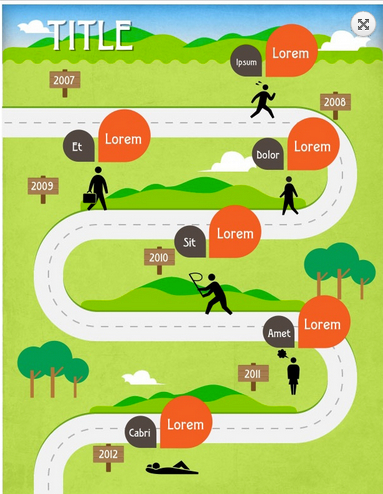 GRAPHING INFORMATION:
I love these posters because the students aren't just mindlessly regurgitating information in text form but are processing the information and finding ways to express their information in simple and concise ways.
When your students create infographics, if they don't understand the information they won't be able to organise their thoughts.
WHICH IS THE BEST TOOL THAT ALLOWS YOU TO EASILY CREATE INFOGRAPHICS?
I tested a number of the infographic tools out there.  You might like to check out:
Each of the above tools had reasonable user interfaces and weren't too complicated to work your way through. but all of them were a paid service.  You could use a scaled back version of the software for free but it was a bit anaemic.
THE TOOL THAT WAS BY FAR THE EASIEST TO USE, WAS FREE, AND HAD LOADS OF FEATURES WAS:
WHAT I LOVED ABOUT EASEL.LY:
The user interface was really clean
It was immediately obvious what you needed to do to create the inforgraphic
There were lots of great templates to use (the three images above are examples of their templates)
There were loads of images you could use
Text editing was a breeze
Every aspect of the infographic was customisable
SOME IDEAS TO HELP YOU CREATE INFOGRAPHICS:
As a teacher you could easily create infographics to illustrate your topic area, giving the students an overview of the content
Have your students create a procedure
Have your students discover some fun facts about your topic and create an inforgraphic about their discovery
Instead of getting your students to write another report, have them create inforgraphics for their next assignment
Advertise your next school fundraiser or excursion
The options are endless
If your students create an infographic I would love to see it.  You can drop the link into the comment section below.