In the previous post on 5 ways schools can waste money, we looked at how schools can waste money when the principal is not aware of their leadership role and they hire the wrong type of person to oversee technology in the school.
In this post we will look at the third way that I see schools waste money and what they can do about it.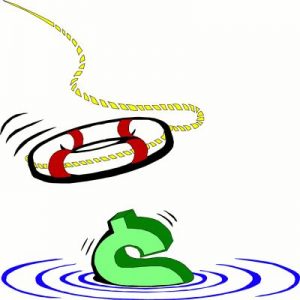 3.  Spending money on licences for software and becoming too reliant on hardware such as servers.
There is no doubt that technology puts a real drain on a schools budget.  Not only do you need to purchase and install expensive I.T infrastructure, you also need to maintain the hardware and pay at least one person to oversee its operation.  This becomes twice as painful if you have made the same mistake as outlined in point two above.
If the average school were to sit down and do an audit of the infrastructure spend to maintain software that in reality only a very few teachers are using you would be shocked!
What can you do about this?
My suggestion would be to explore the option of using cloud service, such as Google Apps as your main software suite.  Over twelve million students and teachers have turned to Google during the last few years.
There are numerous benefits to your school 'Going Google', but one of the biggest is the massive amounts of money you can save on your I.T infrastructure and maintenance.
Because Google stores everything in the cloud, you eliminate the need to buy and maintain expensive servers.  The great thing is that Gmail replaces your email server as well.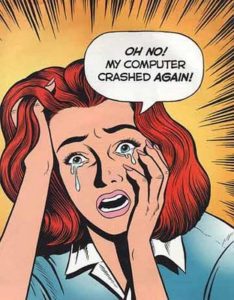 Apart from the financial benefits; Google Apps is a wise choice because:
Students and teachers are able to access all their work regardless of where they are (eliminates the need for clumsy programs like Moodle)
Your students work is stored in a much more secure way
Your staff and students are able to collaborate on work in real time
Students and teachers find the functionality of Google Docs to be much more engaging (you can read more about this HERE)
You have a co-ordinated approach to your technology in the school where everyone is using the same programs which leads to much higher rates of engagement.
If you would like more information about how we can help your school go Google please contact us.