UTB Newsletter 2020 – Issue 2
Popular Posts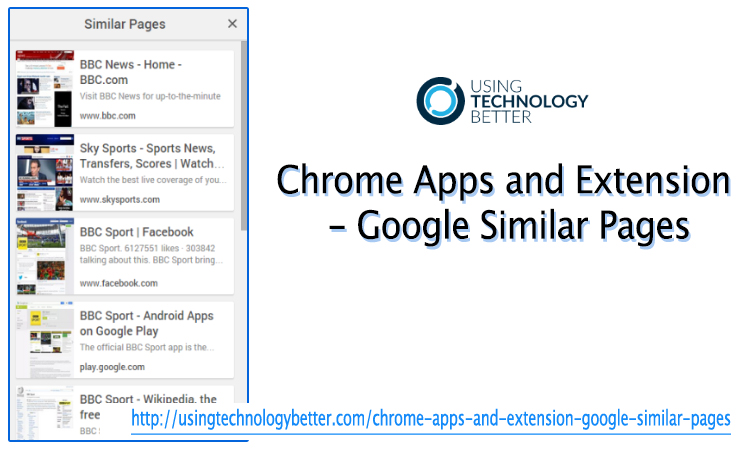 Find out how to do research online even better using Google Similar Pages.
VIEW POST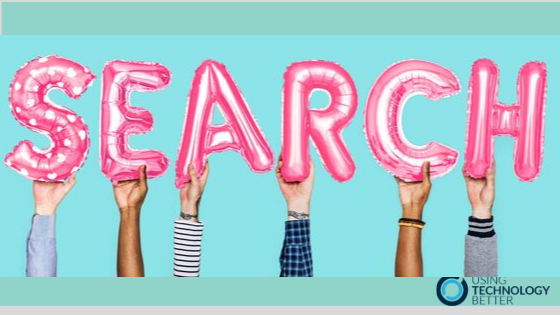 Although Google Drive has a very powerful search feature, my training sessions always have participants who are having difficulty finding files in Google Drive. This is usually because they are just typing a keyword in the search box and hoping for the best! In this blog post, I'll share my top five tips for searching effectively in Google Drive.
VIEW POST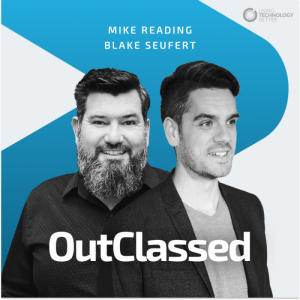 In this week's OutClassed Podcast, Mike and Blake continue on their discussion regarding the school transformation framework and discussed the essential elements of learning design.
VIEW POST
Recent Posts
  With Google Drawings a lot of people don't realise that it actually sits inside Google Docs. Inside Google Docs you actually have the Google Drawings tool. Under insert you've got Drawings and now there are two places that you can get a Drawing from. The 'New' is going to
VIEW POST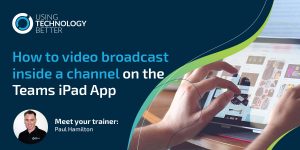 With Google Drawings a lot of people don't realise that it actually sits inside Google Docs. Inside Google Docs you actually have the Google Drawings tool. Under insert you've got Drawings and now there are two places that you can get a Drawing from. The 'New' is going to
VIEW POST
Author: Lara Kirk Here in New Zealand our Digital Technologies curriculum has only existed for a few years, and has only been expected to be taught in schools since the beginning of 2020. Our trainers are asked frequently if we have a curriculum map linking Digital Technologies to other curriculum
VIEW POST
Here's What
Our Clients Say
In 2018, Using Technology Better designed and delivered a two phase post-migration training program for this New Zealand based graphic design firm. The initial goal of the training program was to reduce frustration with G Suite, with the long term aim of facilitating a change in culture and collaboration that can lead to transformative practices