UTB Newsletter – Issue 21 2019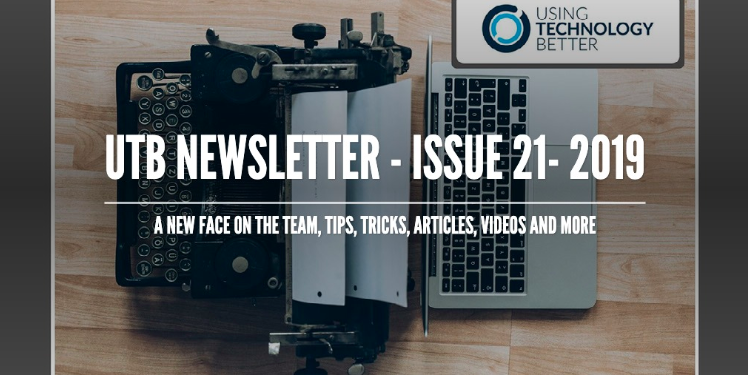 Popular Posts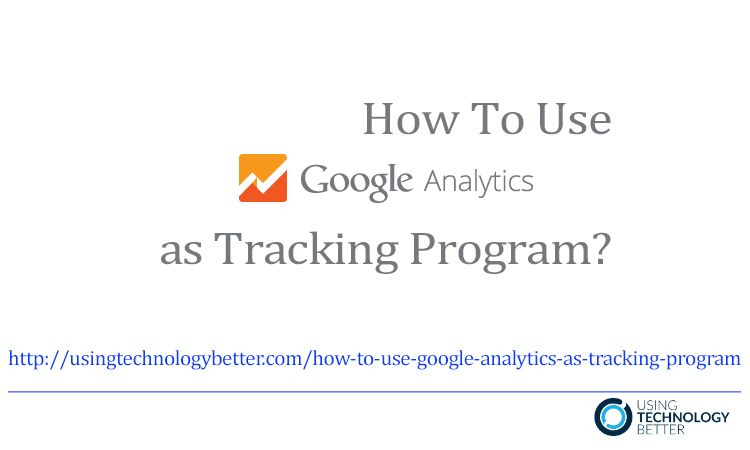 Find out the many benefits for teachers of using Google Analytics as a tracking program.
VIEW POST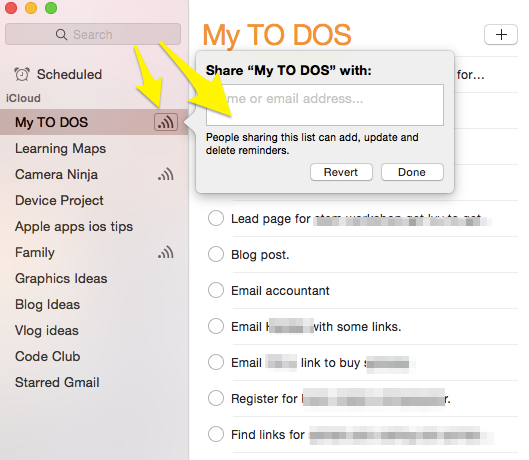 One of the best things about using a set of devices that are all within the same 'ecosystem', like Apple (an iPhone, iPad and Macbook etc) or Android (Android phone, Google Chromebook etc) is the crossover between all the native applications.
VIEW POST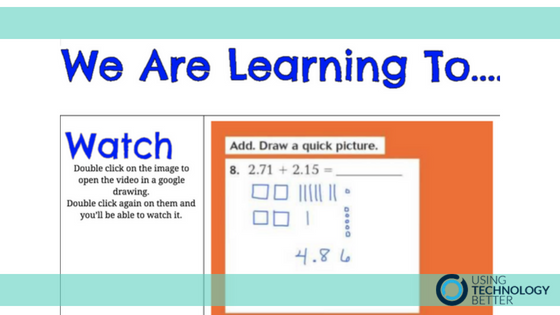 Want to be sure your students are watching the videos you want them to? Learn how to insert a video into a Google Doc in such a way that your students can watch it without having to leave the document.
VIEW POST
Recent Posts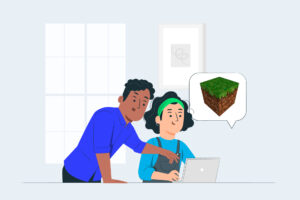 It can be a constant struggle to find ways to engage your students while you assess their learning. But we all know that just saying the M word (Minecraft) in a classroom sparks unprecedented excitement in students no matter their age or stage. Minecraft: Education Edition is an open-world game
VIEW POST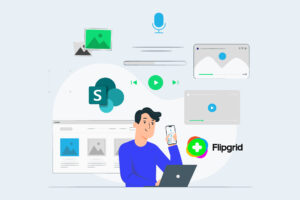 With more digital tools to choose from than ever before, it can be challenging to know what to focus on. Before you go looking for something shiny and new, it's worth checking out the tools on offer in the platform you are already using. Often there will be seamless integrations
VIEW POST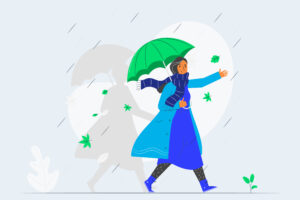 One thing in life that is inevitable is change. From small changes to the big ones, no matter who you are, what your position, or how you live your life, change is something that will be a permanent theme throughout our personal and professional lives. The key to surviving (and
VIEW POST
Here's What
Our Clients Say
In 2018, Using Technology Better designed and delivered a two phase post-migration training program for this New Zealand based graphic design firm. The initial goal of the training program was to reduce frustration with G Suite, with the long term aim of facilitating a change in culture and collaboration that can lead to transformative practices