UTB Newsletter 2020 – Issue 9
Popular Posts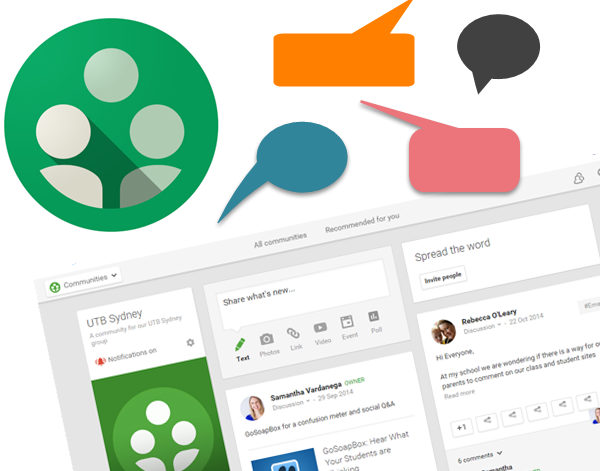 Social learning. – why is this important? Why should social learning be enhanced in your classroom?
VIEW POST
Go back a few years, and the need to remember facts, figures and formulas was of great value to people. If you didn't know how to find the area of a triangle, or the symbol of sodium, you would need to stop what you were doing, go and look up
VIEW POST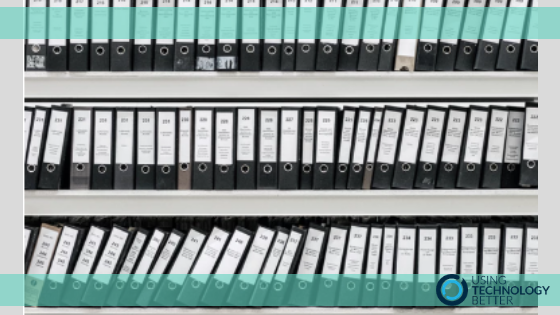 If you've been using the same email account in Outlook for a while, you've probably ended up with a long list of folders that can be cumbersome and time consuming to navigate. In this blog post, I'll share three tips you can use to better organise your folders for greater efficiency.
VIEW POST
Recent Posts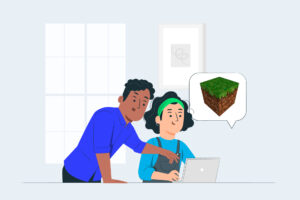 It can be a constant struggle to find ways to engage your students while you assess their learning. But we all know that just saying the M word (Minecraft) in a classroom sparks unprecedented excitement in students no matter their age or stage. Minecraft: Education Edition is an open-world game
VIEW POST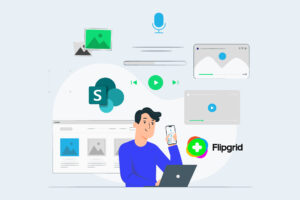 With more digital tools to choose from than ever before, it can be challenging to know what to focus on. Before you go looking for something shiny and new, it's worth checking out the tools on offer in the platform you are already using. Often there will be seamless integrations
VIEW POST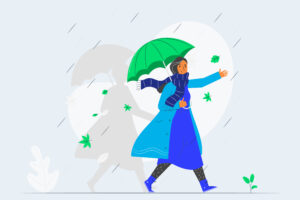 One thing in life that is inevitable is change. From small changes to the big ones, no matter who you are, what your position, or how you live your life, change is something that will be a permanent theme throughout our personal and professional lives. The key to surviving (and
VIEW POST
Here's What
Our Clients Say
In 2018, Using Technology Better designed and delivered a two phase post-migration training program for this New Zealand based graphic design firm. The initial goal of the training program was to reduce frustration with G Suite, with the long term aim of facilitating a change in culture and collaboration that can lead to transformative practices