Tech Tools for Teachers
Keeping track of bookmarked web pages can seem like a never ending cycle of frustration. A bookmarking system in chaos is enough to drive anyone mad!
We've had the same headache! So we did some cyber sleuthing to discover an effective tool to regain order with bookmarking. One of the best tools we'd recommend for saving web links (amongst many other cool things it can do) is elink.
Categorise your web pages according to themes to create easily identifiable folders with elink. Thanks to their highly visual appearance folders are now easy to spot. Just think of all that precious time you'll save!
You'll also find options to create posts and add text, and with their simple tutorials, you'll quickly learn how to create a collection of sites to share with colleagues or students too.
Click here to regain control of your bookmarking system with elink once and for all!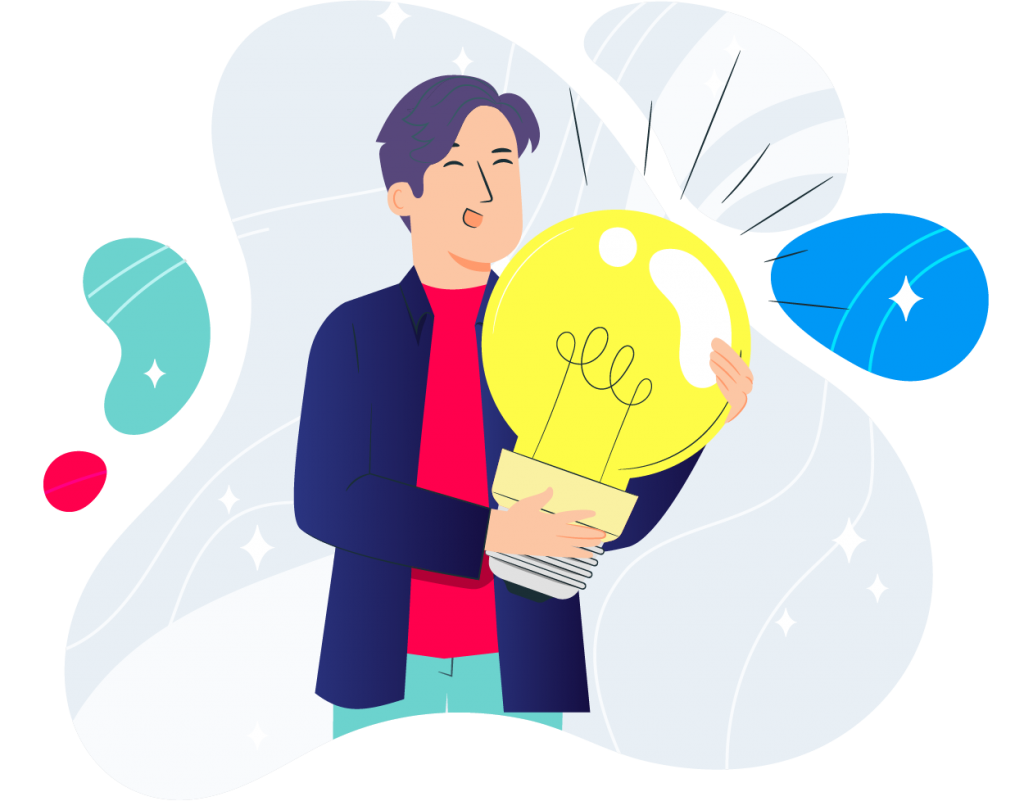 Trainer Tip

Educational GIFs are a great way for students to demonstrate knowledge and understanding.
Visual learners can easily see concepts in action and what's more, the looping element shows the concept over and over, solidifying the idea. Science concepts such as the effect of force or the water cycle are good examples.
You know your students would love creating their own GIFs and that they'd make a great assessment piece. It's easy with Keynote.
Click on the button below to watch our short step-by-step tutorial to create GIFs.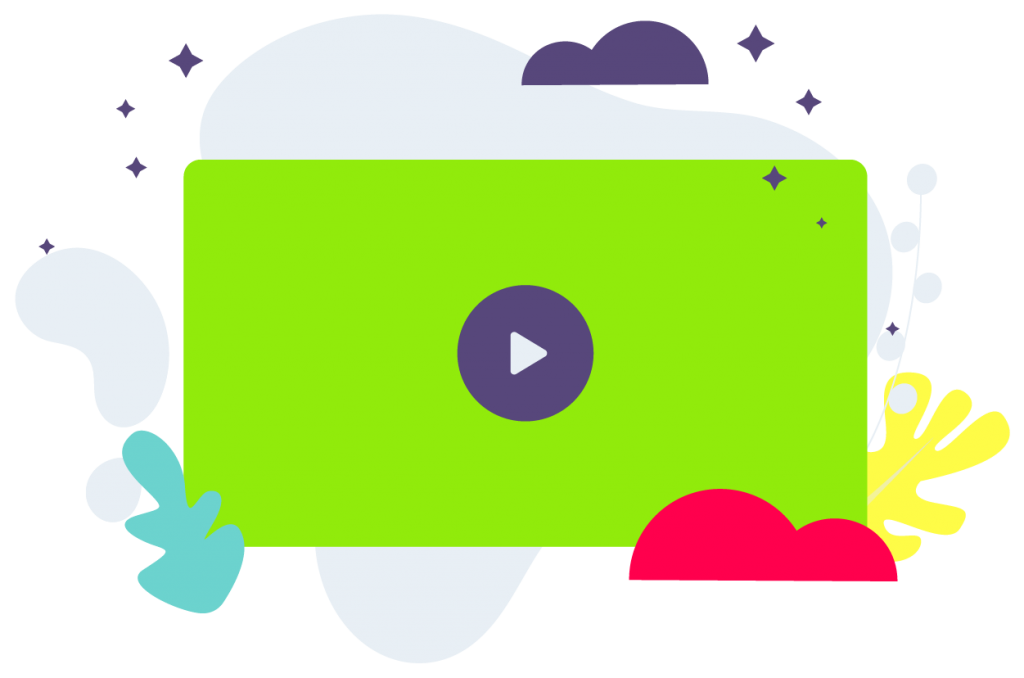 FREE Learn on Demand
Being a teacher on the front line in lockdown is no picnic.
We're here to ease your load and send a little love to all teachers at the coal face across Australia and New Zealand.
To show you a little love the best way we know how, we're offering FREE 30 day access to our entire collection of Learn on Demand tech training courses.
Grab your chance to master the Google, Microsoft, and Apple tech tools you use every day in the (virtual) classroom absolutely FREE!
Click here to get your FREE Learn on Demand 30 day access.
Lesson Planning Made Simple

Pedagogical Tech Book Series
Digital technology in the classroom is never about a tool, it's always about the learning.
The best approach to utilising digital tools effectively is to start with the outcome you want to achieve. Once you know the result you want it's much easier to decide the best tool for the job.
Our Lead Trainer, Mark Herring, recently came across More Teaching with iPad Series 2021 via Twitter (a great PLN by the way) and shared it with the team (with the author's kind permission of course!).
Brimming with awesome ideas and resources, this book series is rooted in the pedagogy of good learning. While the series focuses on Apple tools many of the ideas could also be created using Google or Microsoft tools.
Note: If you don't have an Apple ID to open it in Apple Books here you can access other versions here.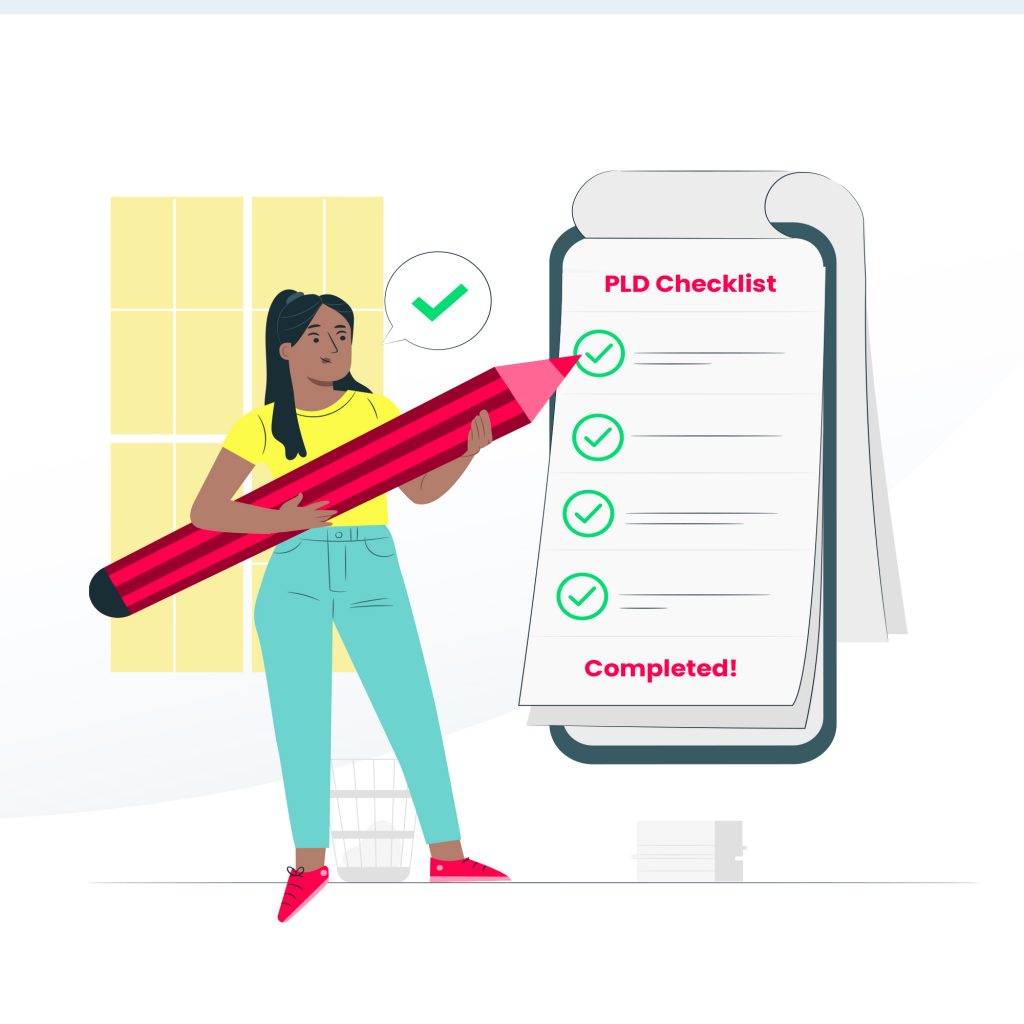 NZ PLD Lifeline
Don't go into 2022 without a plan for your staff
Navigating your PLD application can be a minefield. Unsure of whether you've ticked all the boxes to ensure success for your school's MoE funded PLD is nerve racking. Are we right?
We know how much you want the best chance of success to take your school, your teachers, and your students to greater heights. You don't need to go it alone. We can get you there. Together.
To help get your MoE funded PLD hours, we've created a PLD Goody Bag (below) that has all the swag you need to get your PLD application over the line! Read on!
PLD LIFELINE GOODY BAG


+ Get our PLD Application Checklist that offers insider tips & tricks for each and every question.
+ Save your spot on our PLD Application Prep Workshop Series where you can work through each question over 3 weeks with our PLD guru, Karla Sanders.
+ Ready to sidestep the workshop series and go straight to a one-on-one call with one of our trainers? No problemo! Schedule a call here.
Blog Bites
Take your digital storytelling to the next level by giving your students the opportunity to create custom, dynamic soundtracks for their stories.
Click here to learn how with Garage Band in a short video with simple step-by-step instructions from UTB's Apple Guru, Paul Hamilton Add a Dynamic Soundtrack to Storytelling.