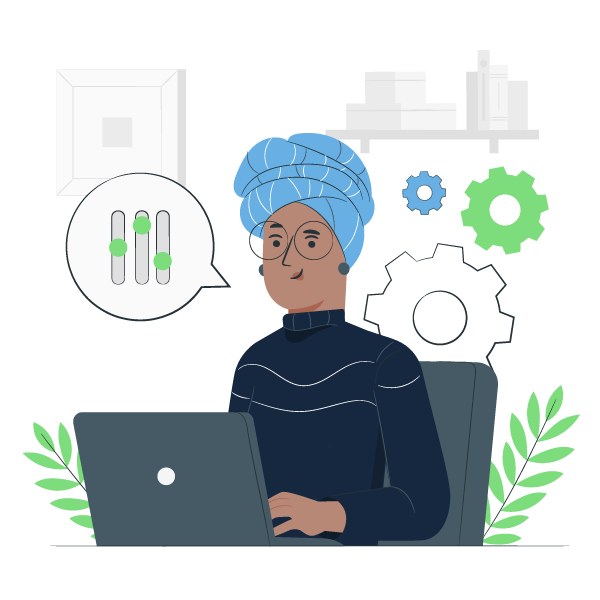 Tech Tools for Teachers
Digital Game Creation Made Easy
Students love digital games. And they love making them just at much. But finding a tool to create digital games that can be used and published across platforms can be a challenge.
G Develop is a wonderful tool you and your students will love. It's intuitive, easy to use, visual – and totally free to download. G Develop also has amazing tutorials here to help you and your students get started. 
Click Here > Download G Develop
Click Here > Get started with G Develop tutorials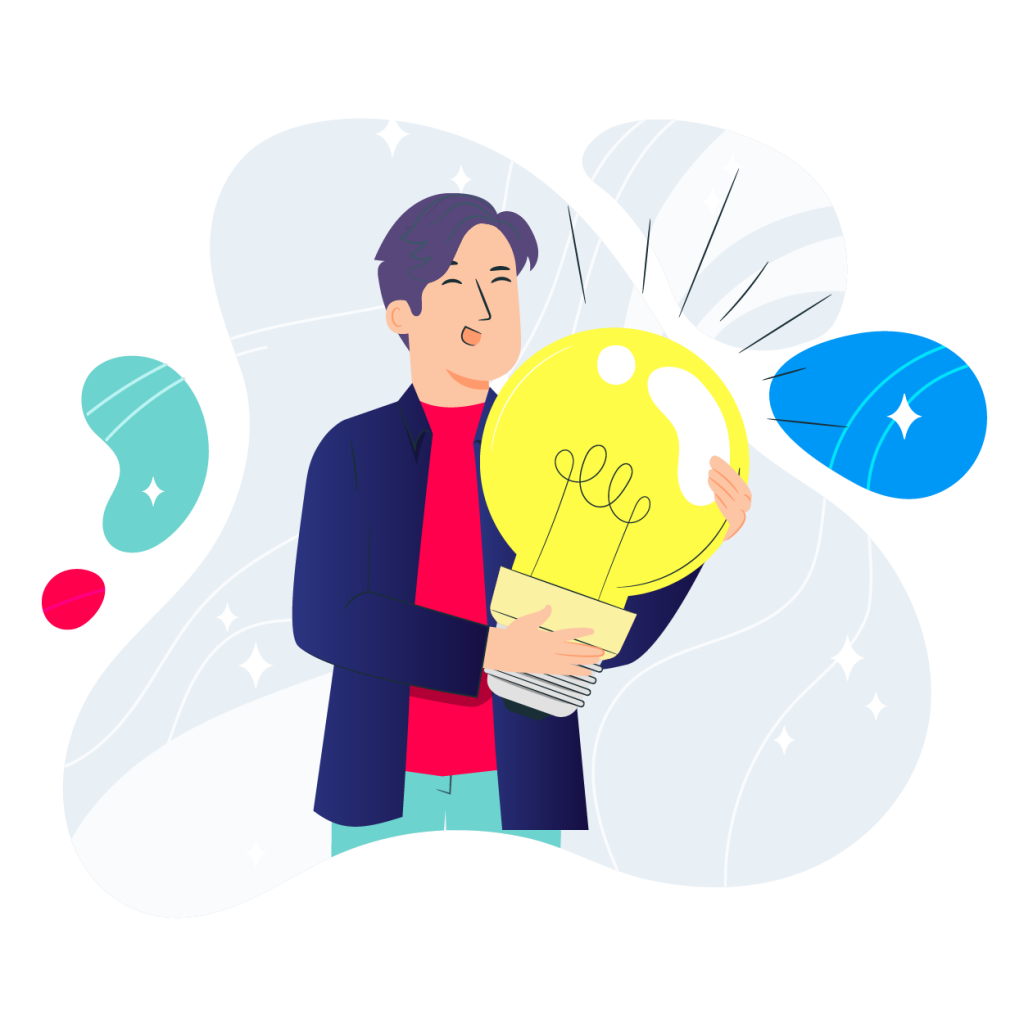 Trainer Tip
Avoid the Cc Hostage Take Over
There's nothing quite as frustrating as being Cc'd into emails that don't require you to take any action. You know, those emails that you get from people who include you just to keep you in the loop. 
Unwanted Cc emails suck precious energy and time when you have to scan and file them when you could be dealing with the emails that actually need your immediate attention. 
Eliminate distractions, supercharge your productivity and win back time in your day. Put a stop to unwanted Cc email traffic in just a few simple steps.
Click Here > How to Get Cc Emails Out of Your Inbox: Outlook for Windows
Click Here > How to Get Cc Emails Out of Your Inbox: Gmail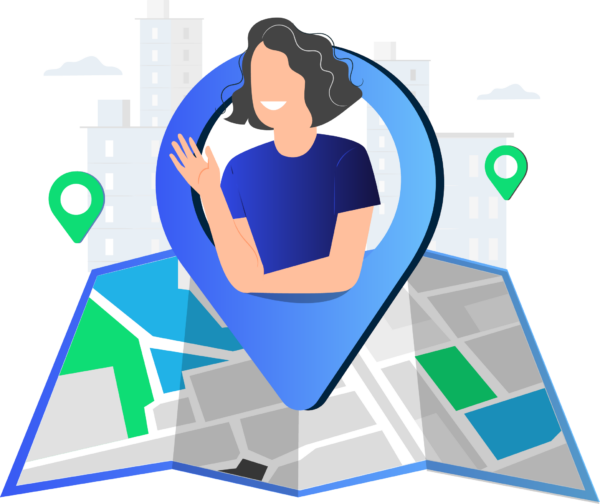 Lesson Planning Made Simple
Teach with iPads Like a Pro
If you feel in over your head using iPads in the classroom, you're not alone! 
There's nothing worse than feeling like your students know more than you do! Or wasting precious lesson time figuring out how to work your iPad when you could be engaging with your students and watching them master new skills. 
If you're sick of wasting time and energy on the tech, rather than seeing your students thrive, then you'll love this fantastic resource that will help you become more efficient using tech in the classroom.
Click here > for 30 Time-Saving Tips for Teachers using iPads in the Classroom
Click here > for more great Apple resources at Apple Teacher Learning Centre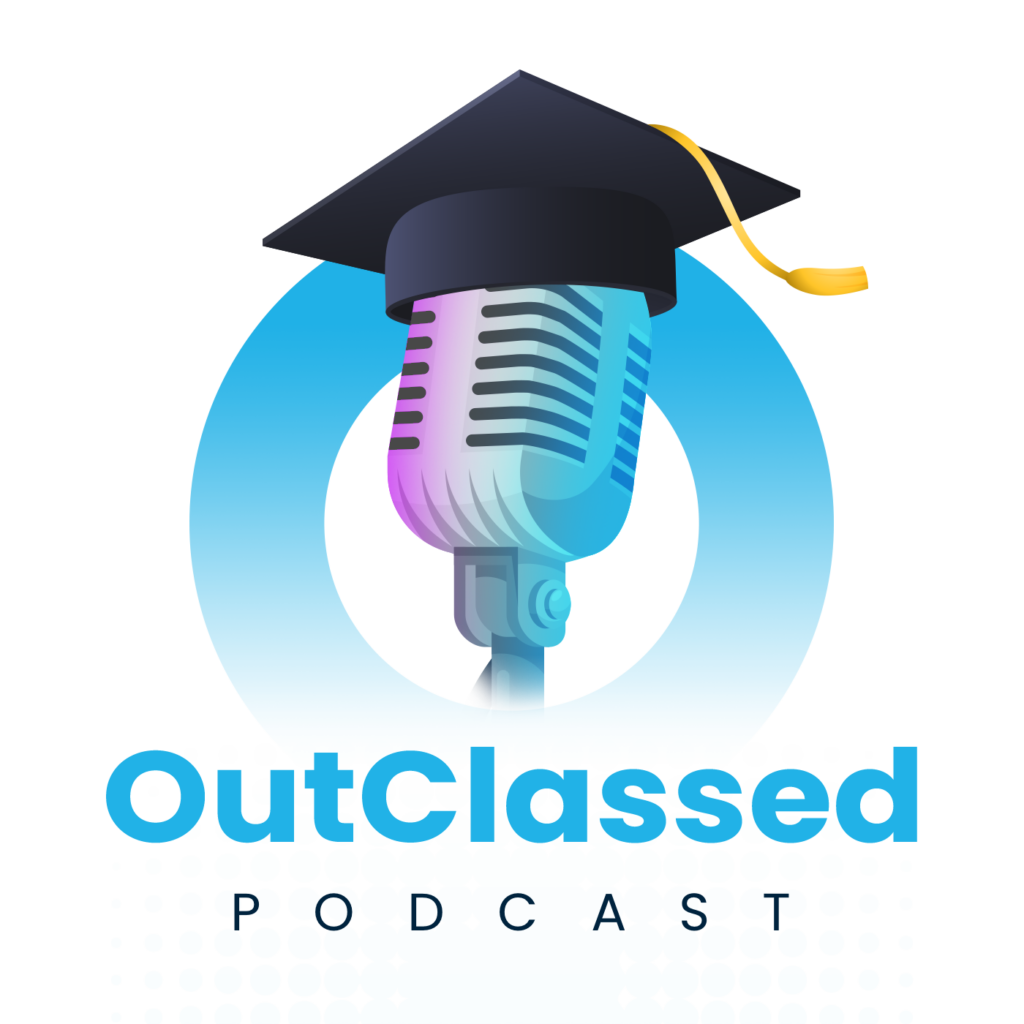 OutClassed Podcast
Ep 33:  How to Handle Cyber Security with the New Generation
In the latest episode, Mike chats with Co-Founder of The Cyber Security Project, Trent Ray, about how to protect youth online, how parents can help their children safely navigate the dangers of the cyber world, and the different types of cyberspaces children inhabit.
Click here > to listen to Ep 33
Click here > for all OutClassed Podcast episodes (with written transcripts)
Watch below to see a snippet from the latest OutClassed episode.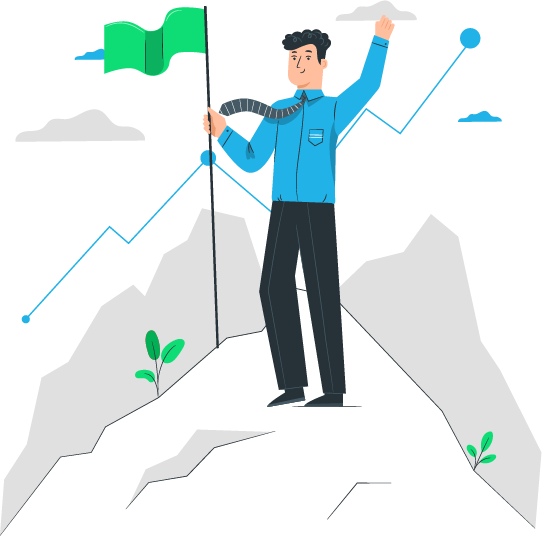 PLD Update
Get Your Bonus 25 Hours FREE PLD
Even if you've received 25 hours FREE PLD support through the MoE to assist with hybrid learning in the pandemic, you can now claim a further 25 hours – even if you're not already currently doing PLD with us – or with another PLD provider. Bonus!
We're here to help you navigate the rapid shift in pedagogy that hybrid learning has brought to schools. We'll help you develop understanding, processes and resources that will ensure the learning of all ākonga continues regardless of whether they are in school or offsite.
Want a helping hand to get your PLD application started? No problem!
If the mere thought of pulling out the stops to submit your application fills you with anxiety and dread, take a deep breath! Help is just a mouse click away!
As a former DP with experience creating stand out PLD applications our Customer Growth Specialist, Bex Rose is here to help your school to hit the PLD jackpot!
Click here > to schedule a PLD call to get your school moving.
Click here > to read our PLD magazine that has everything you need to know about PLD with UTB.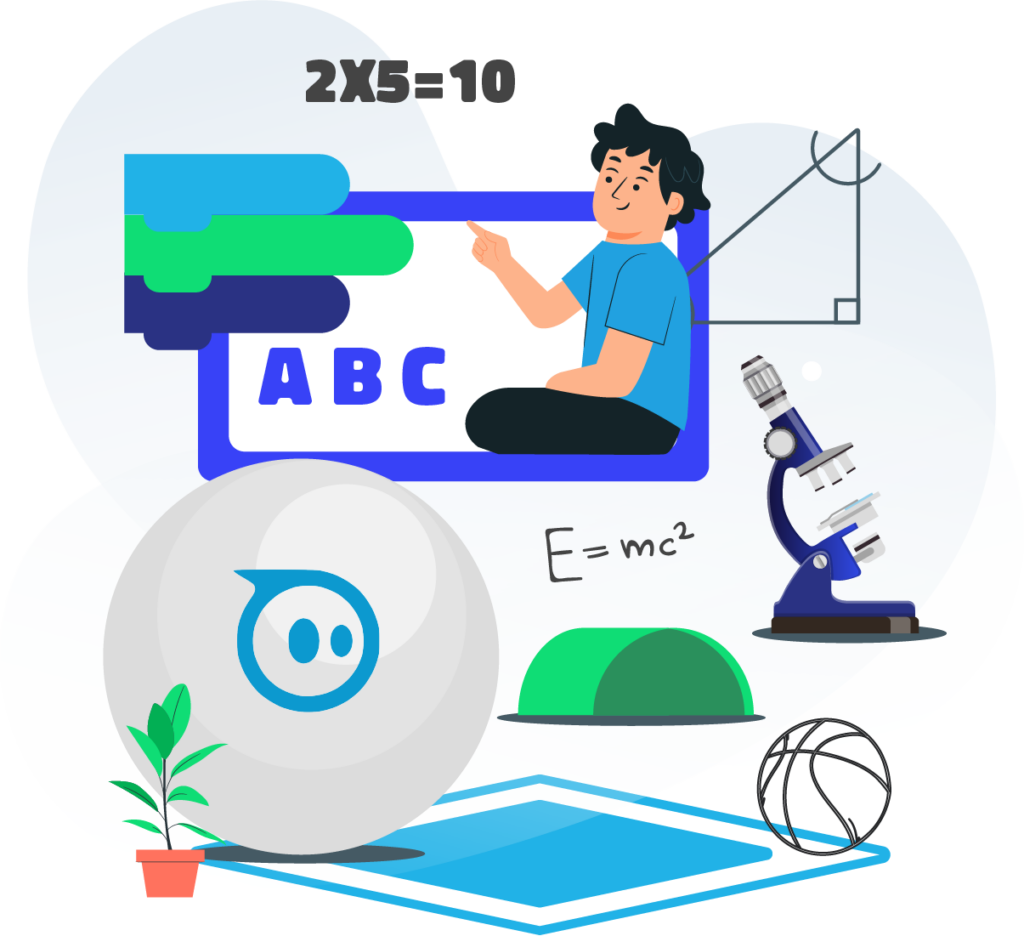 Blog Bites
Must-Have Gadget for Cross-Curricular Learning
Coming up with new ways to boost student engagement with fun activities, all while teaching your class a bunch of vital skills across a range of subjects can often have teachers scratching their heads. One gadget that does all that is Sphero; just what your students has been waiting for!
Not only do Spheros teach children vital computational thinking and problem-solving skills, but they also offer so many learnings in other areas of the curriculum. 
Read on to discover how you can use Spheros to engage your students in meaningful ways that equip them with a bunch of other valuable skills.
Click here > Read the latest blog post: Creating Authentic Cross-Curricular Learning with Spheros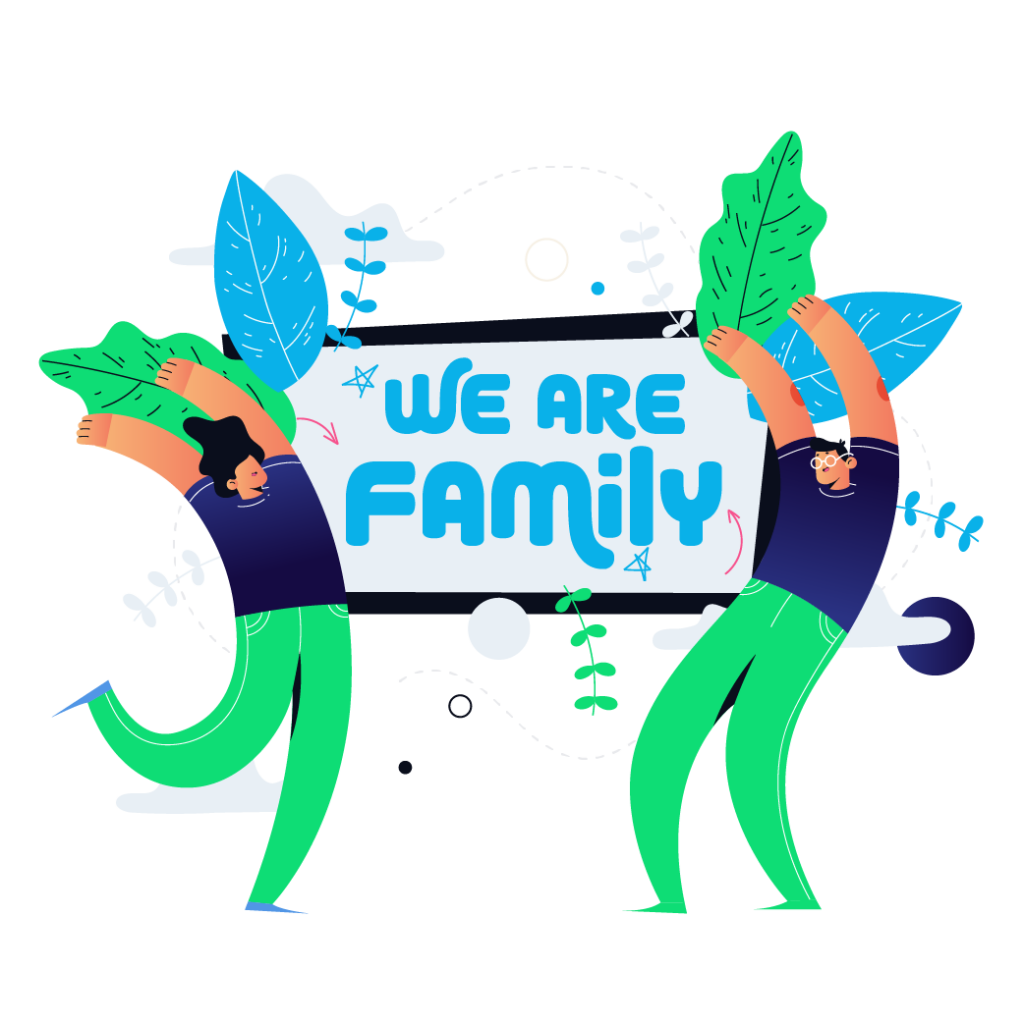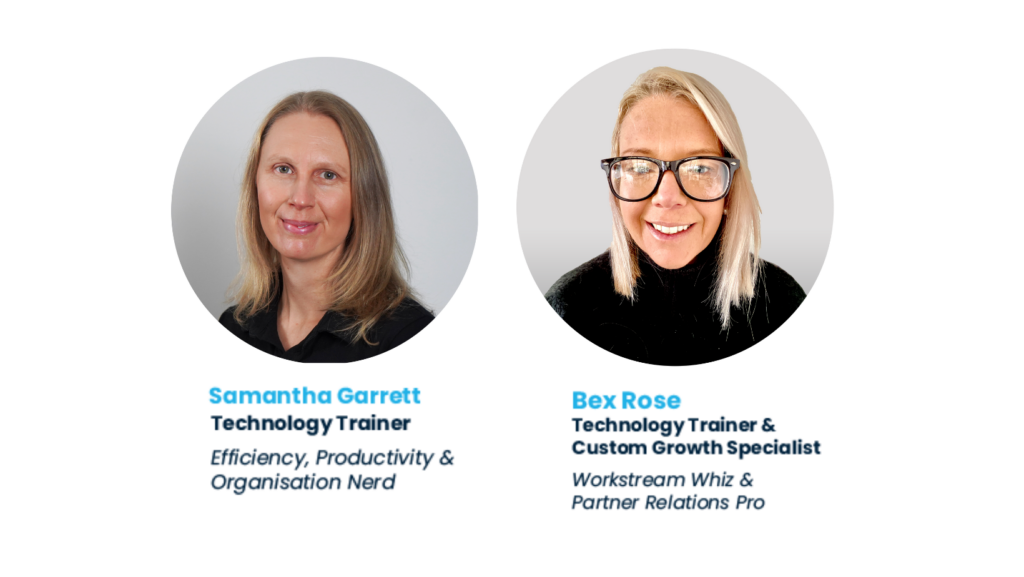 Celebrating the growth and progress of our people is one of our favourite things to do. Here are the latest milestones from the UTB crew.
Our longest serving full time trainer, Samantha Garrett is adding another feather to her cap. In addition to her training role Sam has been greasing the wheels for a brand new service that is set to supercharge productivity in workplaces around the globe! 
Embarking on her exciting new venture with UTB backing her all the way, Cluttered To Clear is designed to give professionals a mix of coaching and hands-on practical tech tips to clear mental and digital clutter. 
Get back in the driver's seat of your career. Get personalised coaching with Sam.
The newest addition to the team, Bex Rose, is another trainer with a long standing relationship with UTB. Having participated in many UTB events over the years, Bex recalls how she immediately hit it off with Mike during one of the very first Google boot camps and thought "how much fun it would be to do his job!" Well, ten years later she is doing just that! 
Having experienced the transformative power of PLD with UTB in her school as a Deputy Principal, Bex is amped to be working alongside our PLD schools in a hybrid role as a Technology Trainer & Customer Growth Specialist. 
With an unbridled passion for life and learning and a wealth of PLD experience in her back pocket, she will happily give you the inside scoop on how to secure MoE funded PLD hours so you can get your school moving.