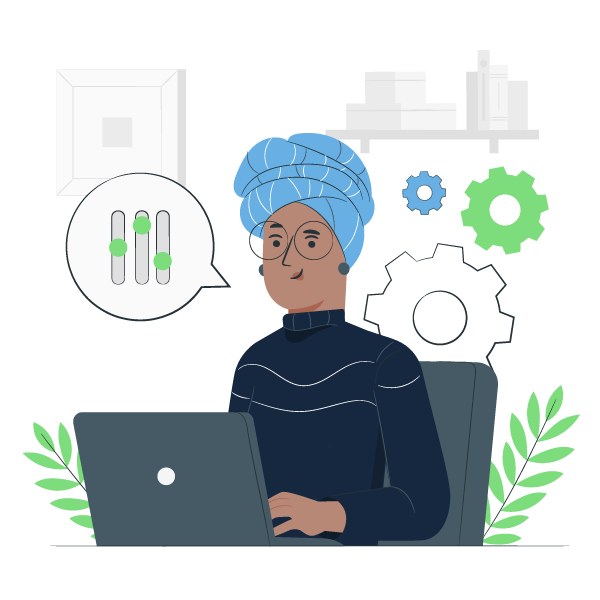 Tech Tools for Teachers


Student Feedback Made Easy
Kick off the new year with Mote, a powerful learning tool that will make sharing feedback so much easier. Being able to add voice comments and audio content to shared documents, assignments, emails and forms means giving timely feedback is easier than ever.
If you haven't seen Mote before or if it's been a while since you've used it, take a look. You'll be glad you did.
Click here for your FREE 3 month access to Mote (for the unlimited tier for teachers) or type justmote.me/utb into your browser.
Click here to learn how Mote can empower teachers.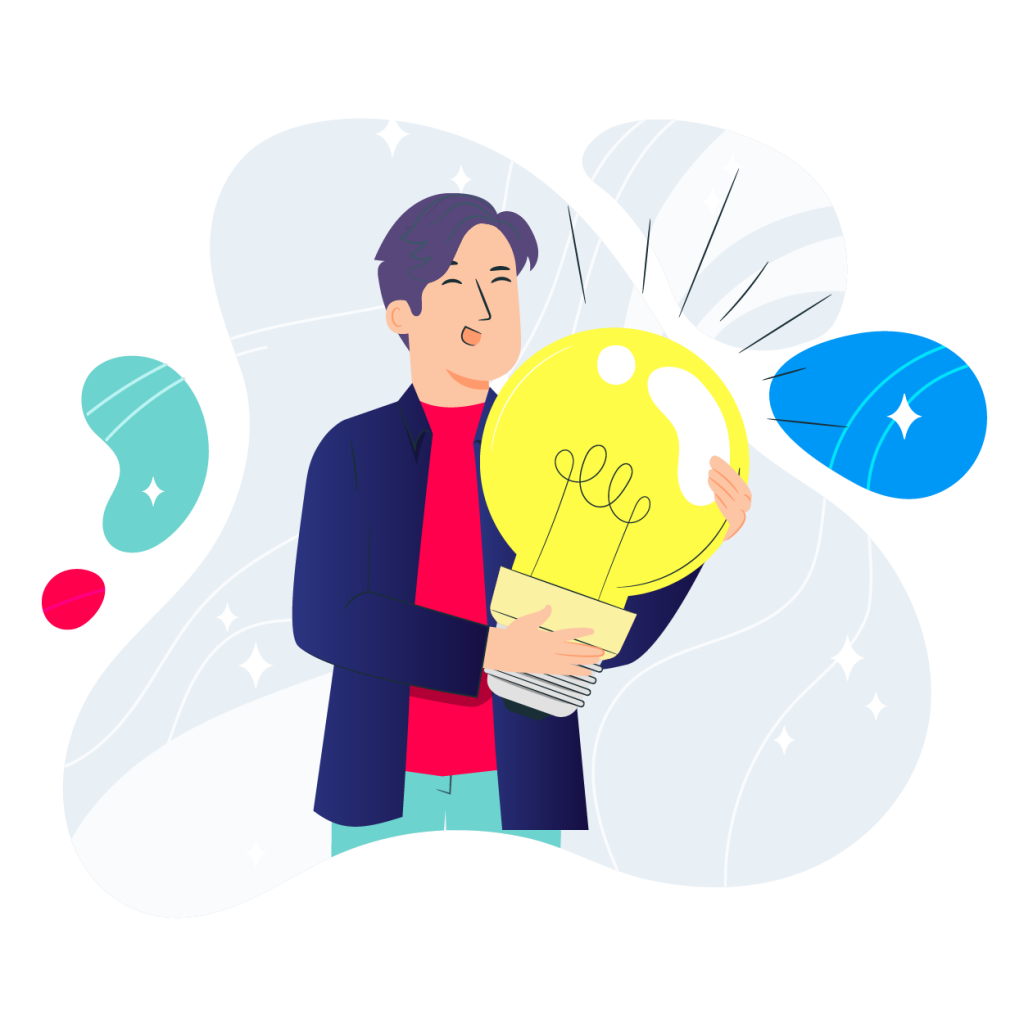 Trainer Tip
5 Back-to-School Focus Tips
Getting your head back in the game at the start of a new school year can be a tough gig. However, small tweaks can make all the difference helping you transition effortlessly back in to the school year. 
Use these 5 Back-to-School Focus Tips so you can keep your focus firmly on your students from the get-go.
1. Get Organised 
Spend some time organising your favourite web tools into bookmark folders that will save you a lot of time once the busy day-to-day kicks in. Create bookmark folders according to subject or topic areas so you can find your favourite tools quickly.
2. Set Clear Expectations
Make sure that you set clear expectations around device use in your classroom from the outset. Work through this with your students as part of your class culture setup. If you are all clear from the beginning, then it helps in the long run.
3. Assignment Review Process
Whether you use a shared folder, Google Classroom, Microsoft Teams, or if you prefer them to email or Airdrop their work, create a system so students know where to save their work for you to review. If using folders, set these up yourself before the students create their first piece of work, then you own the folder and have more control.
4. Outcome Tracking
A great way to keep track of student progress (and create seating plans) is to organise your class using a Google Sheet or Excel spreadsheet. You can even use conditional formatting to customise and highlight the progress of each individual child in different curriculum areas that easily identifies when a particular student needs additional support. 
Click here to watch this short tutorial: How to Use Conditional Formatting in Google Sheets.
5. Third-Party Apps
Adding your favourite third-party apps like Class Dojo, Seesaw, or Google Classroom is quick and easy once you set up your students in a spreadsheet. Instead of wasting time typing out your entire class list over and over, simply copy and paste from your spreadsheet straight into third-party apps.
Click here to watch the Back to School special for more great tips to get your head in the game!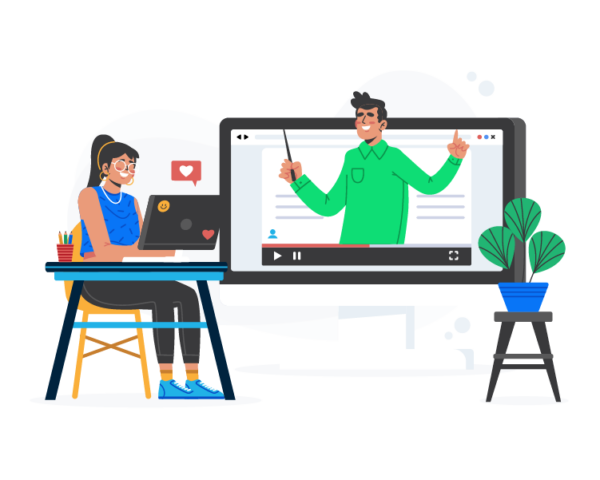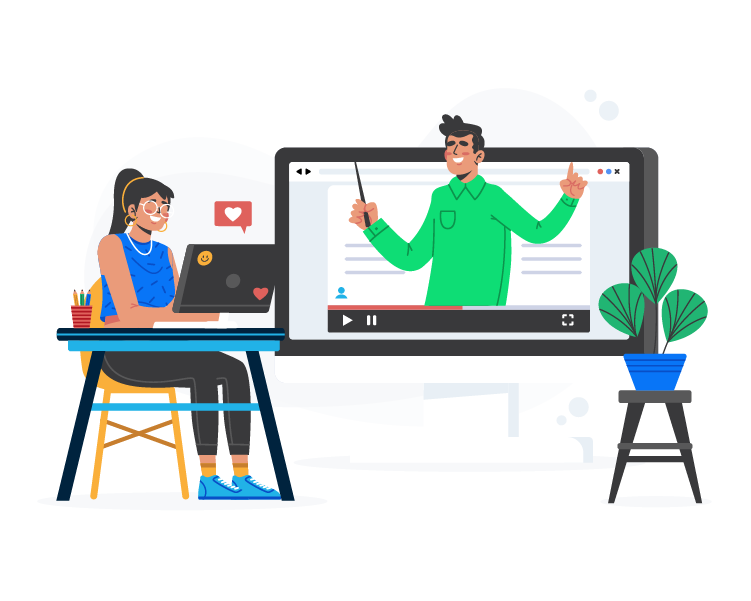 Learn on Demand

Now is the time to arm yourself with the training you need to ace the tools in the classroom. 
Get unfettered access to more than 40 pre-recorded, online courses guaranteed to hone your tech skills in meaningful, practical ways – and a few other extra goodies to help you on your way. 
Delivered by Google, Apple, Microsoft certified trainers, you can get expert training anytime, anywhere you want! 
The only tech training subscription educators ever need. Seriously.

Click here to subscribe to LoD+ for only $14.50 today!
Lesson Planning Made Simple


Make 3D Shapes with Procreate
Dipping your toe into the magical world of 3D can be confronting for many students (and teachers!). But with Procreate, UTB's Apple guru, Paul Hamilton will show you just how easy is it to apply to colour on 3D shapes in his short tutorial.
In just 10 minutes, you'll see how Procreate can open up a world of possibilities across the curriculum! We can't wait to see what you and your students create! 
Watch the video tutorial below to learn how to create 3D dice and apply colour in just 10 minutes!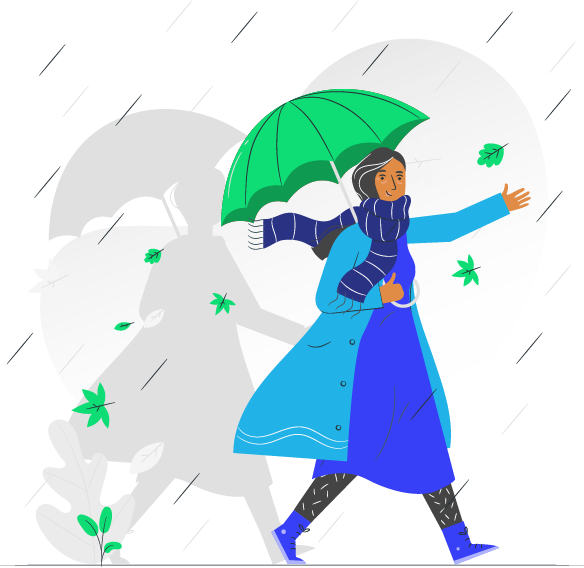 Blog Bites
Get the 5 fundamental functional attributes you need to successfully weather the season of change with confidence in 2022! Arm yourself with the knowledge and a proven framework in this blog by UTB's General Manager, Adam Miller. 
Click here for How to Successfully Weather the Season of Change with Confidence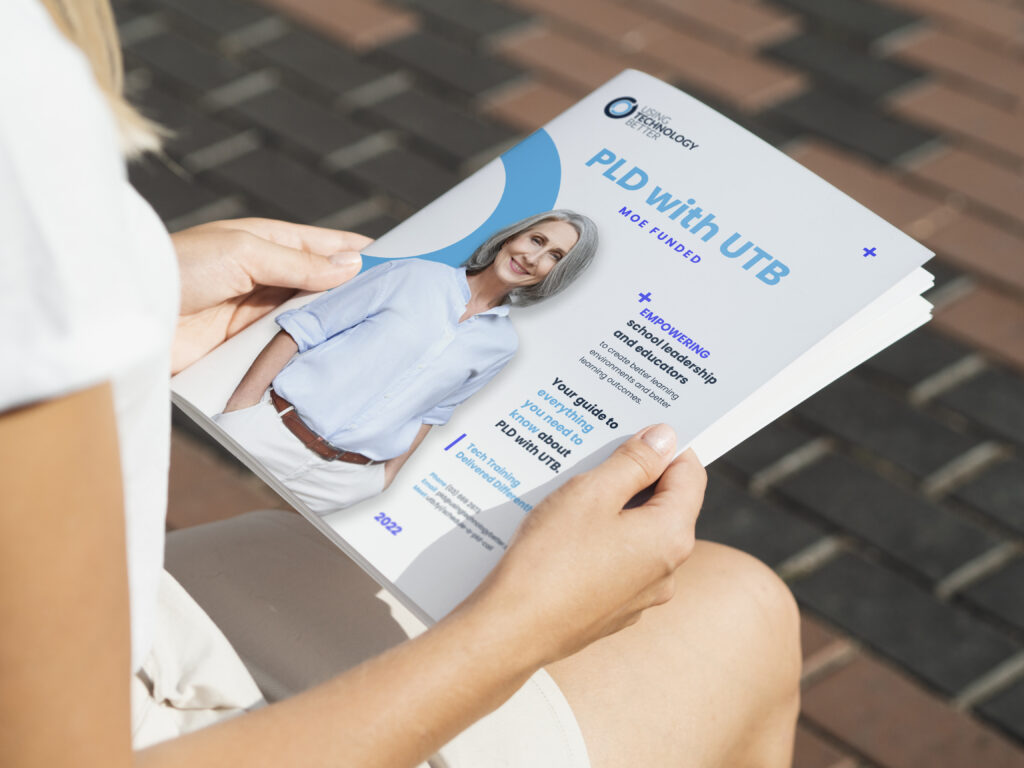 PLD Update
Term 1 Deadline for Free PLD
Set your school up for the best chance of success in 2022 with FREE PLD sponsored by the Ministry of Education. As the deadline for Term 1 nips at our heels (18 February) it's perfect timing to drop us a line so we can help scaffold the process all the way to your FREE PLD hours!
Click here to get our handy PLD Application Checklist. 

Want a helping hand to get your started? No problem!
Click here to schedule a PLD call to get you moving. 
PLD with UTB Magazine
Want to know more about what it means to do your PLD with UTB? We've created a guide with everything you need to know about PLD with UTB.
Designed to inspire, empower and motivate school leaders and educators, PLD with UTB is fully sponsored by the Ministry of Education and we're here to guide you through the process from A to Z to ensure your school gets the PLD hours. 
Click here to read our guide to PLD with UTB on Issuu. 
Click here to download the PDF of our guide to PLD with UTB.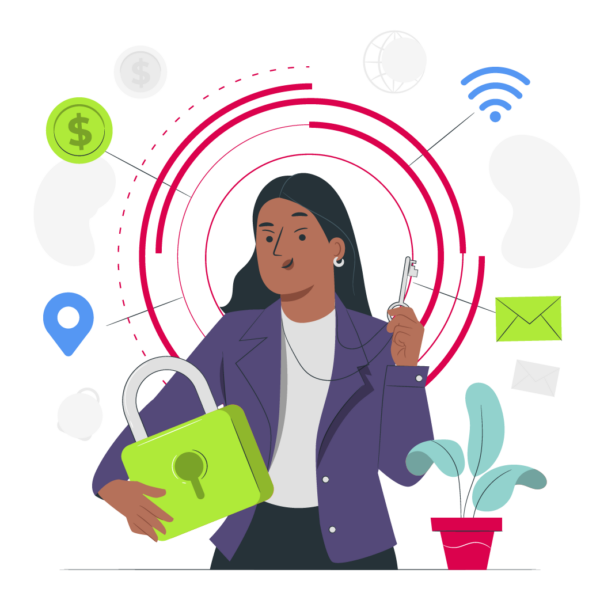 Events

Data & Security Summit 


Living in an age where a new variant of malware emerges every 4 seconds, it's no surprise cybersecurity became the number 1 priority for organisations in 2021. And schools are no exception. 
Schools are just as vulnerable to targeted cyber attacks. In fact, because schools are the gatekeepers of such valuable data it makes you a prime target; vulnerable to hackers holding you to ransom by locking you out of your accounts unless you pay up. 
Don't be complacent. Your school could be next.
Get all you need to know to protect your school at this year's online Data & Security Summit in March. You will hear from our stellar lineup of industry experts who will share how hackers are using data to leverage school systems and give you the knowledge you need to inform decision making, get timely feedback, and set up early interventions.
Take this opportunity to examine the way you think about data, how to analyse it, and make decisions that best support your learners and the wider community.

Click here to be the first to get your early bird tickets and bonus kit!
Click here to get your printable Data & Security Summit info.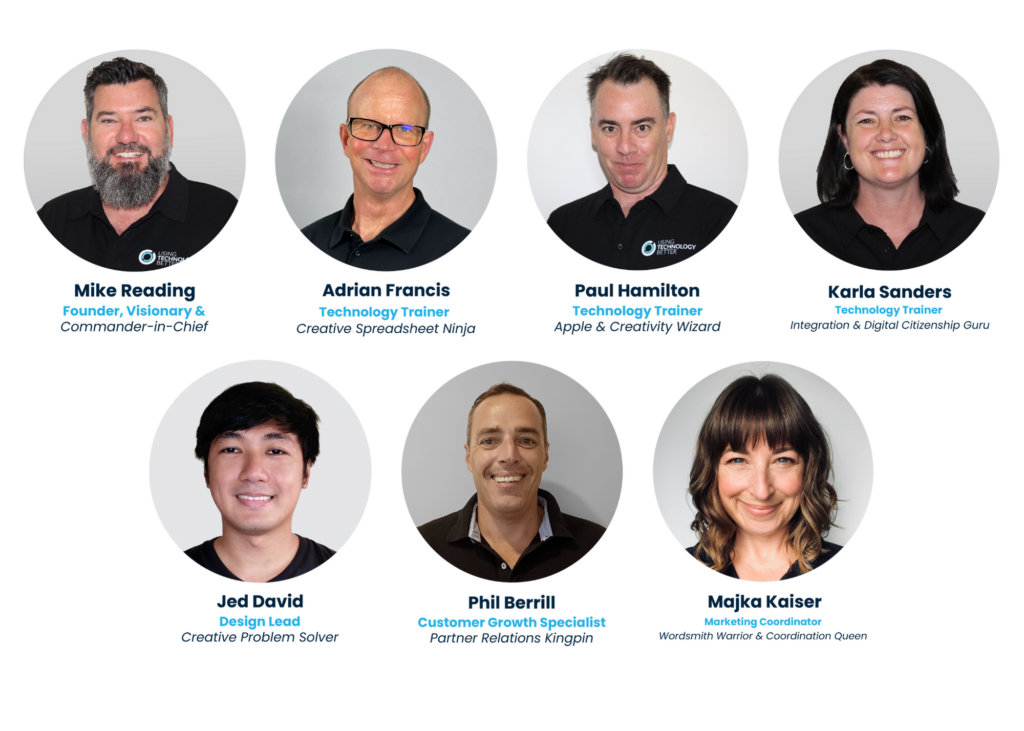 UTB Team Milestones

Celebrating Work Anniversaries

As we celebrate our work milestones each month, we'll be sharing what it means to us to be part of the UTB family.

"Back in the early days when I first started UTB I was just one teacher with the dream of working with a great team. Ten years on it's fulfilling to see that dream come together and so rewarding to see the global impact we're able to achieve because of it."
Mike, UTB Founder, 10 years
"To be surrounded by people who have a heart to help others as their core motivation is what makes UTB such an awesome place to work. After leaving the classroom I was concerned that losing the regular holidays that had been part of my entire life would ruin me! But when you work in a place that energises, challenges and stretches you, your perspective on life changes!"
Adrian, Technology Trainer, 4 years
"Having the opportunity to work with incredible educators both within the UTB team and as part of my day to day work is something I feel really grateful for."
Karla, Technology Trainer, 3 years
"Supportive workplaces that foster growth are hard to come by. Using Technology Better is such a place. I love how we can pursue our passions within a company that genuinely wants the best for us. We are able to make mistakes without judgement and celebrate new learnings as a collective group. I am super proud to be part of the UTB family."
Paul, Technology Trainer, 2 years
"Everybody is awesome and super friendly. UTB really feels like a family. I feel I belong and that my efforts are appreciated and encouraged. There's always enough space to play and grow personally and professionally, which I truly love. I take great pride in being part of this amazing culture and look forward to making it better year after year."
Jed, Design Lead, 2 years
"Achievement of goal to keep growing professionally and able to reset this goal in a supportive environment that encourages risk-taking and personal growth."
Phil, Customer Growth Specialist, 1 year
"From day one on the job I knew what an incredible blessing it was to be part of the UTB family. I love the culture here that is built on the same values I personally cherish; integrity, trust, generosity of spirit, and honouring the individual so that we can collectively make a positive impact in people's lives."
Majka, Marketing Coordinator, 1 year