Reflecting, evolving and innovating to create an even better experience for our teachers and their students is at the heart of why we exist.
When we first created our newsletter back in 2018 it was jam-packed with useful tips, tricks and articles. Then along came Covid. Realising how much we missed the all-important personal connection The UTB Show was born. We had a good run with 8 shows filled with engaging tech tips and mini tutorials. But as lockdowns became the status quo for many and learning continued online, screen fatigue soon set in.
So in response to the ever changing world we live in, we've decided to bring you a shorter (and sweeter!) version of the original newsletter. Still containing golden nuggets of tech wisdom (but now in an easily digestible format), we'll be sharing quick tips, the latest tools, and ready-made resources you can inject into your teaching plans right now.
We welcome your feedback so we can continue to reflect, evolve, and innovate to bring you great content that makes your lives better, using technology.
Content Overview


1 Tech Tools for Teachers: Whiteboard Chat
2 Trainer Tip: Google Keep
3 Learn on Demand: Free 30 Day Access
4 Lesson Planning Made Simple: Google Back to School Guide
5 PLD Update: Coaching for Fundamental Shift in Teaching Practice
6 Upcoming Events: Bulb Webinar
7 Blog Bites: 4 Must-Have Apps for PD On the Go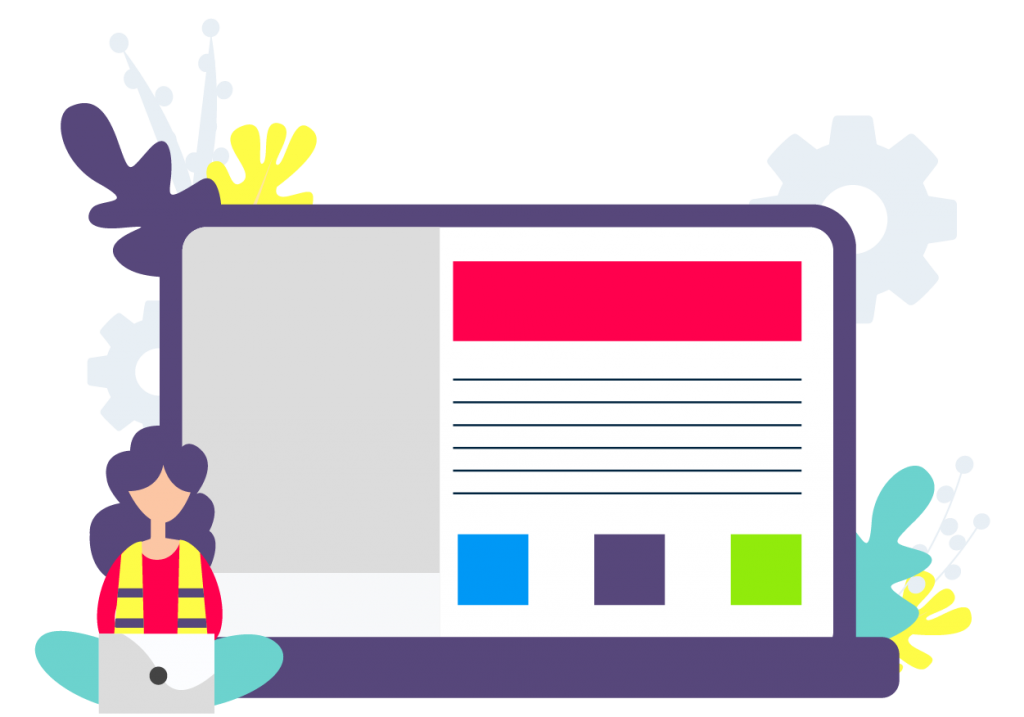 Tech Tools for Teachers
Coming up with new ways your students can create and collaborate is exhausting, not to mention time-consuming. But it doesn't have to be that way.
Whiteboard Chat offers an amazing collection of ed-tech tools designed to engage students in the classroom.
With so many tools to choose from within Whiteboard Chat, the uses are really only limited by your imagination. But let's get right to the good stuff, the dice tool.
The dice means your students can work directly on the Whiteboard Chat site and the whiteboard can be shared with groups of students who can collaborate on work at the same time. Whiteboard Chat has helpful support tutorials explaining the many different ways you can use it to use your unique context.
Click here to discover the limitless possibilities you and your students can achieve together with Whiteboard Chat.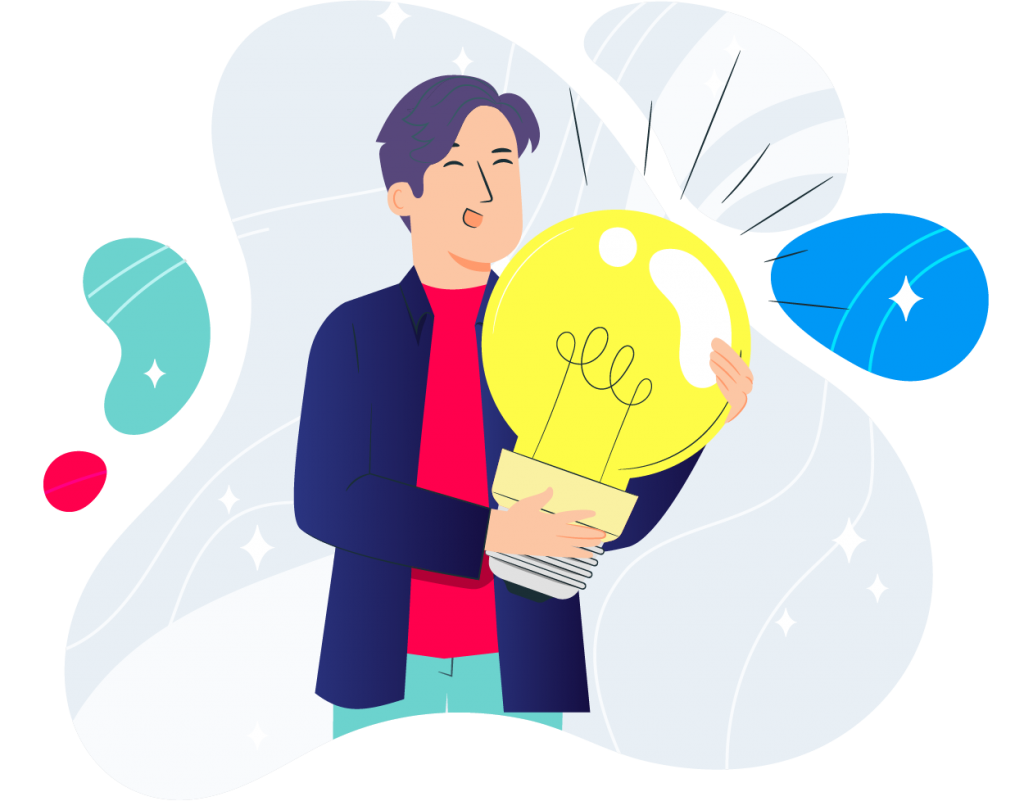 Trainer Tip
Losing track of important information floating around on random bits of paper is frustrating. If only there was an easy way to digitise all those pieces of paper so you can find them all in one place and edit them too. Well, there is!
All with one simple (and free) app within Google Workspace. Google Keep is a handy tool that can extract text from a photo that can be easily edited in a Google Doc.
Watch below to see Sam's quick and easy step-by-step instructions that show you how to use Google Keep.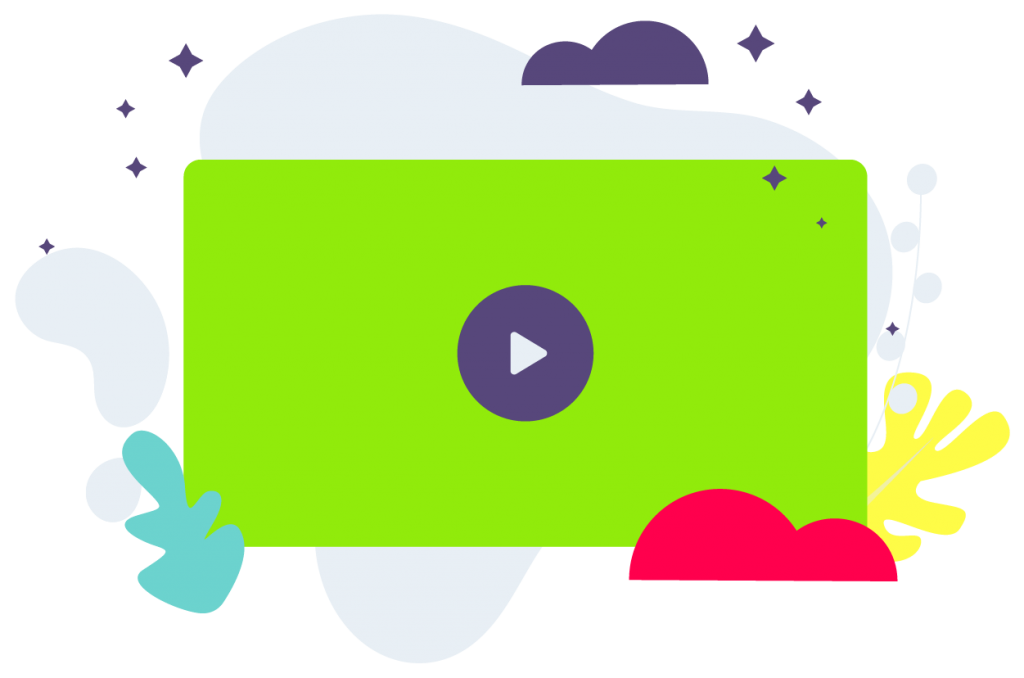 FREE Learn on Demand
Being a teacher on the front line in lockdown is no picnic.
We're here to ease your load and send a little love to all teachers at the coal face across Australia and New Zealand.
To show you a little love the best way we know how, we're offering FREE 30 day access to our entire collection of Learn on Demand tech training courses.
Grab your chance to master the Google, Microsoft, and Apple tech tools you use every day in the (virtual) classroom absolutely FREE!
Click here to get your FREE Learn on Demand 30 day access.
Lesson Planning Made Simple

Maximise Your Google Workspace Tools


Google recently released a Back to School guide. Even though this was released in time for the northern hemisphere and the beginning of their school year, it has some fantastic content that would be great for our southern hemisphere schools also.
The Google Back to School Guide is jam packed with super helpful ideas to develop collaboration, increase student engagement, promote social emotional learning, and much more.
Click here to get your Google Back to School Guide.
Upcoming Events

Avoid the Dreaded FOMO Feeling. Register Now!
If you've been champing at the bit for innovative ways to increase your students' understanding of their own evolutionary process, model lifelong learning, and take your pedagogy practice to even greater heights . . . have we got the app for you!
Enter stage left . . . bulb, the only digital portfolio app you'll ever need. bulb comes with the backing of bulb all-star teachers just like you who are seeing these results. Want these results?
Join us on Tuesday 31 August, 4pm AEST / 6pm NZT
Click here to save your spot on the bulb webinar.
NZ PLD Update

Coaching for Fundamental Shift in Teaching Practice
Get better outcomes for kaiako by using coaching as part of your PLD approach. Through coaching, you can learn how to engage kaiako in their learning journey that's personalised and relevant.
Whether you're developing your own digital fluency to engage, motivate, differentiate, and share learning; building out your local curriculum or assessment for learning practices, coaching can have a real impact and shift practice in a measurable way.
Schools we work with testify to the incredible impact coaching models have had in building teacher confidence and competence. Find out how you can experience these results too.
Watch below to discover how PLD coaching could shift teaching practice in your school in our recorded webinar with the MoE.
Blog Bites

Getting staff to take the lead with their own professional development can be like lighting a wet fuse. Not much action right? Let alone finding the motivation to light a fire under your own PD, or finding the time in your already overloaded schedule. We hear you loud and clear!
Many of our trainers are also ex-teachers, so we feel your pain. You want to get ahead, but just trying to keep your head above water with the daily demands.
One of our newest trainers to join the UTB trainer tribe, Nicole Brown, shares 4 apps you can take anywhere, anytime to accelerate your PD goals. Easy peasy!
Click here to get the 4 Must-Have Apps for PD On the Go.