Tech Tools for Teachers

Canva Templates
Canva is one of our favorite design tools for education. With regular updates and additional resources, from Ice Breakers to Infographic templates, Canva offers invaluable resources to make planning faster for you and your lessons more engaging for your students. Now that's a win, win!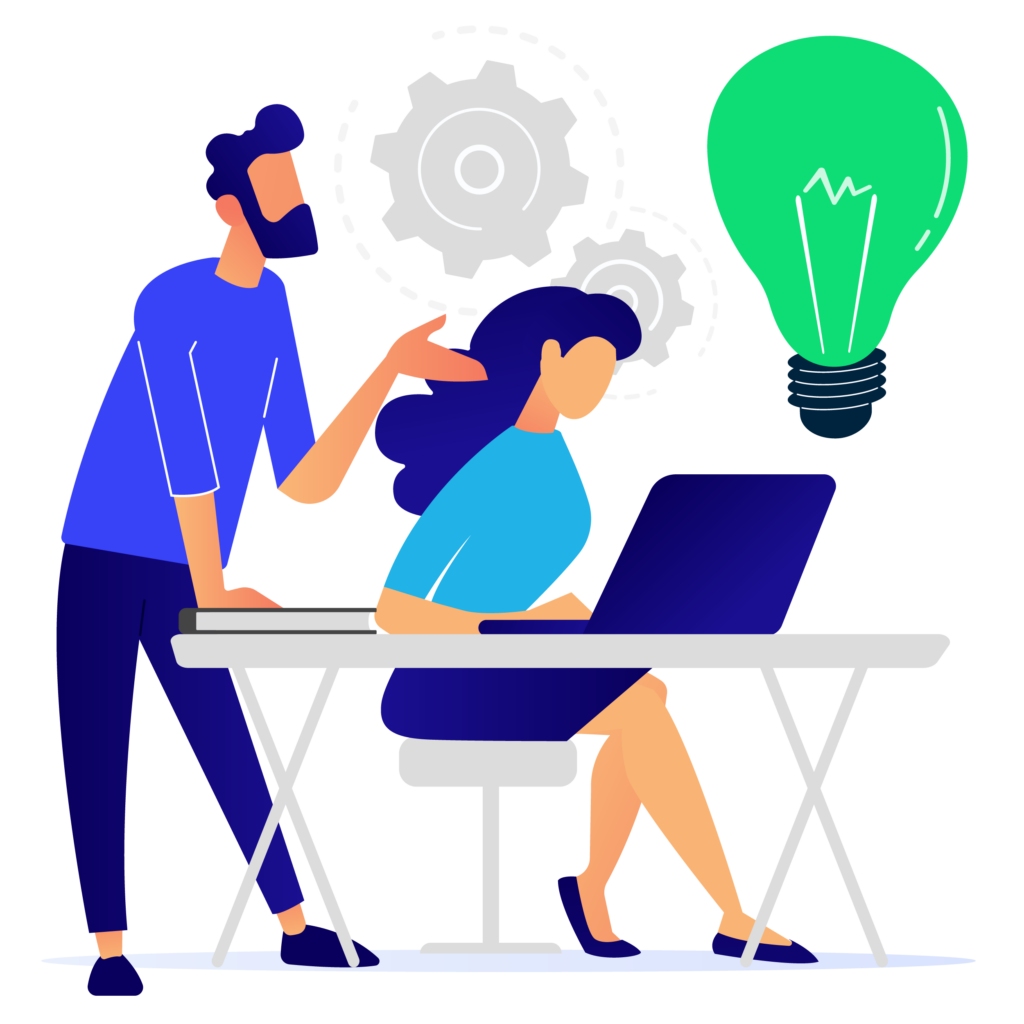 How to Use Archive in Gmail
In last month's eNews we focused on how to reduce inbox clutter by unsubscribing from emails that we don't want or need. This month we will show you how the Archive feature in Gmail works. However, before we do that it's important to understand how Gmail works. 
 
There is a folder that contains almost all your emails called All Mail, you may have to click More to be able to see it. This is not your inbox, but it does contain all the emails that are in your inbox. Confused?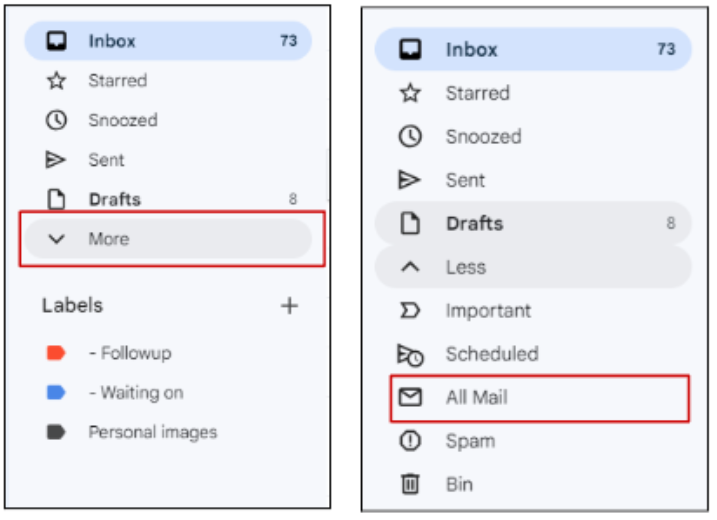 OK, think of All Mail as an enormous bucket that contains all your emails; read, unread, filed, even deleted email (for 30 days anyway). 
 
All emails in the inbox have a label attached called Inbox so the inbox that you see is just a filtered version of All Mail.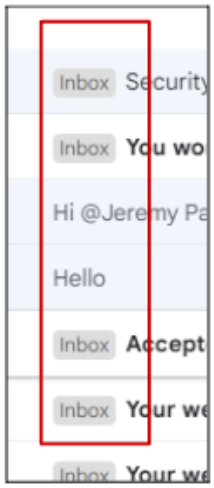 When we select an email we have the option to Archive it, which removes it from your inbox. However, it won't be deleted; it will still be in your All Mail folder. The beauty of this is that you can clear most emails from your inbox, but if you do need to find them again, it is easy to do, as they remain in the All Mail folder.

Stay tuned for next month's Trainer Tip where we will explore Gmail's advanced search function.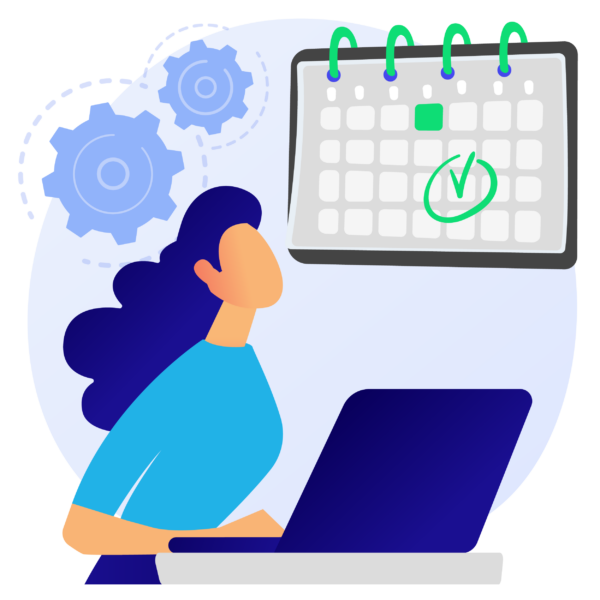 Lesson Planning Made Simple

Minecraft: EE Global Build Challenge
We are excited to share the newest Minecraft Education Edition Global Build Challenge with you! Challenge your students to identify parabolas in the Minecraft world so they can learn to build their own rainbow. 
Parabola is a graph or drawing of a quadratic equation. They can arch up like a mountain, down like a valley, or even curve to the left or right. Students can draw parabolas on paper or a computer, and you can see them in everyday life in the form of bridges, buildings, even a rainbow! 
Click here to download > Minecraft Build a Rainbow World 
Click here for the > Build a Rainbow Challenge page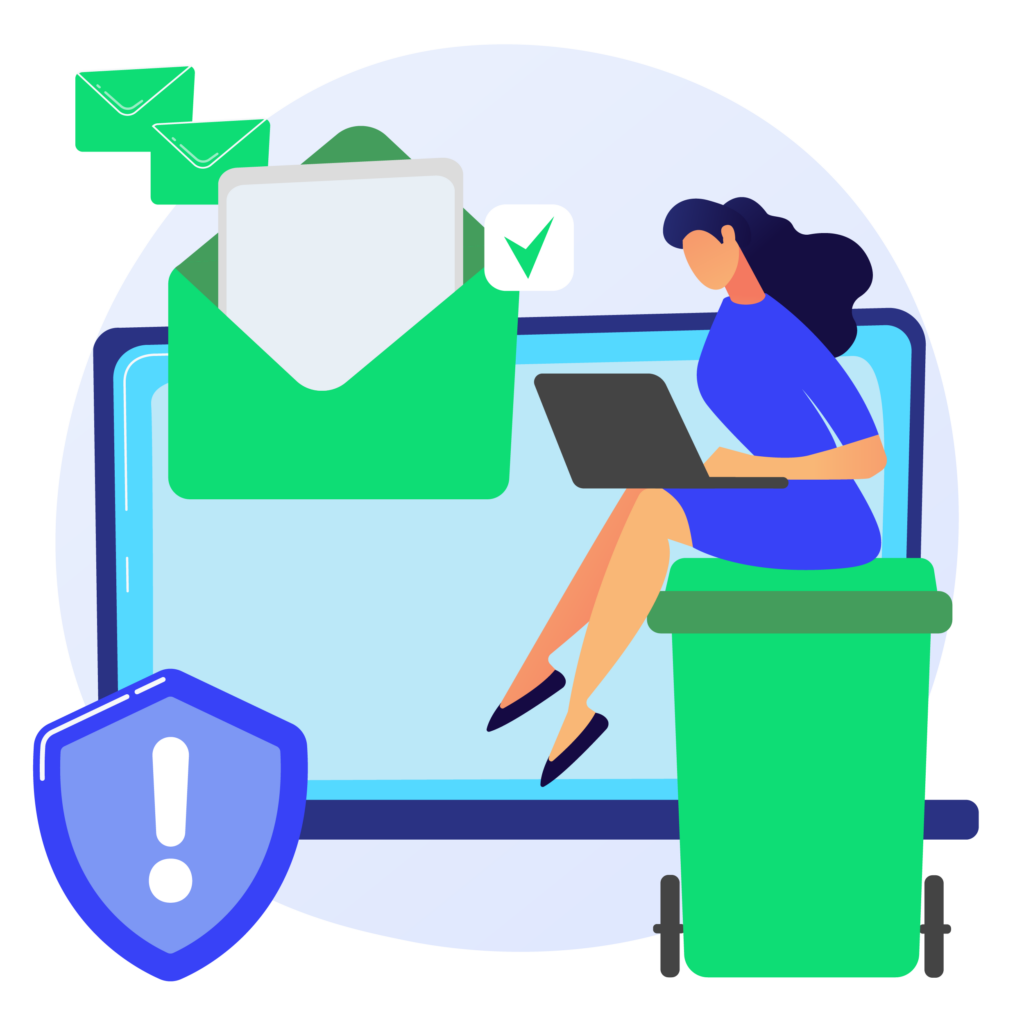 Blog Bites

3 Websites to Save You Precious Planning Time

If you're starting to worry that planning and reports will render your social life non-existent (especially during the school holidays) have we got good news for you! Save time and energy with these three handy websites that will make lesson planning a breeze!