We have a big event with a big announcement that will excite anyone interested in creativity and resources. Apple has always been at the forefront of technological innovation. Our upcoming announcement will ensure teachers can capitalize on this. If you want to book a seat for this exciting event, you can register here. 

For teachers, we hope you've settled into the term. We understand that keeping up with the latest technology can be a challenge. That's why we're here to help. Reach out to us for training and support, so you can integrate the latest tools and resources into your classroom and give your students the best possible education.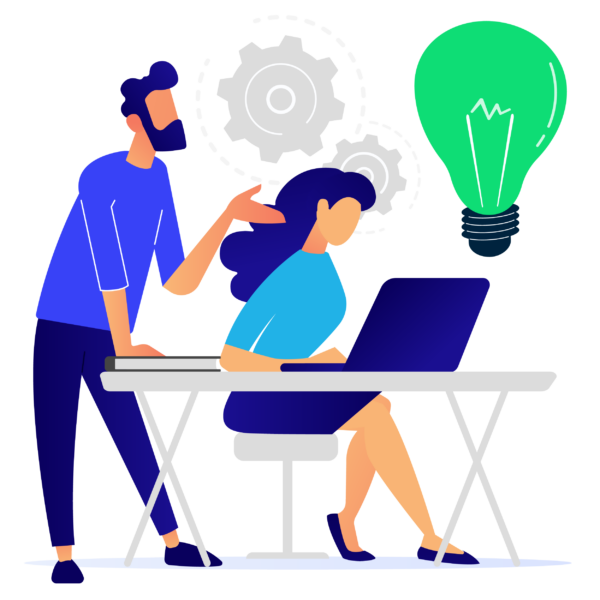 In this series, we bring you engaging and informative videos on the latest advancements and innovations in the field. From virtual classrooms to AI-powered learning systems, we explore the impact of technology on education and how it shapes the future of learning. So sit back, grab a notebook and get ready to expand your knowledge on the exciting world of education technology!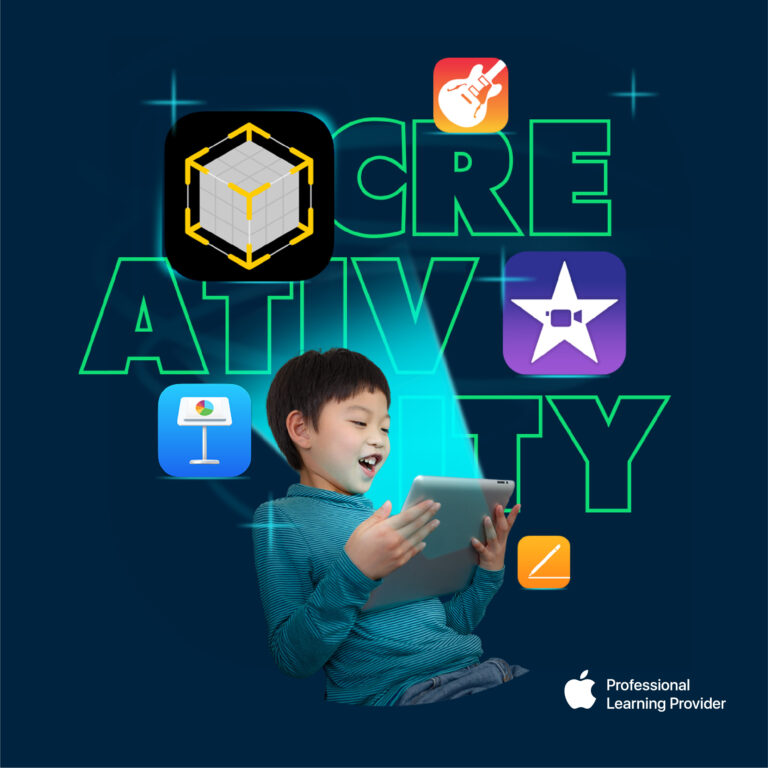 Create, Innovate & Inspire with Apple
 Calling all Apple fan teachers using and loving Apple technology in the classroom
Are you stagnant in your classroom lesson planning and use of Apple technology? 
We're going to show you NEW ideas to bring the curriculum alive.  
Join us for the launch of something super exciting for Educators using and loving Apple in the classroom.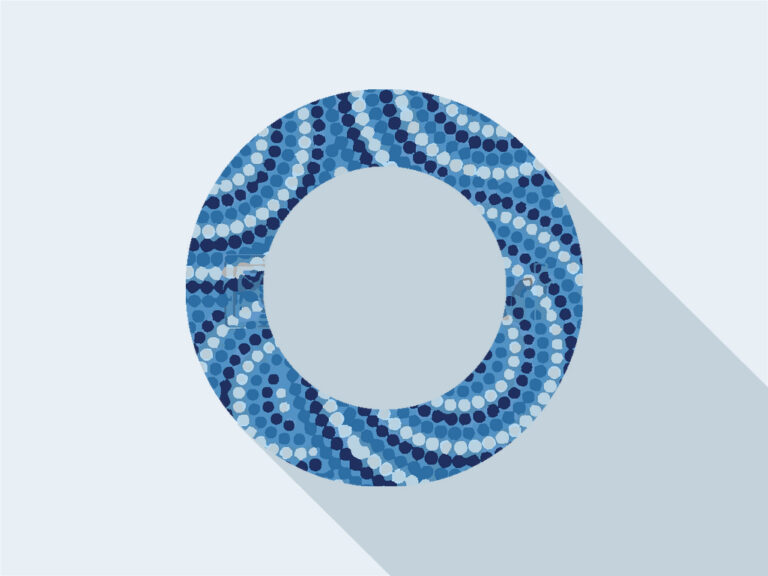 Indigenous Storytelling With Minecraft

Attention: Teachers who are delving into Indigenous storytelling with their classes and would like some help.

Do you want to engage your students in Indigenous storytelling within your classroom? Come and discover how to use Minecraft as the platform for creating and telling stories with your students. We will guide you through each step, allowing you and your students to develop deep and meaningful stories in a fun and interactive platform.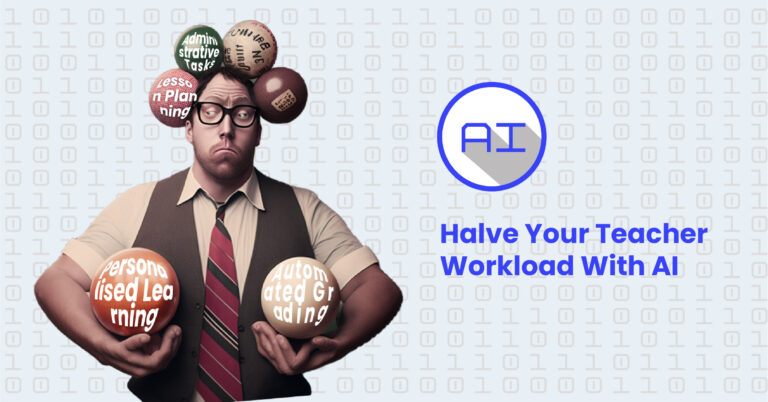 Halve Your Teacher Workload With AI

AI Helps Alleviate Some Of These Burdens And Streamline Your Daily Tasks, Allowing You To Focus On What You Do Best -Engaging Your Students In Rich Learning Experiences.
Our ex-teachers turned tech trainers will provide insights and practical examples of how AI is already being used in classrooms and allow you to ask questions and share your experiences and ideas.
Take advantage of this chance to learn about the benefits of AI in education and how it can help you reduce your workload and improve student outcomes. It's a win-win!
Date: Monday, 6 March
Time: 7PM AEST/9PM NZT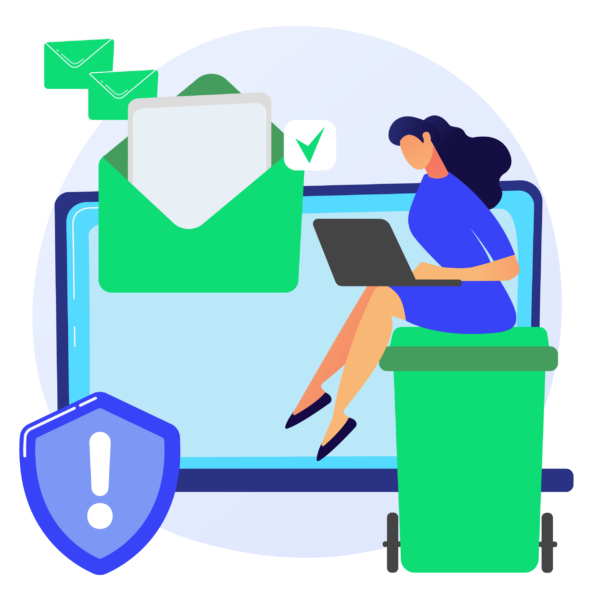 Hey, go you! We're impressed. You made it all the way down to the end of the newsletter. You're awesome.
What was your favourite section on the newsletter today? Comment below and let us know. 🙂