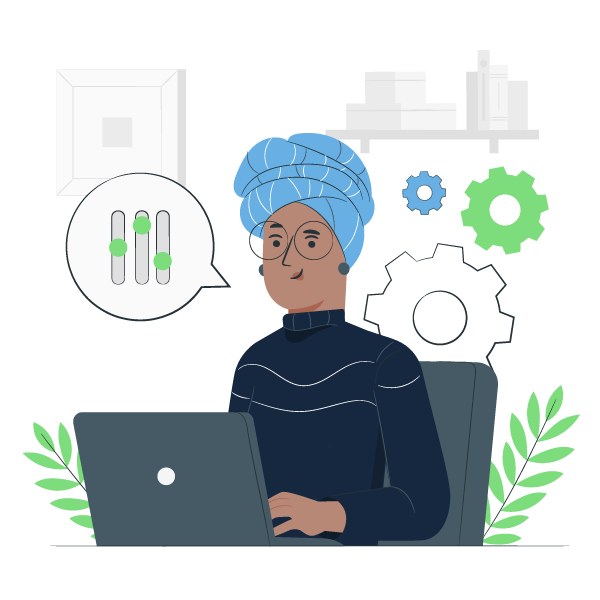 Tech Tools for Teachers

Apple Apps: Think Outside the Box
From iMovie to Keynote, Apple applications are amazing tools students can use to flex their creative muscles. And since each app is a blank canvas the creative possibilities are only limited by the imagination!
Here are some Apple apps (and not always the ones you might expect!) we explore with schools that push the envelope when it comes to creativity.
Click here > Creativity with Apple Apps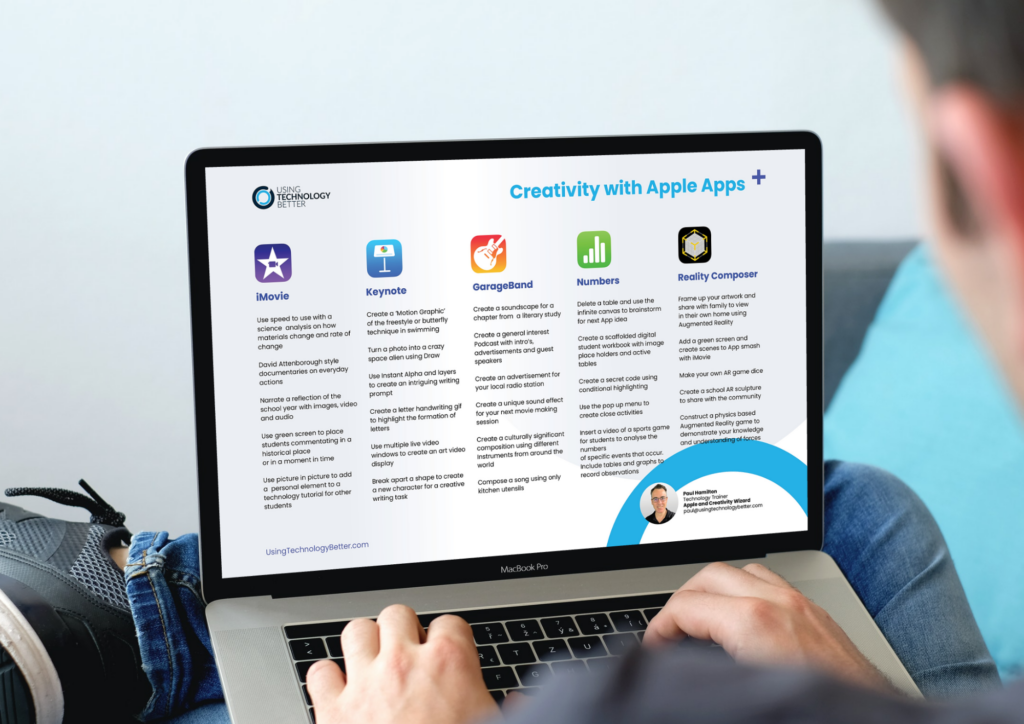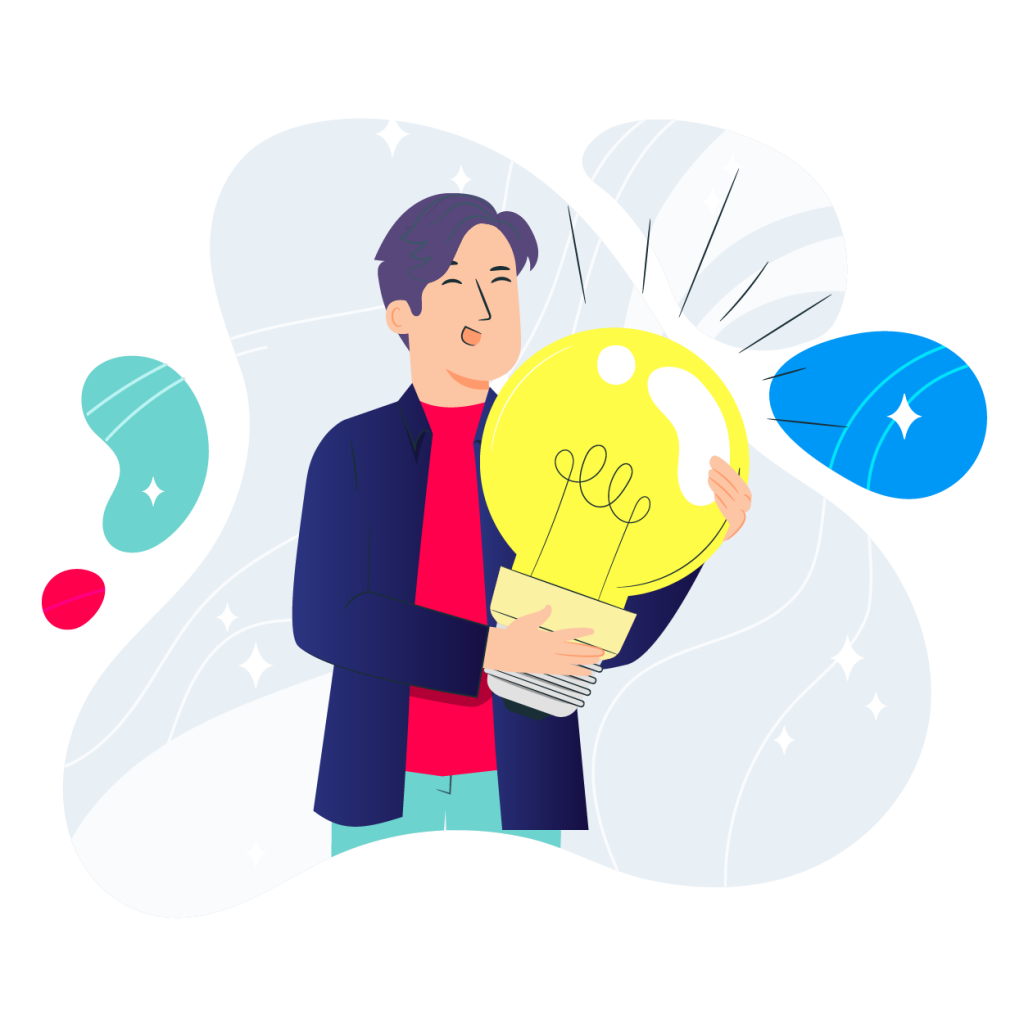 Trainer Tip

Keep Planning Sessions Focused
Looking for classroom resources on YouTube can be a lot like Alice falling down the rabbit hole with literally millions of video links that can throw you off your mission. 
You may even find what you're looking for and then get distracted by suggested videos that have nothing to do with your planning. Before you know it, you've watched more than you care to admit and wasted plenty of time in the process.
While getting sidetracked like this in your free time may be ok, when you're in planning mode this bottomless pit you fall into time and again is sure to destroy your efficiency and gobble up your precious weekend. 
This simple tip that keeps me on track has quite possibly saved me hundreds of hours – in other words, it's a game-changer.
DF Tube (Distraction Free for YouTube) is a Google Chrome Extension that will remove all those tempting videos that threaten your productivity. Once installed you simply pin it to your Chrome toolbar and the next time you open YouTube, all those tempting videos will be gone. 
Remember, you can always get those video links back by unpinning the extension. But maybe wait for the holidays before you do. 
Click here > DF Tube Chrome Extension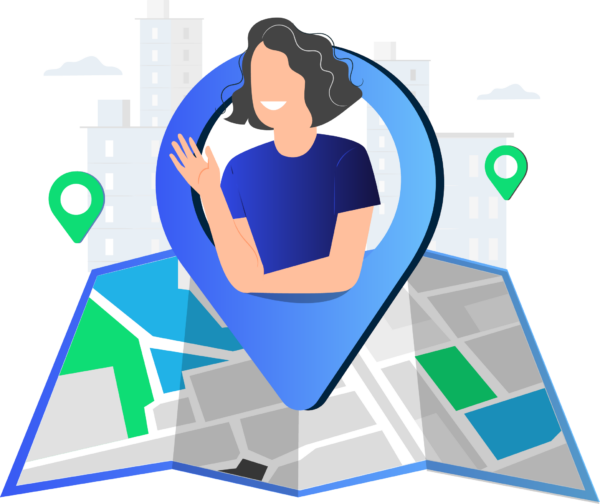 Lesson Planning Made Simple

Pedagogical Resource to Provoke Student Thought
Technology is most powerful when it's used to add value and meaning to our lives. In education, one area where technology has the greatest value is when it's used to enable pedagogical practices that allow for deep thinking to become more visible. 
One such resource that promotes reflection and inquiry with students is Project Zero's Thinking Routines' easy-to-follow structured ideas. Our trainers used the See, Think, Wonder strategy to engage and build inquiry questions with our audience in the recent Matariki with Minecraft webinar.
We encourage you to give it a go with your students; it will change the way you scaffold and support student thinking.
Click here > Thinking Routines
Events

EduTECH 2022
Last month Adrian and Paul have been sharing their knowledge at the National Education Summit and the AUF Education Convention 2022: Empowering Learning. 
Be sure to catch Paul and Adrian at the upcoming EduTECH 2022 in Melbourne, 10-11 August where we will be running virtual sessions with the Apple Education team. 
Click here > to register for EduTECH 2022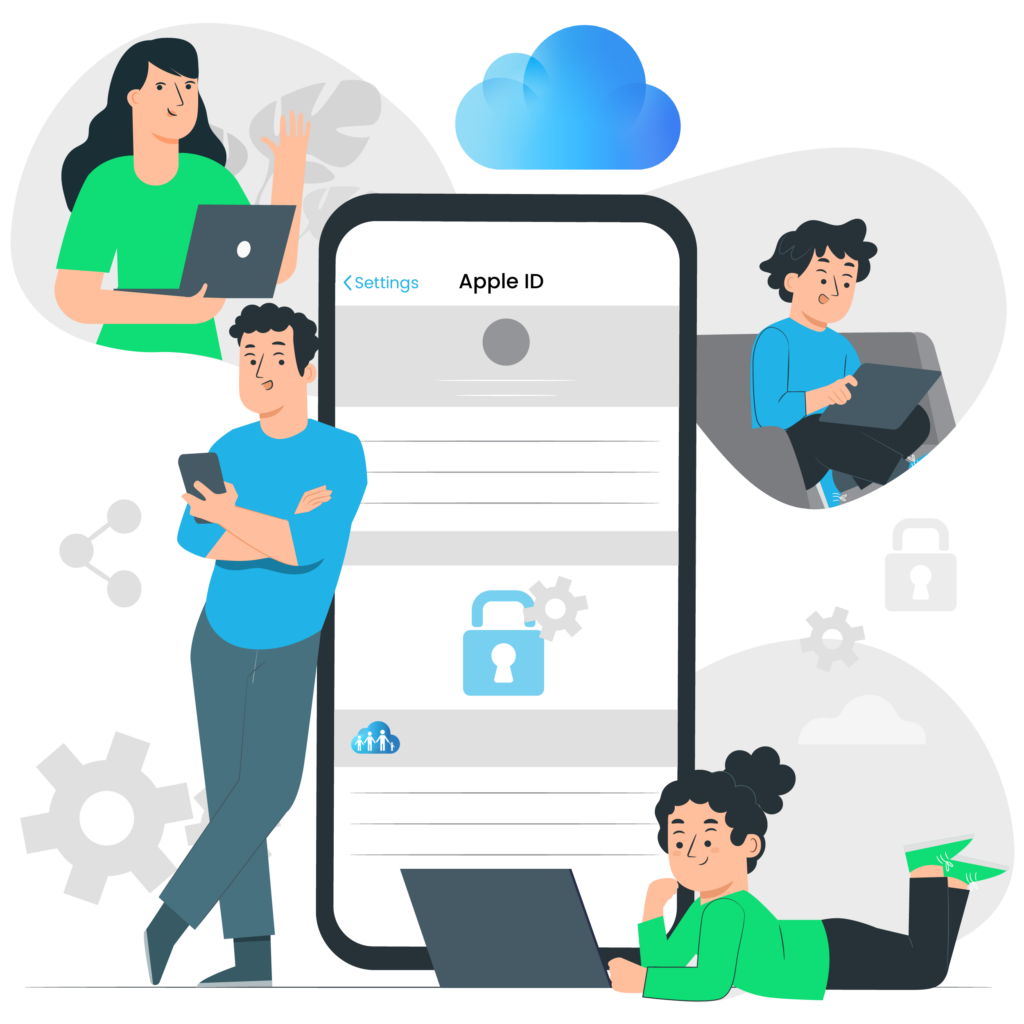 Blog Bites

How to Take Back Control of Your Kids' Devices
If you feel like you've lost control of the devices in your household, Kelly has some great tricks that restored her sanity in her recent blog post, How toTake Back Control of Your Kids' Devices.
Click here > How to Take Back Control of Your Kids' Devices Blog