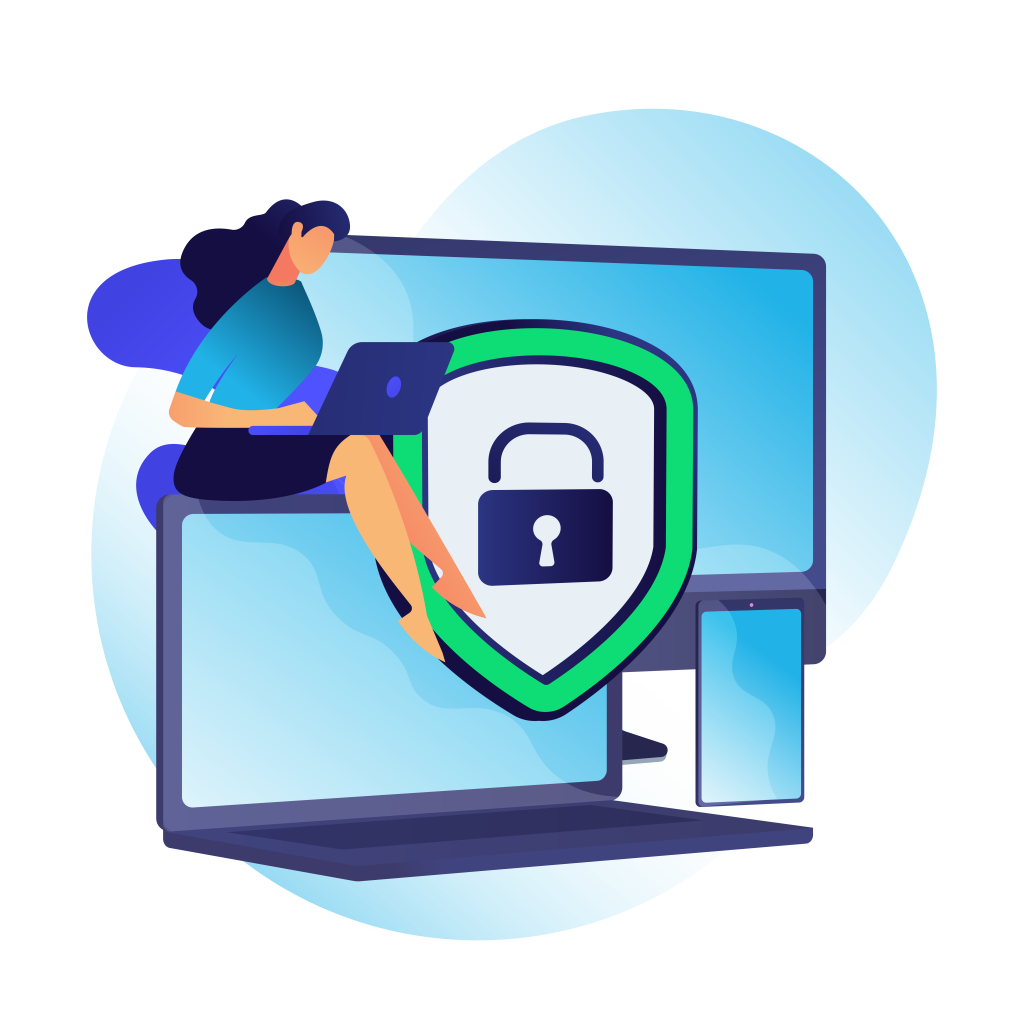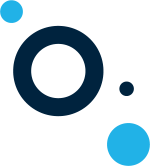 It's February, and that means Safer Internet Day! We've celebrated by putting together an online safety themed episode of the Using Technology Better Show for you. 
Waiting for you inside this edition are Karla Sanders, Mark Herring and Adrian Francis, sharing:
what they

wouldn't do

when helping their students learn about digital safety,

why it is important to

prioritise student privacy

from a young age,

the role of student and parent technology

agreements

,

how to

engage parents

in the digital safety conversation,

how to configure your

privacy settings

and

family safety

settings in Microsoft Edge,

options for configuring

age-appropriate device and app settings

at the administrator level,

why

Insert Learning

is a great tool for curating content for students, and how to get started with it.
You can check out the show below.
Let's think about digital safety - an independent Book Creator resources for students!
Often the resources we share are for teachers – but this month we've put one together especially for students.
The idea is that they can read it independently. It's been created with one of our favourite tools – Book Creator – so they can even listen to it instead if they want.
It's full of tips about how to be safe online and includes some fun activities they can do.
Simply copy the link and share away!  utb.fyi/digimag1