For our New Zealand School Teachers, welcome to term 1!
We are so excited for this year. There are so many cool updates and new tools to look at 😊
When I named the company (Using Technology Better), I really wanted to help teachers focus on the BETTER – so often we get stuck on the using technology part.
Below is a range of training options available to you and your school.
Looking forward to working with you this year!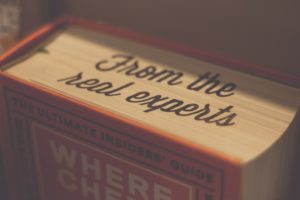 Free Professional Development for your school:
This year, we are really busy working long term with schools, helping them develop successful technology plans that cater for the needs of staff and students. We LOVE this model because we can provide mentoring and support at the level you need it, when you need it.
If your school isn't tapping into this FREE PD provided by the Ministry, let me know and we can talk you through the application process.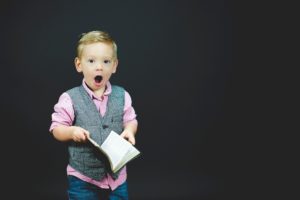 Regional events:
We have the following events planned for different locations around NZ. If you don't see an event you'd like, or would like to bring a training day to your region, just let me know HERE.
STEAM / Digital Technologies days:
We have six free STEAM days planned. These days will look at how your school can easily incorporate Minecraft, design thinking, 3D painting and mixed reality, and coding into your curriculum. Have a look at what this reluctant teacher had to say about the day.
All the details can be found here
Google level 1 bootcamp Auckland:
The Google level 1 bootcamp is coming back to Auckland on the 5-6 April 😊
If you are using Google and want to make sure you are across the full suite of google tools AND using them to their best potential in the classroom, this is the course for you.
You can watch a short 20 minute presentation I delivered at the Google EDU on air conference on the certification process and the benefits of being certified.
Register here for Google Level 1 bootcamp in Auckland
How to use Google to effectively teach maths:
This stimulating course has been developed by Donna Golightly and will show you what Donna was doing to engage students in maths learning. In this practical, hands on day, you will experience a range of easy to use tools including G Suite as well as a range of STEAM tools.
Register HERE
Other school staff development day options:
Keep your eye out for a notification about our upcoming literacy, and developing student agency training sessions. These sessions will be released as soon as our school PLD calendar (see free section above) is confirmed.
Want to host a day in your region or organise a fun and engaging training day just for your team?
Contact us