Favourite Tweets
1. @poida How Twitter has changed teachers  #GrowthMindset metamorphosis! H/T
@ataleunfolds #edchat #edtech #aussieED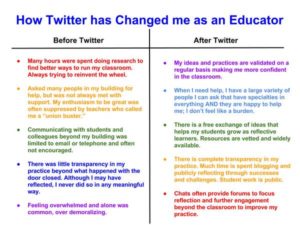 Another great quote from @jmattmiller in #DitchBook

3. @jmattmiller Learn to TEACH like a PIRATE!
@burgessdave #usmspark #tlap #ditchbook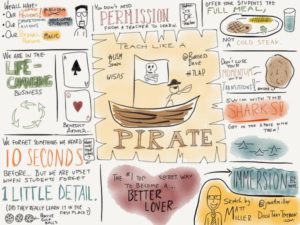 4. @edutopia The key to a better tomorrow.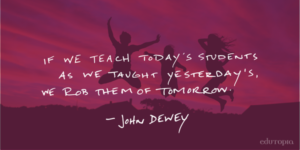 5. @ibpossum I lost this for a little while – but I am glad it is back 🙂
Lukewarm is no good. #edchatNZ #scichatNZ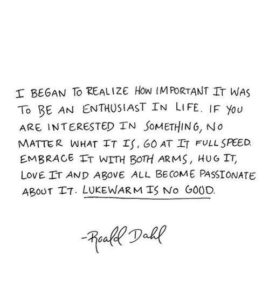 [su_divider]
Favourite Quotes
1. #Teachers who love #teaching! #quote #edtech #edchat #usetechbetter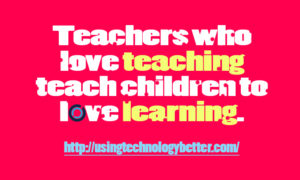 2. #Teachers influence to #students. #quote #edtech #edu #edchat #ACTLearn #usetechbetter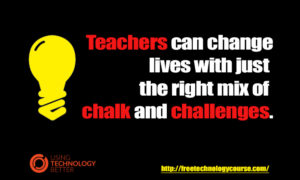 [su_divider]
From the Archives
1. Is your head in the clouds about 'The Cloud'??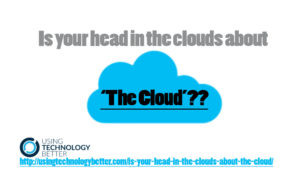 2. Randomising Answers in Google Forms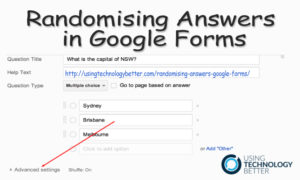 3. How To Use Facebook In The Classroom Without Compromising Your Professional Relationship With Your Students?