How important is it to give all the students in your class an opportunity to contribute their thinking? We know that the student needs to be at the center of the tasks we create, but we also know that within almost every class we have students who are reluctant writers. Using voice recording and having the students explain their thinking is one way of encouraging these students to contribute. Padlet has recently introduced an update that allows for this to happen easily within your learning programme.
Padlet has always allowed students to record their thinking with text or images. but recently the option has been added to enable voice recording or video recording. It works both on the web version and in the app.
[bctt tweet="Padlet lets your students record thinking with their voice." username="donnagolightly1″]
If you don't already have a Padlet account set up, it'll take you just a moment to get started. Head to padlet.com and sign up.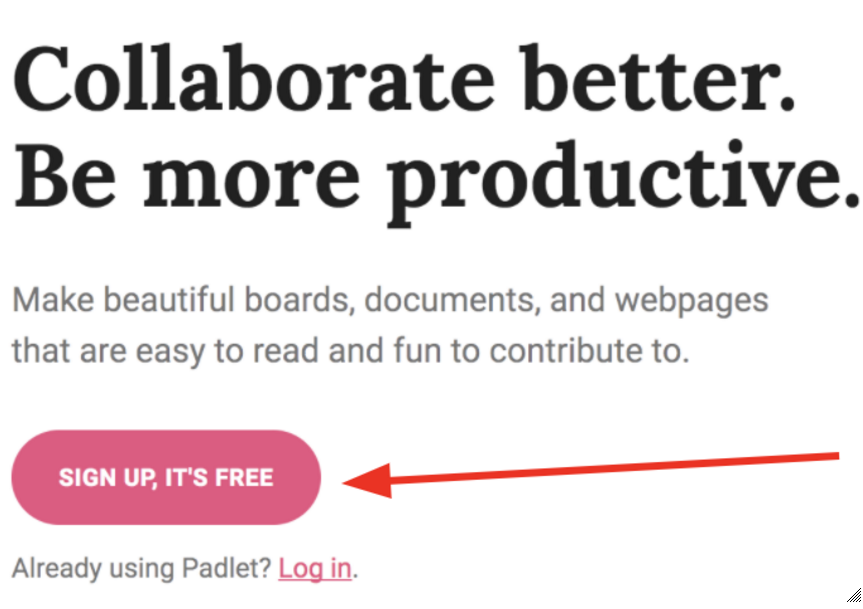 You can sign in with your Google account for even quicker access.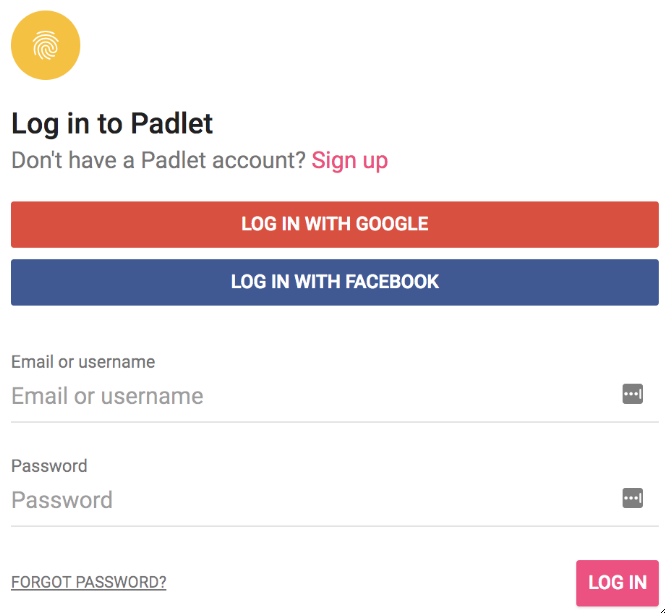 Customise your padlet in a way that suits the content you are wanting it to contain. We're always telling our students that the images and backgrounds they use need to support what they're saying – as teachers we need to ensure we're modelling what we want our students to be doing. A cute image of a puppy may make us feel all cosy inside, but has absolutely nothing to do with what they may know about space.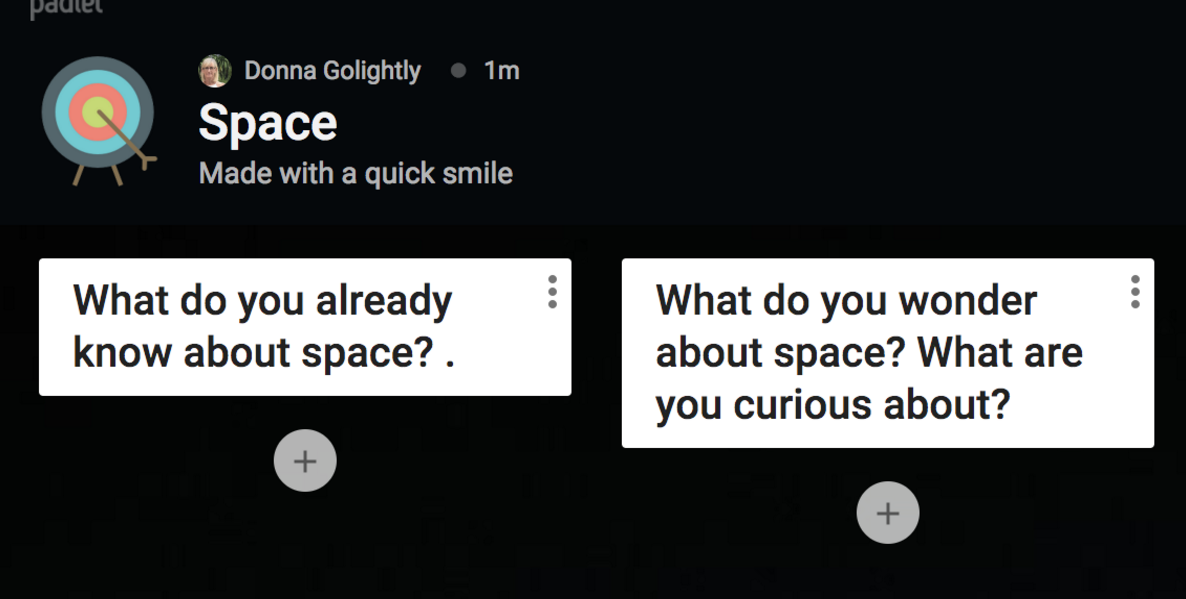 Once you have everything set up the way you want and you're happy with the layout you've chosen, share it with your students.

The students are then able to add their thinking and this is where the new update becomes awesome. If the students click wherever they want to add their idea, they'll see this menu.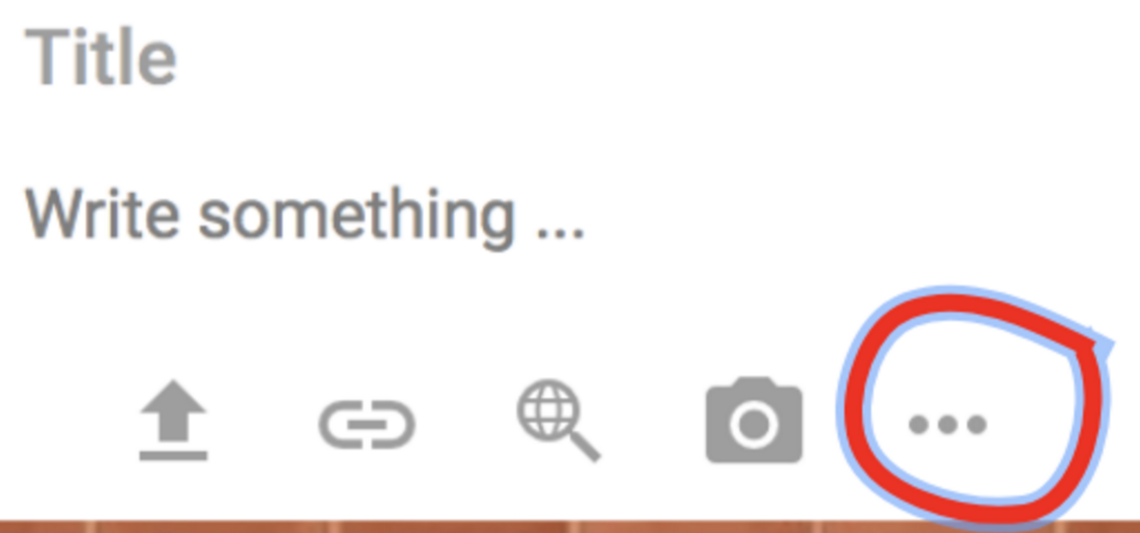 From here, students can upload a file from their computer, insert a URL link, search the web or use their camera – but clicking on the 3 dots in the right hand corner is where the treasures lie….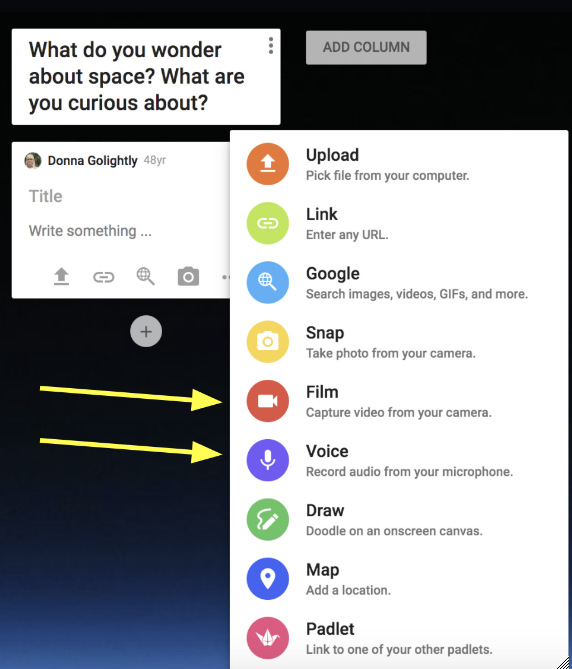 [bctt tweet="Allow all students in your class to contribute their thinking using this great new Padlet feature" username="donnagolightly1″]
Now they have the option to record their voice and save it as a sound file. Or if they love seeing their beautiful faces, they can choose the video option instead. The first time they use it, they'll need to allow their microphone to be used.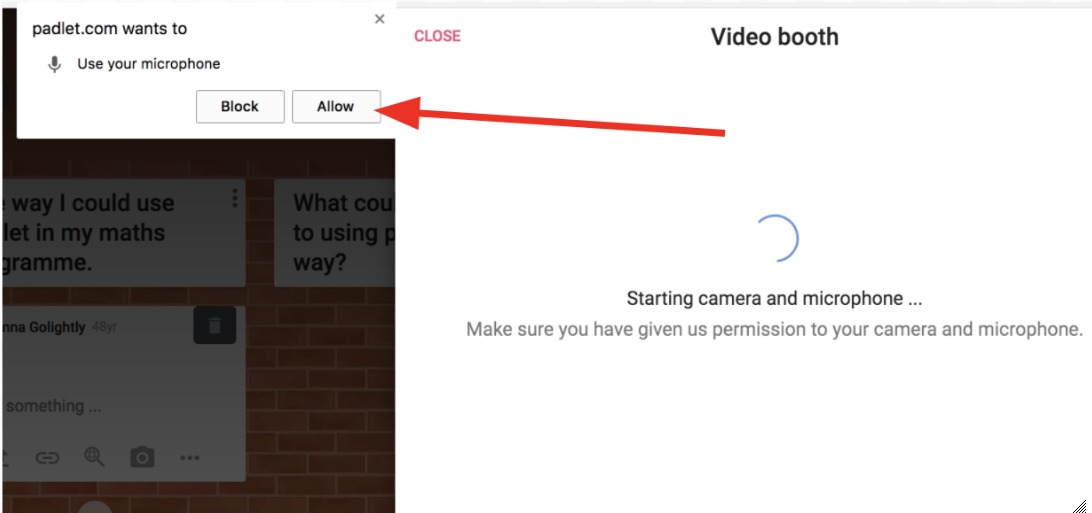 Padlet will display a set of guidelines so the students know how long they can record for. They are also able to preview their recordings before saving them – providing an opportunity to critically reflect and go back to make improvements if they need to.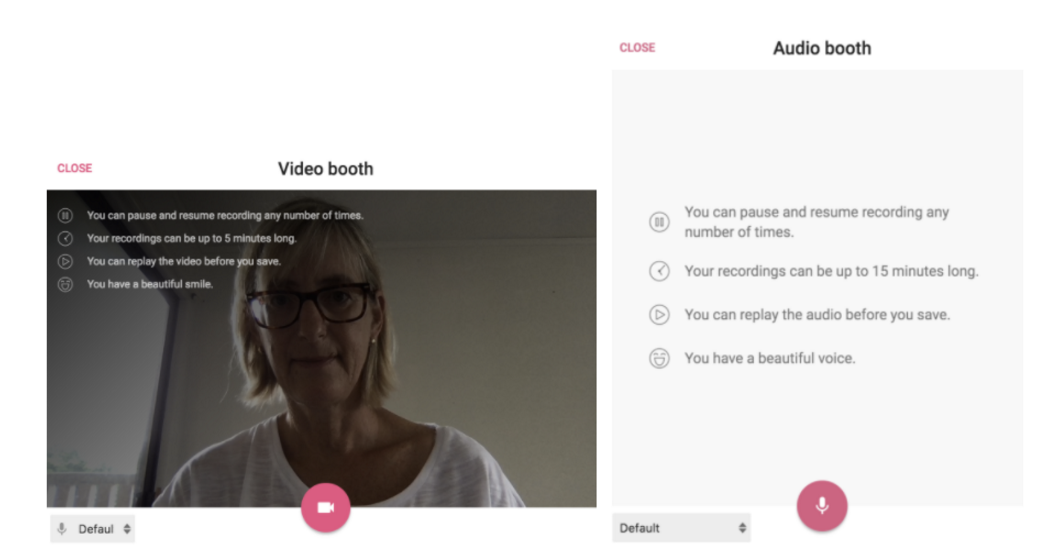 Once the student is happy with what they've recorded, they can save it.
Having all the students' thinking in one place allows you as the teacher easy access to evidence of their thinking and means the students have access to each other's ideas.
Now how awesome is that!
---