 Adaptive, tailored, and ongoing education that extends
beyond the classroom.
One of the things we love to do here at UTB is constantly challenge ourselves and question the status quo. We've recently been thinking about the ways we deliver PLD – and one thing COVID has taught us all is that online learning has a place.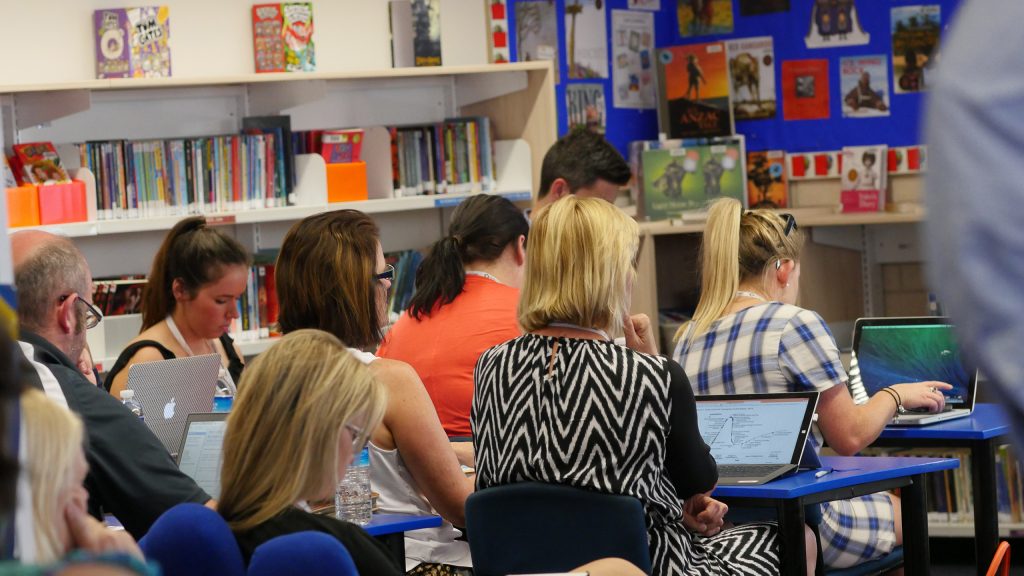 'Use of digital technologies enables students to personalise their learning and extend that learning beyond the classroom.'
If this is true for our learners, then should we not offer this to our teachers as aren't they learners also?
After working with hundreds of schools and thousands of teachers we have now designed a blended approach to training. We believe that this approach not only provides high quality, tailored training in person, but also offers relevant and purposeful on demand opportunities as well.
Everything we do here at UTB is tailored to meet the needs of our clients.
Our team will work with you to develop a plan which will support your staff to meet their goals, increase their confidence and competence when working with tech.
Our online platform empowers educators to continue learning and growing long after we have been with you in person. Our unique online training portal offers a wide range of choice, across platforms, for the very reluctant beginner, through to your passionate, tech savvy staff. 
Not only will you have 1 year access to these courses but you'll also be able to communicate directly with our certified trainers through our online community and private channels. These online resources will give your staff a solid base to work from and ongoing training in between our visits. 
We can also provide remote/virtual training as needed. Our team has a variety of passions and skills and utilising video training is one way we can ensure you have the very best person delivering your training. 
Another great benefit of this is that these sessions can be delivered in very small parts, when they are needed. They are also recorded so you have them as an ongoing resource for your staff.
Online, on demand, remote training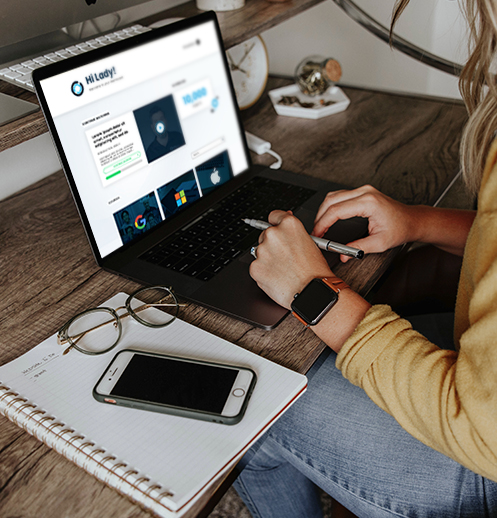 If this sounds like a great way to empower, engage, excite and support your staff, and therefore your students please don't hesitate to get in touch! Here's what people think
about UTB Training