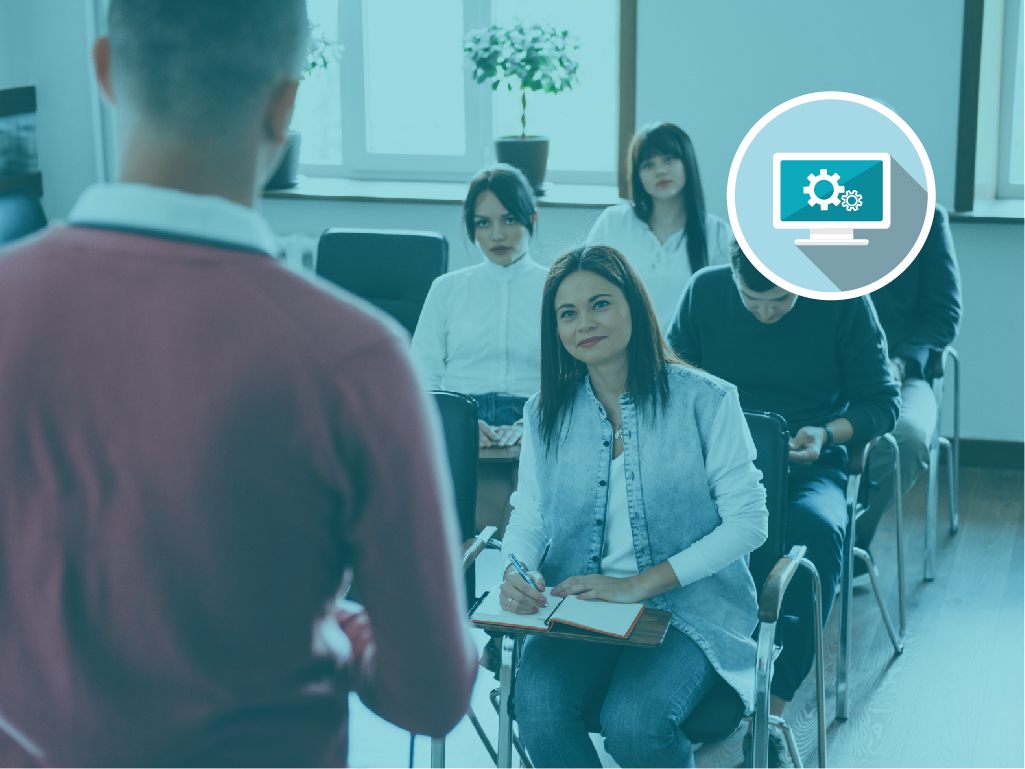 This Digital Technologies Curriculum Program Development workshop will give you the tools you need to develop a start-to-finish 10-week program for your students and confidently walk away with a plan.
The Digital Technologies Curriculum Program Development course is designed to provide educators with the knowledge and skills necessary to integrate digital technologies into their curriculum in meaningful and effective ways.
Throughout the course, participants will have the opportunity to explore and experiment with various digital tools and resources and will be encouraged to reflect on how these can be used to enhance student learning. The course will also provide participants with strategies for effectively addressing the challenges that can arise when integrating digital technologies into the classroom.
Participants will gain hands-on experience through implementing a technology-enhanced lesson in their classroom.
This course is intended to give educators the knowledge and skills needed to design and implement technology-enhanced instruction that engages students and supports their learning.