Future Now Summit 2023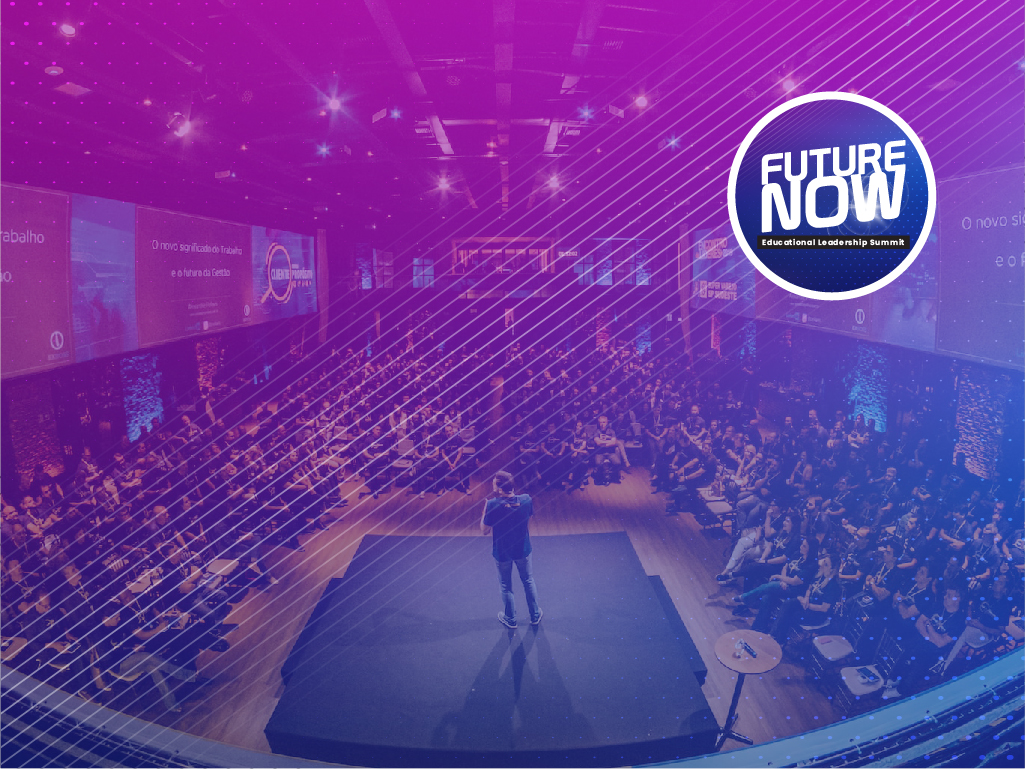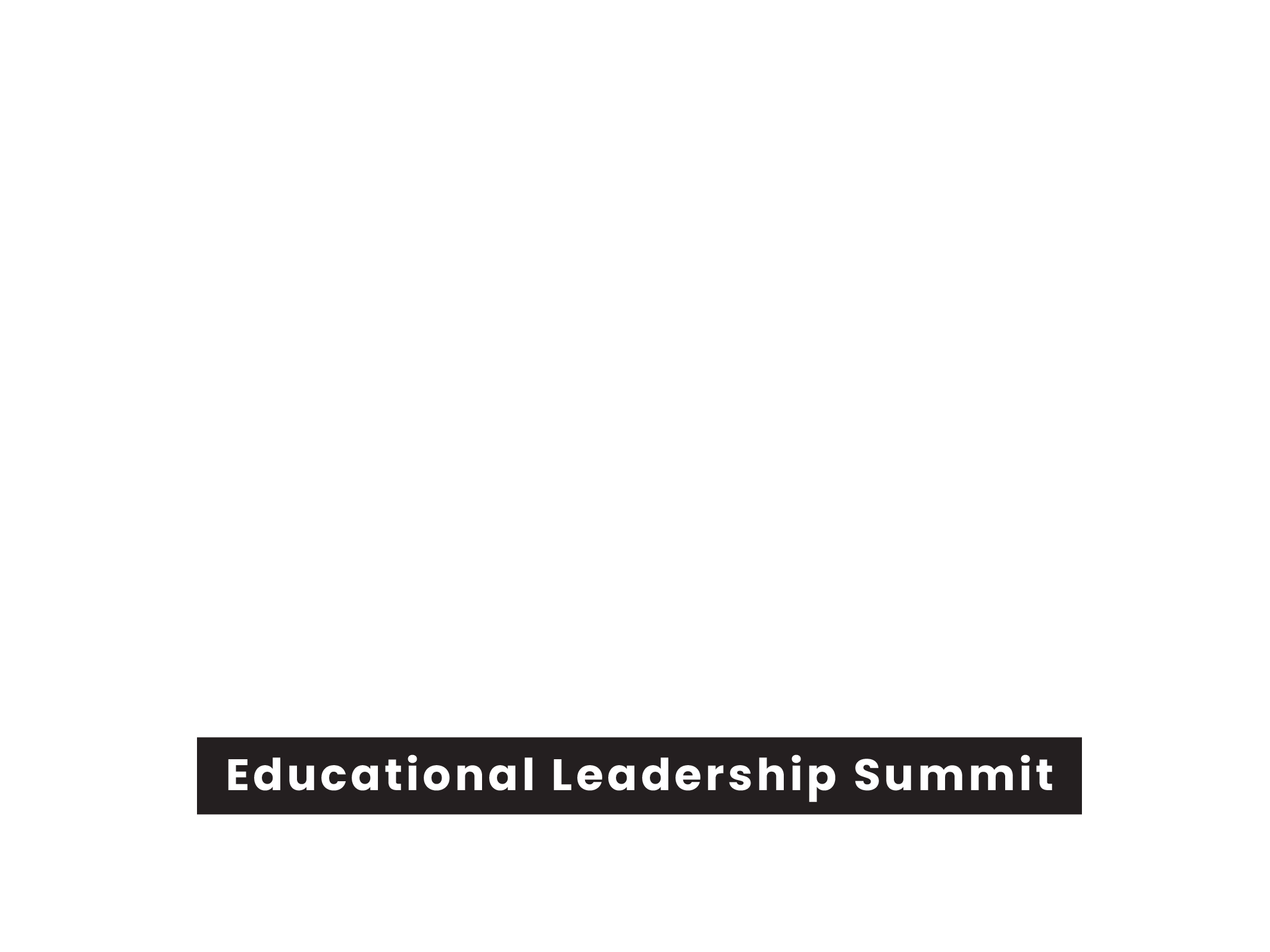 Are You Ready For The Most Unforgettable Education Event of 2023?!
19-21 April 2023 | Kauri Bay Boomrock Auckland
As a School Leader,
are you constantly putting out fires?
Are you constantly reacting and "managing" the change,
instead of proactively driving and leading your team through the change?
Exhausted from the overwhelm? Feeling anxious, helpless and worried about the future for your staff, school and community?
Change. It's inevitable. It's constant. In 2020 it was extreme. In 2021 it continued. 2023 will see a heightened season of change. Are you ready for it? Are you proactively seeking it out? Do you see it as an opportunity and a time for growth? 
The disruption in school is real and instead of burying your head under the table, why not try seeking out information that will inspire you?
At The Future Now Summit, you will hear experts on what is coming and how to take advantage of the opportunity for your school and leadership team so you're at the forefront of that change. You'll be given regular time throughout the day to reflect and plan with your team and other like-minded leaders. 
Be inspired by spotlights on school leaders leading the way in their own versions of disrupted education and see what's possible for your school.
Get practical insights on how to prepare and cultivate your school community.
This is a summit style, all together event involving keynote speakers, workshop discussion time and inspiring school showcases, as designed to guide you and your leadership through a journey of:
Let's switch out anxiety for enthusiasm, worry for optimism  and helplessness for passionately empowered.
3 Revitalising Days for Incredible School Leaders!
Check out our summit teaser below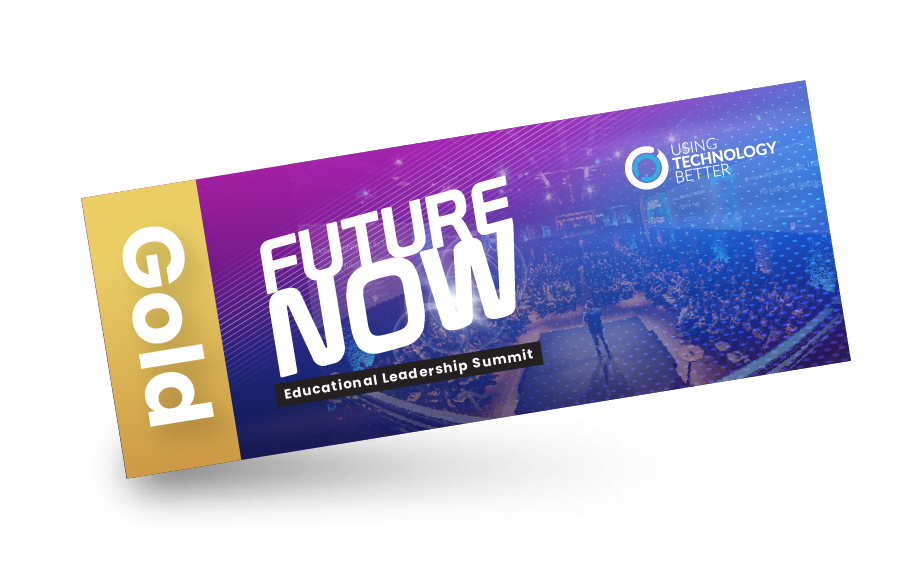 SUMMIT
1:00 pm You depart Auckland CBD 
2:00 pm You arrive at Kauri Bay Boomrock
2:15 pm Canapes are served 
2:30 pm Welcome speech
3:00 pm Activities commence:
– Extreme Hole-in-One Golf
– Axe Throwing
– Claybird Shooting
– Wine Tasting
– Whiskey Tasting
– Digger Challenge
– iPhone Photography 
5:30 pm Dinner 
9:00 pm You are transferred back to Auckland CBD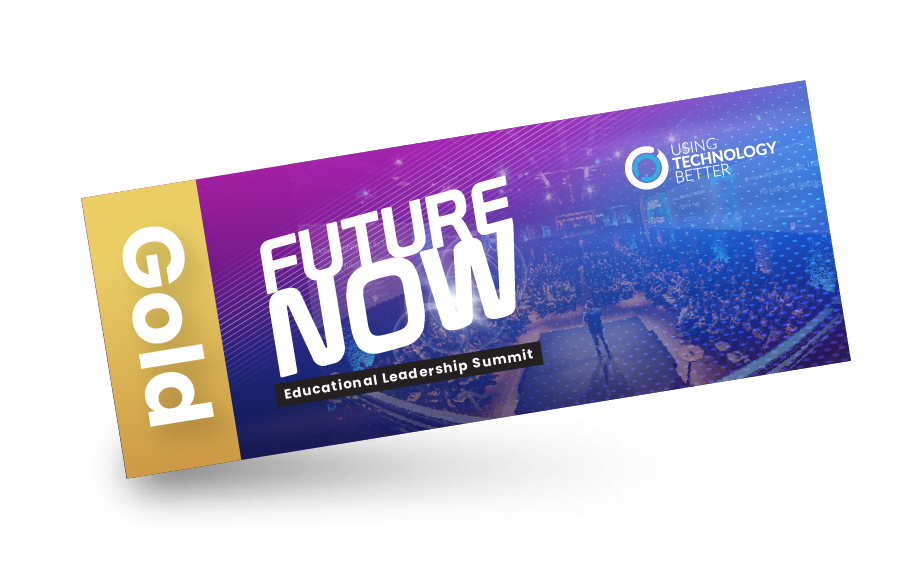 SUMMIT
8:00 am You depart Auckland CBD
9:00 am You arrive at Kauri Bay Boomrock
9:15 am Morning Tea
9:30 am Summit begins
12:00 pm Lunch
12.45 pm Summit continues
2.30 pm Summit concludes
3.00 pm Guests are transferred back to Auckland CBD
7:00 pm Dinner at central Auckland location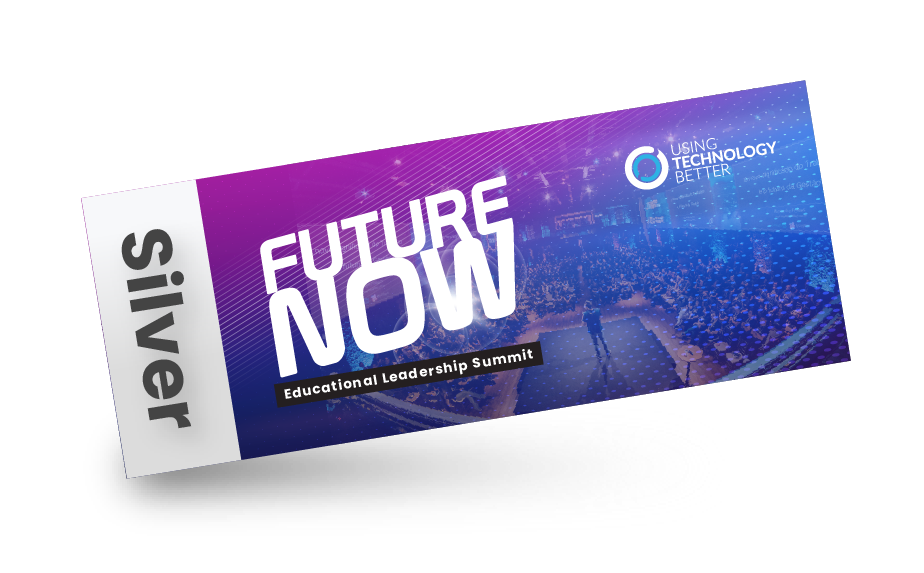 MASTERCLASSES
9:00 am Start
Dive deep into your choice of Google, Microsoft or Leadership & Change Management focuses. 
The Google and Microsoft Masterclasses will focus on enhancing the use of the technology in your school. Dive into how to get the technology working for you (not you working for it!). 
The Leadership & Change Management Masterclass will focus on developing your skillset to embrace and thrive in the midst of unknown and unpredictable changes. 
3:00 pm Finish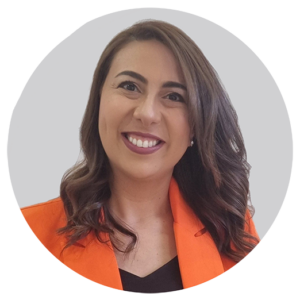 Dr. Lydia Moussa
Founding Director @ The Change Hub
Dr Lydia Moussa's work with Sydney colleges that helps them to design their vision, values and strategy towards impactful and innovative change will inspire and empower you to successfully navigate change in your own school.
Combines knowledge and evidence from her PhD in change implementation research, with over 10 years of consulting experience to help organisations navigate the chaos of change. Her expertise has led her to publish her work in global Journals, become an international keynote speaker, teach the change topic in Executive MBAs, and work with global leaders across various industries to bring their changes to life. 
Dr Moussa utilises her expertise in her capacity as a Board Director for three Sydney Colleges working with Principals, Staff, Students and Parents to co-design their vision, values and strategy towards impactful and innovative change.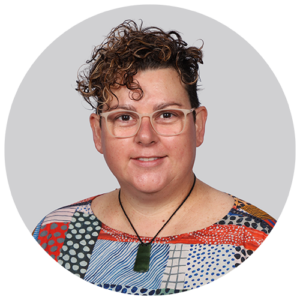 Pip Cleaves
Learning Architect
Gain meaningful insights from the data that surrounds you in order to measure change and chart student progress. Pip Cleaves will show you how to use data visualisations to get a more holistic view that shows how students are more than just a number.
Works in Senior Leadership teams developing strategic Initiatives across four high schools and one primary school in the Hunter Area of NSW. Her experience in education has led her to work in various contexts, systems and roles.
She is on a never-ending journey to help create learning environments that ignite the passions of young adults, which often leads her to explore new educational technologies.
Over the last four years, she has been learning to create data visualisations that help educators gain insight into the data surrounding them.
Among these visualisations is the development of Learner Profiles that ensure we see a holistic view of students, not just a number or grade.
Data visualisation and analytics look like something she will continue to be obsessed with for a while.
Pip is leading a session around measuring change and student progress through data visualisations.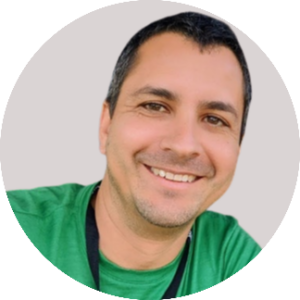 Christopher Mende
Customer Engineer & Innovation Facilitator @ Google
Grab a front-row seat to Google's top tech tinker, Christopher Mende, who will show you how to harness the power of AI that blurs the boundaries between real and virtual worlds that will transform students' journeys.
Christopher is the engineering lead for Google Cloud's Digital Native and Corporate customers. He also works across APAC businesses to harness Google's expertise in AI and Analytics. He is closely involved with businesses creating a pathway for their journey to Cloud and AI. His work is showcased across several industries and various geographies across the world.
Christopher is a member of the Innovation Labs team which brings concepts to life using a Google methodology of value engineering heavily focused on customer empathy. His work here involves marrying the best of Google tech with market shaping concepts to move the needle on an organization's innovation journey. At home in his maker studio, Christopher builds concepts that blur the line between real and virtual worlds using AI.

👇 Ready for the time of your life? 👇
*EXTENDED* Early Bird Pricing Ends