Virtual Event
DTC Program Development Taster
February 28 @ 4:30 pm

-

5:30 pm

Virtual Event

Free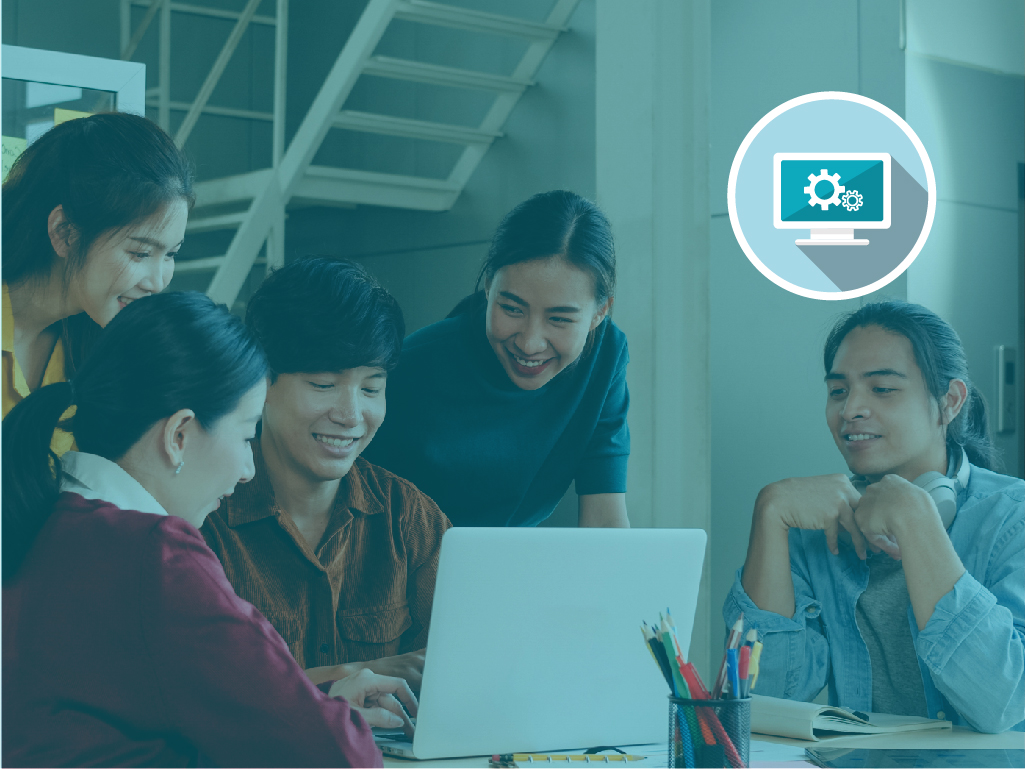 DTC Program Development Taster
Time: February 28 @ 4:30 pm – February 28 @ 5:30 pm
Venue:
Host: Kelly Kenyon
Free
Attention: Digital Technology Leads, Digital Technology Teachers and Classroom Teachers
This FREE Digital Technologies Curriculum Program Development taster will give you an idea of what to expect from the 6 hour workshop in March that is designed to give you what you need to develop a start-to-finish 10-week program for your students and confidently walk away with a plan.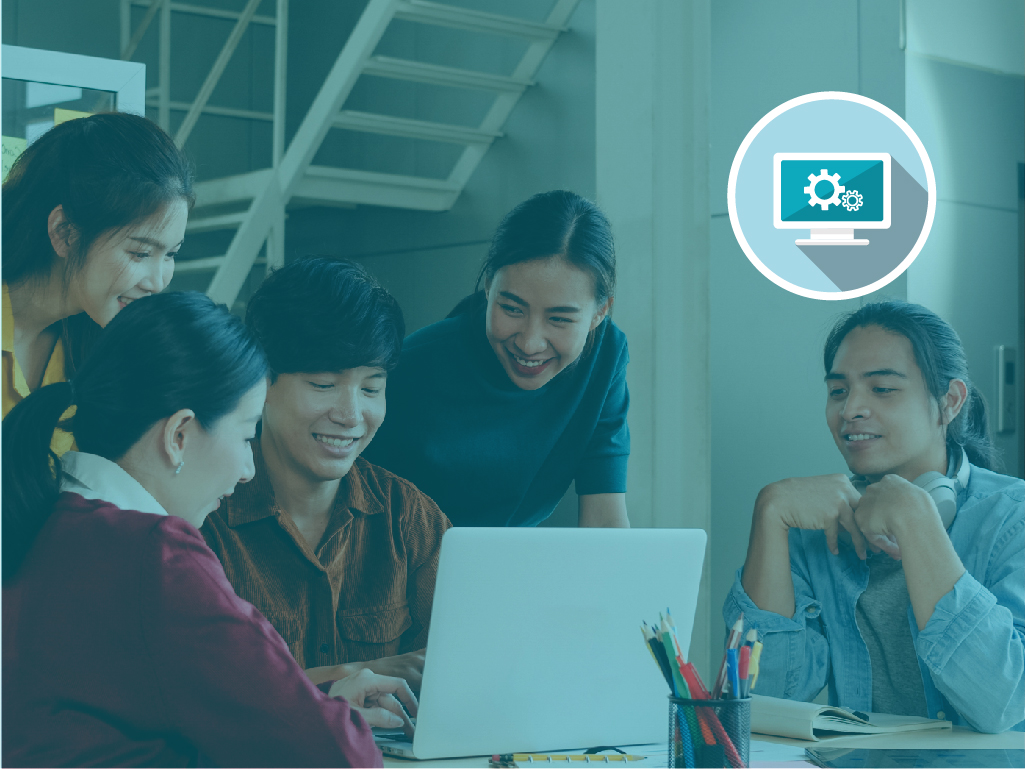 Does navigating the Digital Technologies Curriculum make you want to scream? Join Us For This Free DTC Workshop & Walk Away With Your 10 Week Plan.
We'll pull apart the program outcomes, define the vocabulary needed for your students, look at what fits your school's robotics or digital gear and provide practical hands-on, step-by-step instructions. Finally, you'll have the knowledge and skills to develop your 10-session DT plan tailored to your school and students.
Not convinced? Watch below to discover why your team needs the skills to develop a DTC program in your school!
How does this all come together? We call it The UTB Way
We ask the right questions and
listen to your challenges.
We customise a training program
to help your team succeed.
We empower your team to get the most from your technology.
Our customer satisfaction rating is 4.9 out of 5 from training over
250,000 people. We think that's a pretty good sign your team is going
to get great results from our training.
All This & More Is Why People Love Training With Using Technology Better...
It really gets you thinking about 'why' you do what you do. Great to have time out from the classroom to experiment and have time to think and discuss different ideas.
Thank you Mike! I really found the 4 week course on 'How to Motivate, Manage & Engage Your Students' really interesting and great food for thought on how to improve my class routines and student engagement.
Banks Town Senior College
Mike, awesome course, fantastic resources and a real wake-up for someone who considers himself technically astute but not necessarily updated!
I have been teaching for four years, and this was the best Professional Development course I have completed…even the students said
to me "you should do these things more often.
No fat, no rambling, just clean, concise explanations where needed. James was awesome.
I just wanted to say an extra big thank you for providing such a great service. Online, at night and in the comfort of home – with my two young children asleep in the other room – pretty awesome actually.
Want to bring us in
To run this training
customised to your
team and environment?
Related Events