Cloud Computing Discovery Day for Students
March 30 @ 9:00 am

-

3:00 pm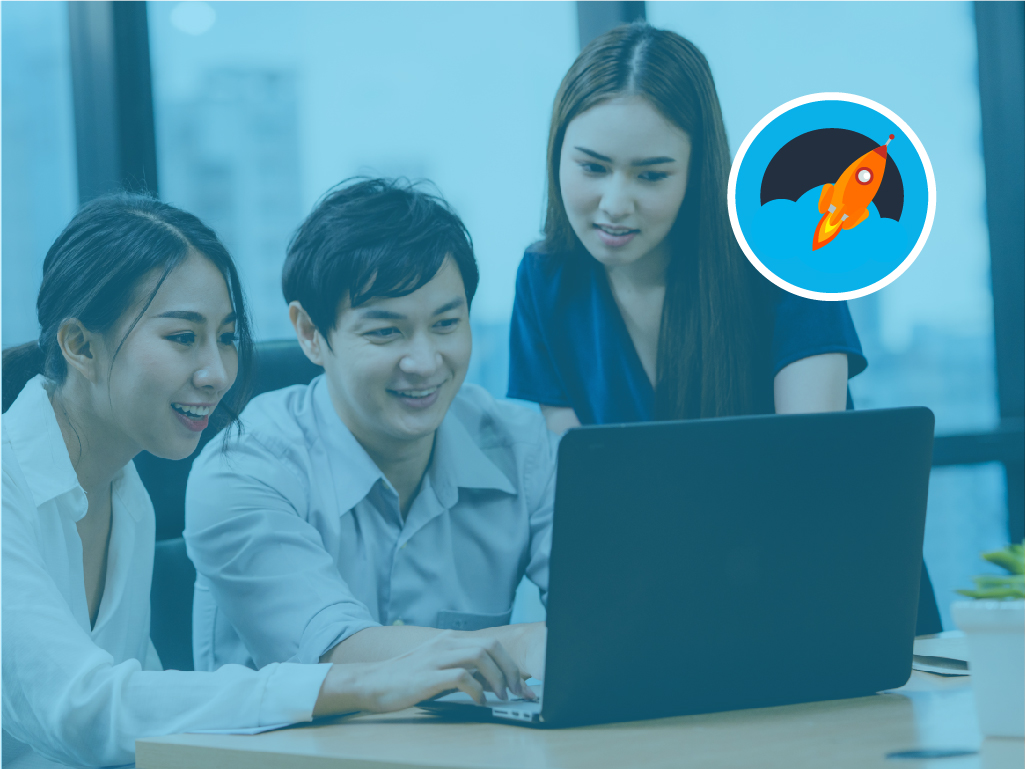 Cloud Computing Discovery Day for Students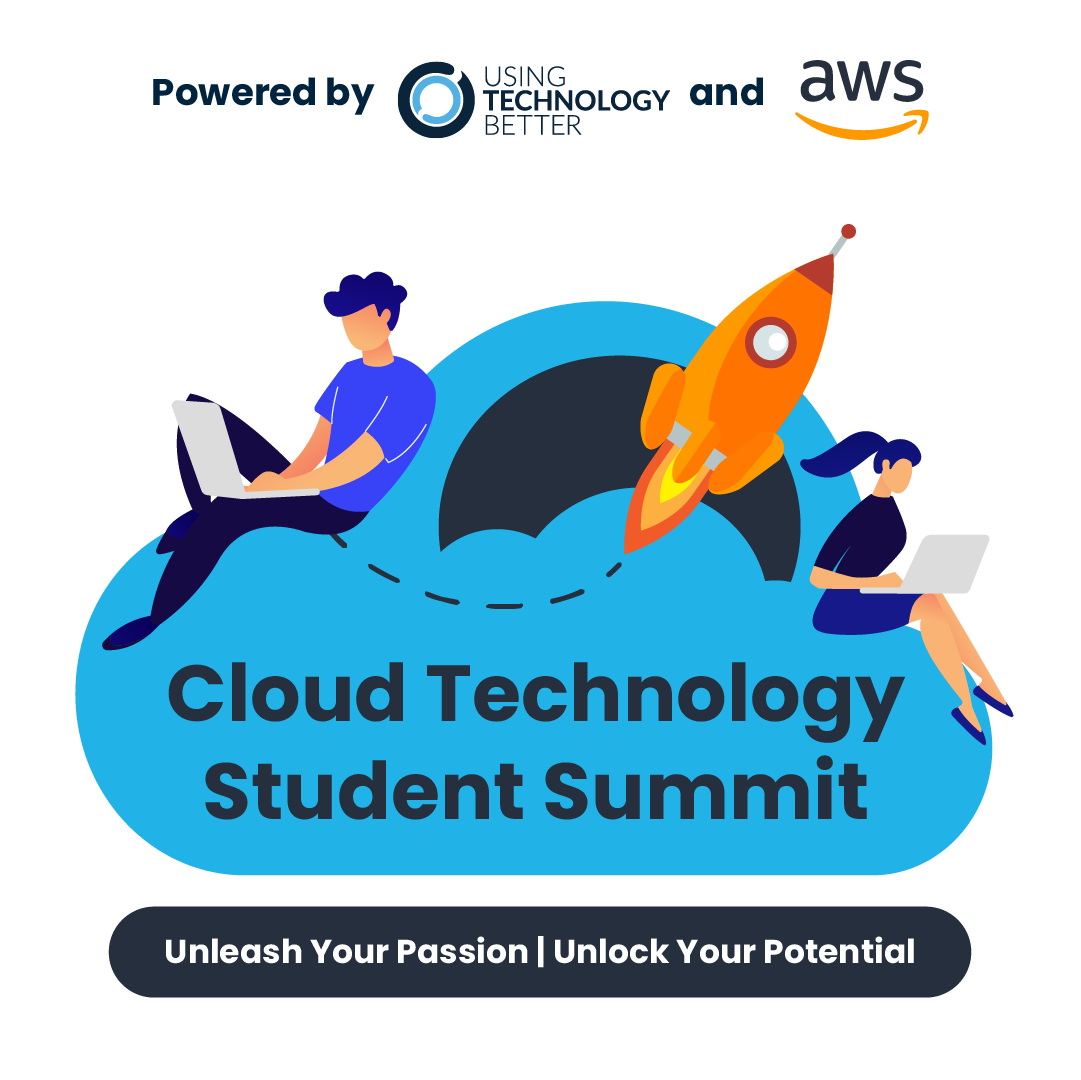 Learn how cloud technology impacts the way we live and find out if a cloud career is in your students' future!
If you have students who get a kick out of building things, thrive on solving problems and love dreaming up big ideas to change the world, then a career in cloud computing could be for them.
Postponed til Term 1 2023
We'll send a survey shortly to capture popular choices for dates in Term 1 2023 that work for you
Inspire your students to take control of their futures and discover if they have the potential for a career in cloud computing!
Even if they don't think they know what cloud computing is, chances are they're already using it. Whether gaming, streaming, or just hanging out on social media, these are just some ways your students will already be engaging with the magical world of cloud computing. And we bet there are plenty more exciting avenues they didn't even know existed!
Join industry experts at the upcoming Cloud Technology Student Summit, hosted by Using Technology Better in collaboration with Amazon Web Services.
Students will get the lowdown on what the cloud is, find out the steps they need to take to get skilled in cloud computing and dive into real-world applications of the cloud. Students will learn how they can do what they love and get paid for doing it!
If your students can answer 'Yes!' to the following statements …
… then this is one event you won't want them to miss!
What Your Students Will Get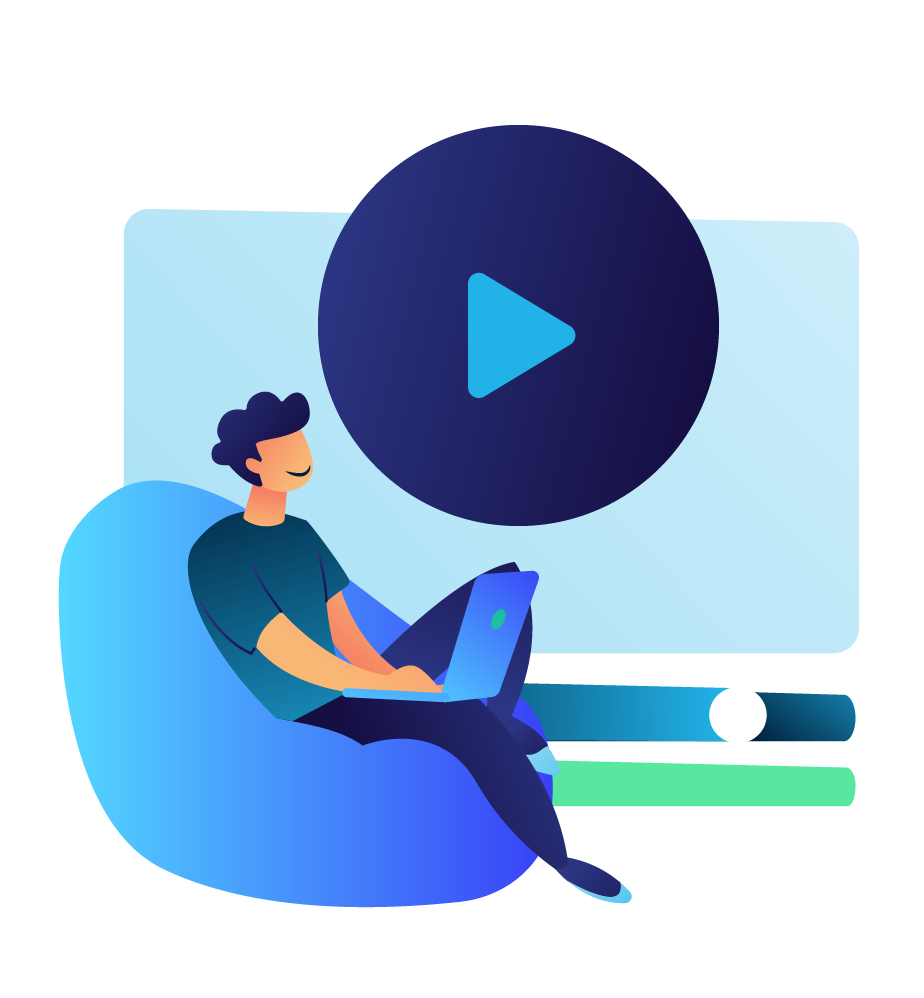 AWS Deep Racer Student Competition
Students will have the opportunity to master new skills and bask in the glory gained from participating in an AWS DeepRacer challenge.
Students will get a taste of what reinforcement learning (RL) is all about when they sign up for the AWS Deep Racer competition.
The competition is open to all students. No previous coding experience is necessary, just a desire to learn and have fun!
Students will have the chance to get the tools they need ahead of the competition (held at the summit) in a series of online tutorials hosted by UTB and AWS in the weeks leading up to the summit.
Once teachers have registered their whole class or year group for the summit, students will be eligible to take part in the DeepRacer Student Challenge
See below for instructions on how to sign students up for an online tutorial with the DeepRacer Pit Crew who will arm them with the tools they need to create their own model to submit prior to the summit.
The top 20 models picked by the DeepRacer Pit Crew will give those students the chance to test drive their models on the live track at the summit, and the three highest-performing models will go head to head for the competition title!
Want in on the action? Here's what's in store!
Sign Up Your Students in 3 Simple Steps to Compete in the DeepRacer Challenge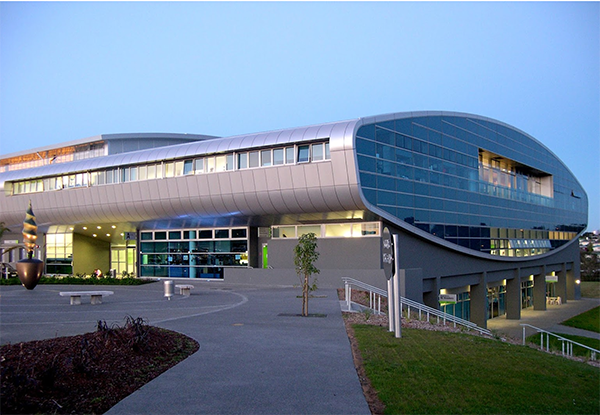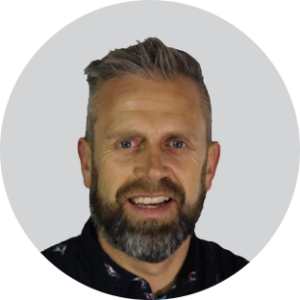 Mark Herring
Learning & Development Lead
Blue Sky Thinker

Mark is a big ideas man who loves keeping up with future tech trends and shaping learning experiences that are fun and fertile ground for learning. As a facilitator and coach Mark equips educators with fundamental leadership qualities and guides schools toward achieving transformational change.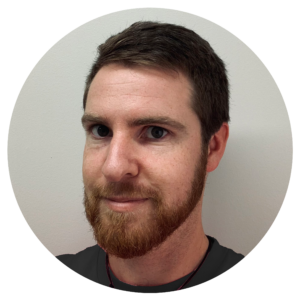 Joseph Muir
Technology Trainer
Automation & Security Aficionado

The exchange of knowledge and experiences is a focus for Joseph not just in work, but in life itself. Spending his time immersed in creative spaces and teaching environments Joseph is adept at thinking outside the box when it comes to solving problems and delivering training that's simple, relaxed and hands-on.