Customer Growth Specialist
Opportunity Maker
How can I help you put your best foot forward?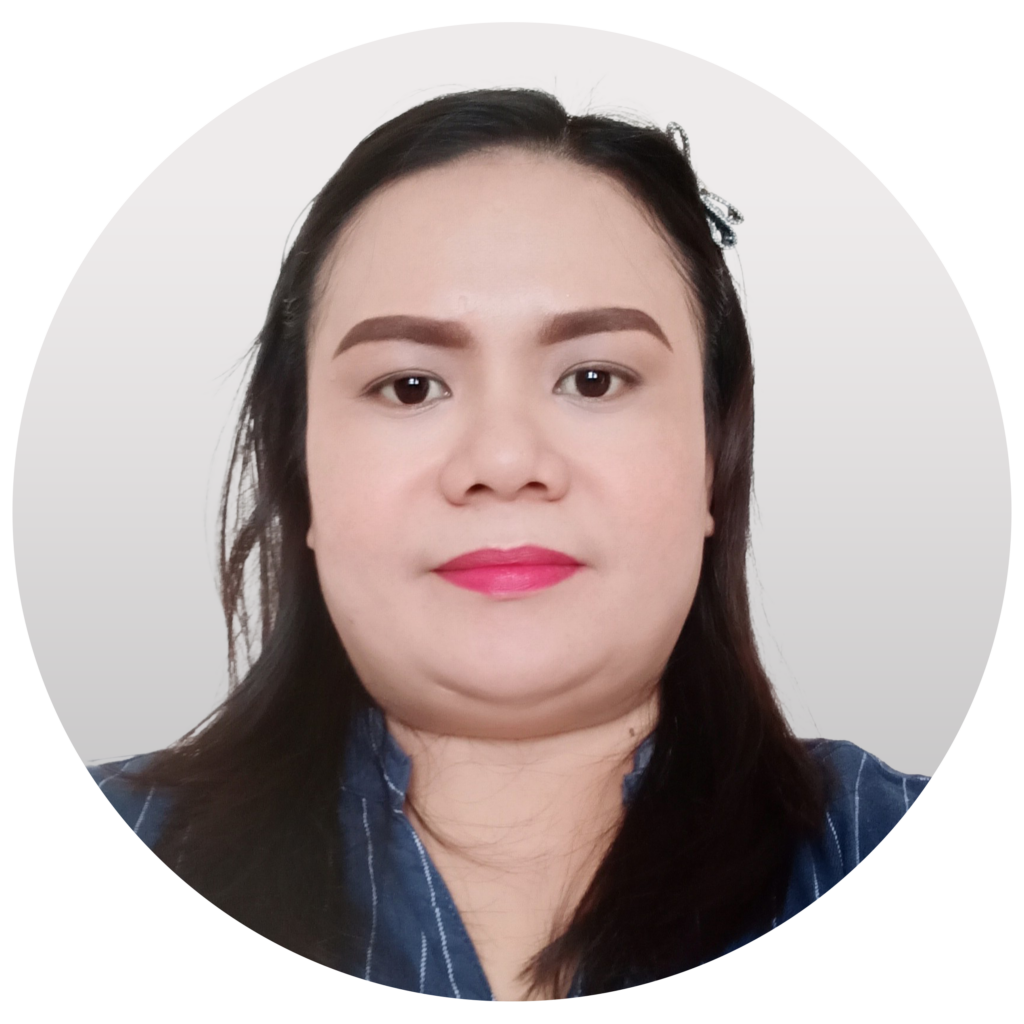 I am always on the lookout for opportunities to build long-lasting relationships with customers.
I love helping organisations and individuals achieve their goals. It's the
best feeling.
I listen carefully to what a client has to say which helps me understand what they really need and give recommendations based on that understanding.
Why I've got what it takes
I bring over a decade of business development experience with me. I've worked with huge organisations and within the education sector, I've provided tech-based solutions that help make teachers' daily lives easier and engage students in the classroom
If you know me, you'll know this much is true
I love cooking and eating! I like visiting beautiful places with mountains, trees and beaches. My favourite TV series is CSI and I am a huge fan of Korean dramas
I live in a beautiful mountainous region in the Philippines with my loving and supportive husband, Richard. Together we have two kids; my eldest Timothy James, who is now 13 and my look-alike daughter, Tiara Jamie who is in the first grade.