Technology Trainer
Google Workspace Guru
If you're looking for a passionate trainer to help implement Google Workspace or Microsoft Office into your daily work life, I'm your man!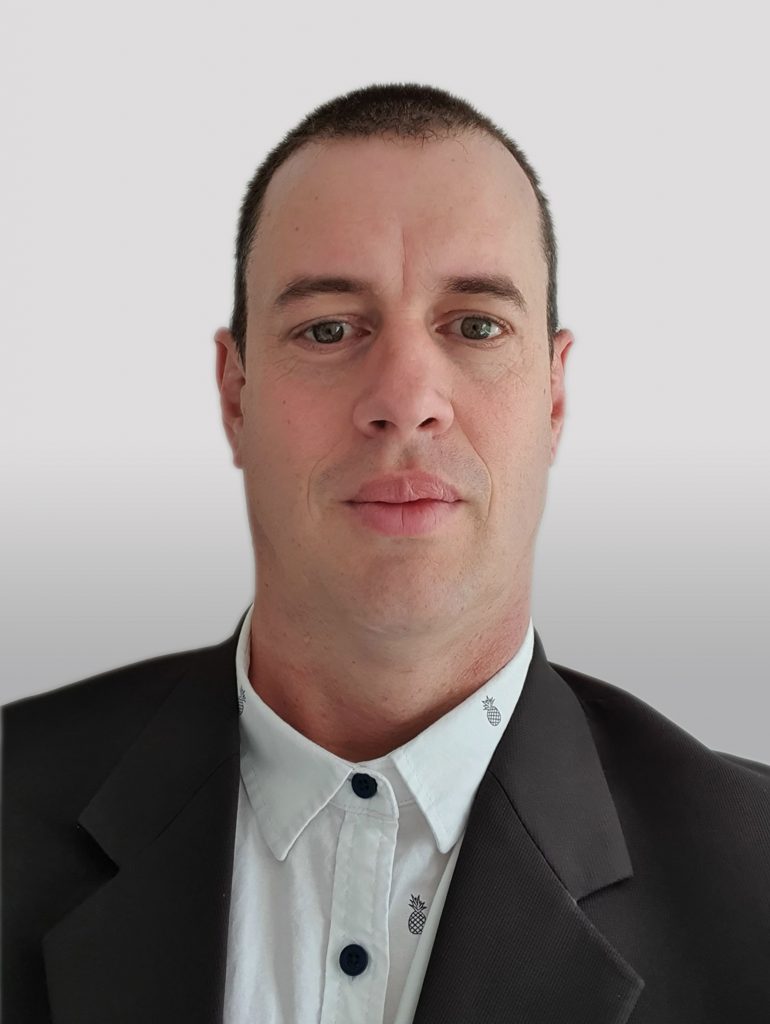 I excel in finding better ways to do things, often thinking outside the box to find the best solution. I'm smooth with Microsoft, but deadly in Google Workspace!
This saying says it all: "If you do what you love, you'll never work a day in
your life."
I love seeing that lightbulb moment when teachers and students experience the innovative solutions technology is designed for. Giving them the training to harness the true power of technology means people
can work smarter not harder.
love face to face training, getting to know new people, and working with them in their own space. Giving instructions and opportunities to implement what they've learnt, scaffolding, and supporting them to build confidence in using and teaching with technology.
Why I've got what it takes
With a Bachelor of Teaching, I began my career tutoring at a Private Training Establishment (PTE) teaching NZQA business administration and computing. Another highlight in my 16 years of tech training was the exciting opportunity to create cutting edge blended learning materials for one of New Zealand's top training providers.
The following 10 years were spent as a government technology trainer before retraining in 2016 to teach year 4 and 5 students.
Joining UTB in mid 2021 I now combine my tech and teaching experience to give teachers the hands-on know-how to make their lives easier and keep their students engaged.
If you know me, you'll know this much is true
Having grown up in the winterless north, I love nothing more than getting out on the ocean and catching delicious kia moana. I'll occasionally get out with friends for a round of golf, although not as often as I'd like. However, lately my happy place is a little solitude with a great cup of
coffee.
I live minutes from the beach in Howick, Auckland, with my wife (a maths teacher) and our two teenage sons.