Technology Trainer
Tech Tinker
Integrating technology into your classroom is easy when you know how. Whether it's STEAM based or Hāpara Google Workspace I'm here to show you how to get the best out of your tech.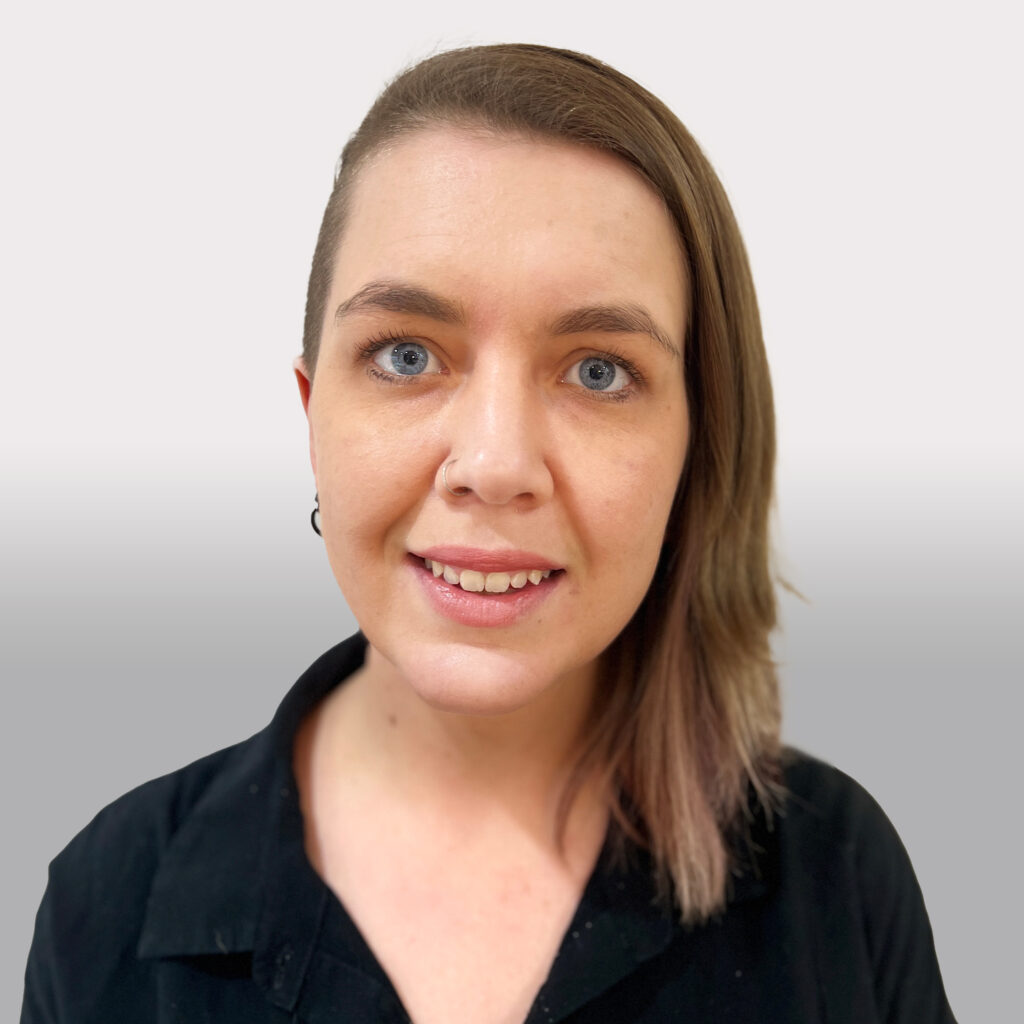 I help teachers realise that integrating tech into the curriculum doesn't have to add to their workload. In fact, just the opposite! With a few handy tips and well-crafted resources to support lesson planning teachers are often surprised at just how much time they can save.
I'm a huge advocate for supporting teachers' wellbeing in whatever way I can. One way is to help them create meaningful learning experiences the easy way: by integrating the tech. Another way is helping teachers reduce their workload with simple tech hacks and ready-to-use resources so they don't have to reinvent the wheel every time.
I love the challenge of finding solutions to problems. And when every classroom and teaching style is different there's never a dull moment! If what you're doing in the classroom isn't working, I'm here to nut out the best solution that works for you.
Why I've got what it takes
Before landing this role with UTB, I spent six years teaching in a range of ILE as well as relief teaching in South Auckland. These experiences showed me how technology can be used: sometimes in ways that are effective and some that are not.
As a STEAM lead at my last school I started helping my colleagues in their journey with STEAM integration across the curriculum. I have also really enjoyed making meaningful, lasting connections with other teachers in Kaahui Ako groups that help me keep my finger on the pulse of what teachers' needs and struggles are.
If you know me, you'll know this much is true
I am a problem solver. If there is ever a tech problem I will not rest till I fix it. I'm lucky my husband is a software engineer so I'll often ask for his advice if I'm stumped.
I live in the hustle and bustle of Auckland with my husband and our boxer pup, Cuba.