Head of Sales
Partner Relations Kingpin
I have a passion for hunting new business and working together with customers to achieve their vision.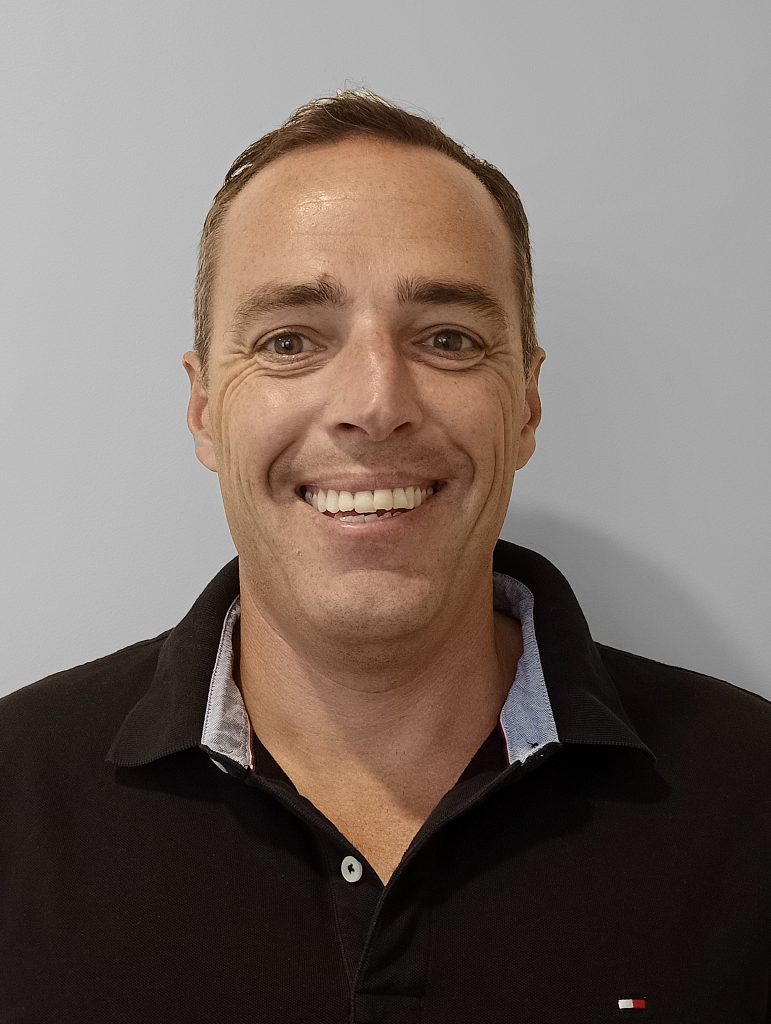 I drive the growth of the business through education and business-to-business opportunities.
I relish the thrill of the chase and love supporting clients to achieve their goals. I get great satisfaction knowing the impact of what I do is far reaching. 
I lend an empathetic ear so I can really understand people's struggles. Once I understand their pain points I can make a plan tailored to meet their needs. 
Why I've got what it takes
Joining the UTB team at the start of 2021, I bring over 17 years' experience in the education industry. As a secondary school teacher working in higher education, and as a reseller into schools, I have a solid understanding of the education sector that helps create immediate connection with UTB's customers. 
If you know me, you'll know this much is true
I have a keen interest in staying active playing cricket, golf, snowboarding, or pushing myself at the gym. 
I live in Auckland with my partner, Steph, and our boisterous blended family of five kids ranging from 9-21 years old.