Lead Trainer New Zealand
Growth & Transformation Guru
A digital ninja, I'll find a way to weave technology into your programme with expert-level seamlessness so that you can optimise your time, energy and authenticity.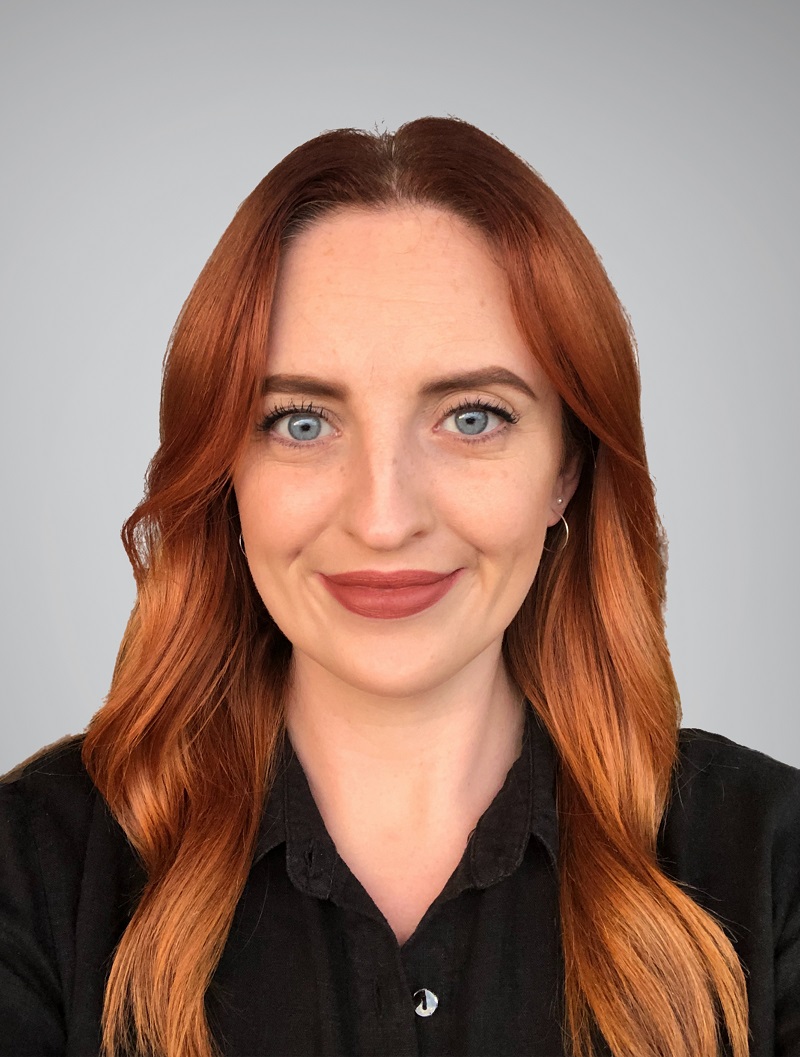 I help others overcome the fear of the tech monster and really optimise the tools at their disposal to create more authentic digital programmes.
I am really passionate about empowering teachers to feel confident using tech in their learning spaces, even when they want to run a mile. I also believe we need to redefine the scope for creativity, outside of the traditional vision of 'The Arts'. Through problem-solving, being curious and reinventing ideas through technological avenues, students can showcase their creativity in new and meaningful ways.
I'm all about questioning, "What is the purpose?" If something is not serving you, then let's find a way to turn that around. Authenticity is the name of the game.
Why I've got what it takes
Over the past decade, I've worked across many New Zealand ECEs and schools, as well as taught overseas in academies, International Baccalaureate and Steiner schools.
In the past few years, I've established and run a successful primary school STEAM programme, led Digital Technologies across a large Community of Learning and completed a postgraduate in Digital and Collaborative Learning. I'm currently finishing off my Master of Education with a focus on using technology for authentic, inquiry-driven teaching and learning.
Although I have only just joined UTB in April 2021, I'm really excited to be part of such an innovative team who take such a holistic view of education. I know I will thrive in this role and cannot wait to help drive change in your setting!
If you know me, you'll know this much is true
I am obsessed with learning whether it's for professional or personal growth; I always have a podcast and several books on the go! I also am quite literally interested in growth and spend a fair bit of my time propagating plants (mainly all named after Harry Potter characters). Although I enjoy being constantly busy, I savour the balance that yoga, meditation and journaling give me for my physical and emotional wellbeing. Lockdown truly revolutionised my approach to living and I now make sure to prioritise my wellbeing so that I'm on top form for myself and those around me.
I live on Auckland's North Shore right by the beach. After spending a considerable amount of time living in London, I am happy to have swapped the Underground and concrete for Kiwi roadies and sunshine!