Technology Trainer & Custom Growth Specialist
Workstream Whiz & Partner Relations Pro
I'm here to increase the efficiency of your workstream, guide you through the ups and downs of leadership, and enhance your team's capacity.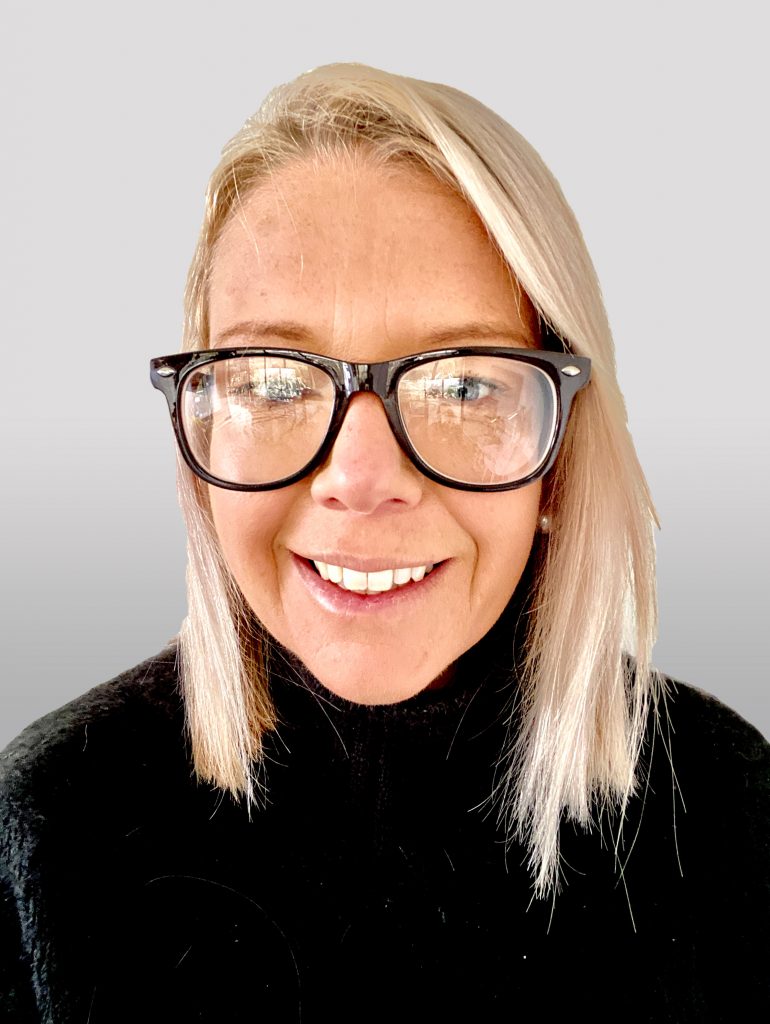 I help teachers make the most of their tech tools to enhance workflow
and free up time to spend developing team productivity. And with my
firsthand knowledge of what it takes to be an effective leader as a Deputy
Principal, I love helping build leadership within teams.
I am a positive, optimistic person and I thrive on learning and growing. I
love to see others pushing themselves beyond their comfort zones. It just lights me up when I see that magical "Aha!" moment for people.
I love humour and light hearted fun. I love breaking down what could be
a complex new learning into easily digestible concepts people can grasp and implement quickly. I enjoy long lasting relationships with the people I train because they're built on trust; by really listening and hearing people and meeting them right where they are now.
Why I've got what it takes
With 20 years' experience in education under my belt I understand the challenges facing teachers and school leadership every day. I am approachable and supportive; no question is a dumb question. I am an active listener, ensuring I understand each unique school context so I can deliver the most effective training for the best outcome.
If you know me, you'll know this much is true
I am passionate, guaranteed to make you laugh, and will always find common ground with anyone! I am a family loving, friend loving, fitness freak.
Rural south Auckland below a beautiful maunga with the ocean just 10km away.