24 Aug 2018
Deepen your STEAM and Design Thinking knowledge into your classroom.
Location: St Mark's School, 33 Cholmondeley Ave, Opawa, Christchurch 8023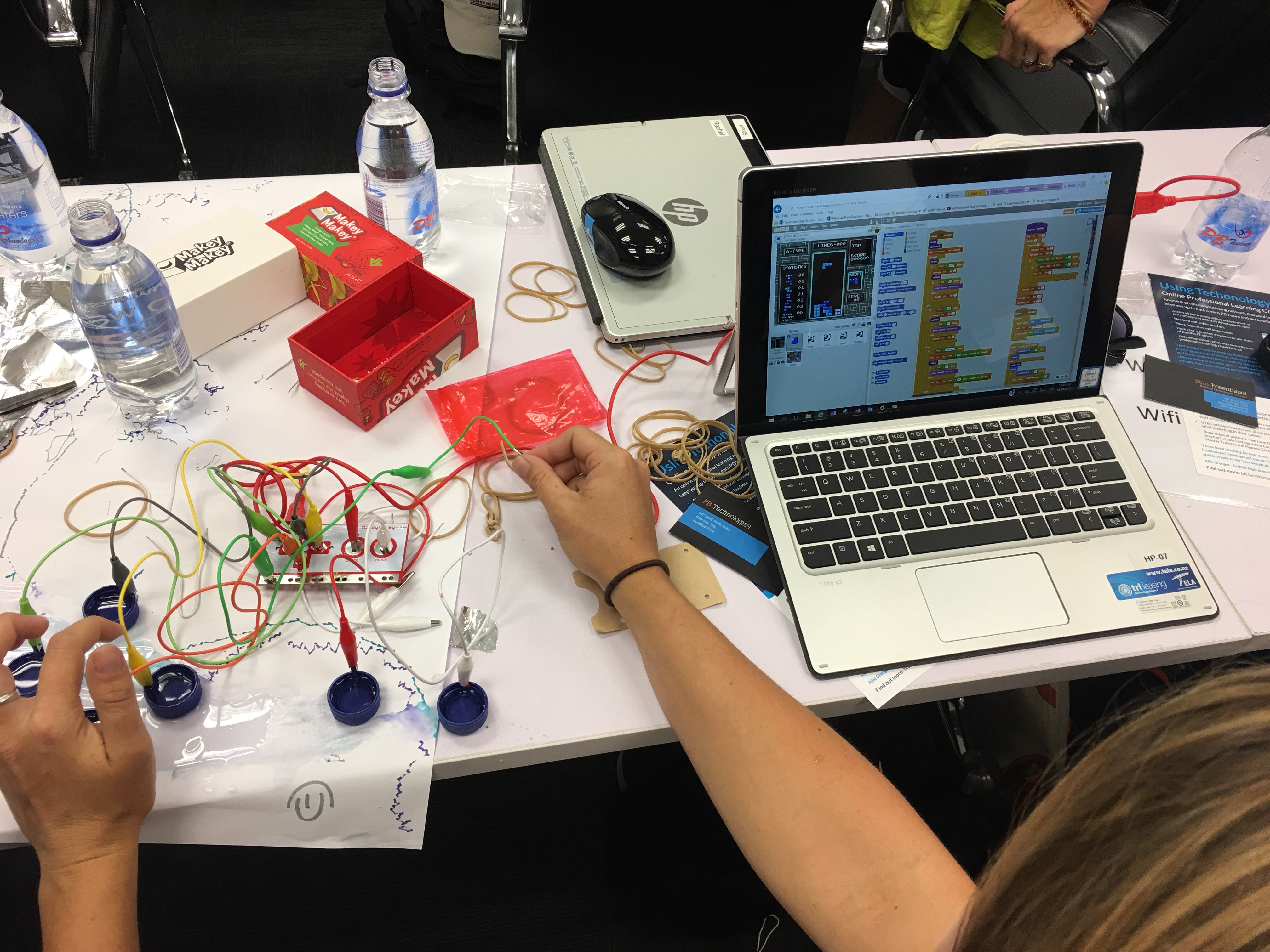 You'll learn how to:
Develop your students' skills in creativity, communication, collaboration and critical thinking.
Teach computational thinking with Microbits and Microsoft's Makecode program.
Increase student engagement with robotics and Design Thinking strategies with the Sphero EDU app and Sphero SPRK+.
Strengthen your curriculum integration skills with Makebot robotics.
VIEW DETAILS