Professional Development and Training for Education
Finding high quality professional development can be hard, time consuming and expensive…until now.
Now you can access the training and support you need to maximise the use of technology in your classroom.
Professional Development and training for education is a key area of focus at us. As a result, we can help you power up your teaching practice with our online professional learning courses. Choose individual courses based on your preference or choose to join our Professional Learning Network (PLN) and get access to EVERYTHING (all of our courses, personalised certificates, certified trainer forum, monthly live training and more). This is available at the individual level and also as a whole school PD initiative.
Alternatively you can also chose to book in our training team to come into your school and provide face to face professional development for your whole school. What is unique about our training style? Our mission is to make sure your professional development is ENJOYED, not ENDURED. We tailor our training to your school and staffing levels and unique focus areas. Have all your staff on the same page when it comes to teaching with technology, from your front office staff to your classroom teachers through to the leadership of your school.
Choose from the delivery options below based on your learning style and needs: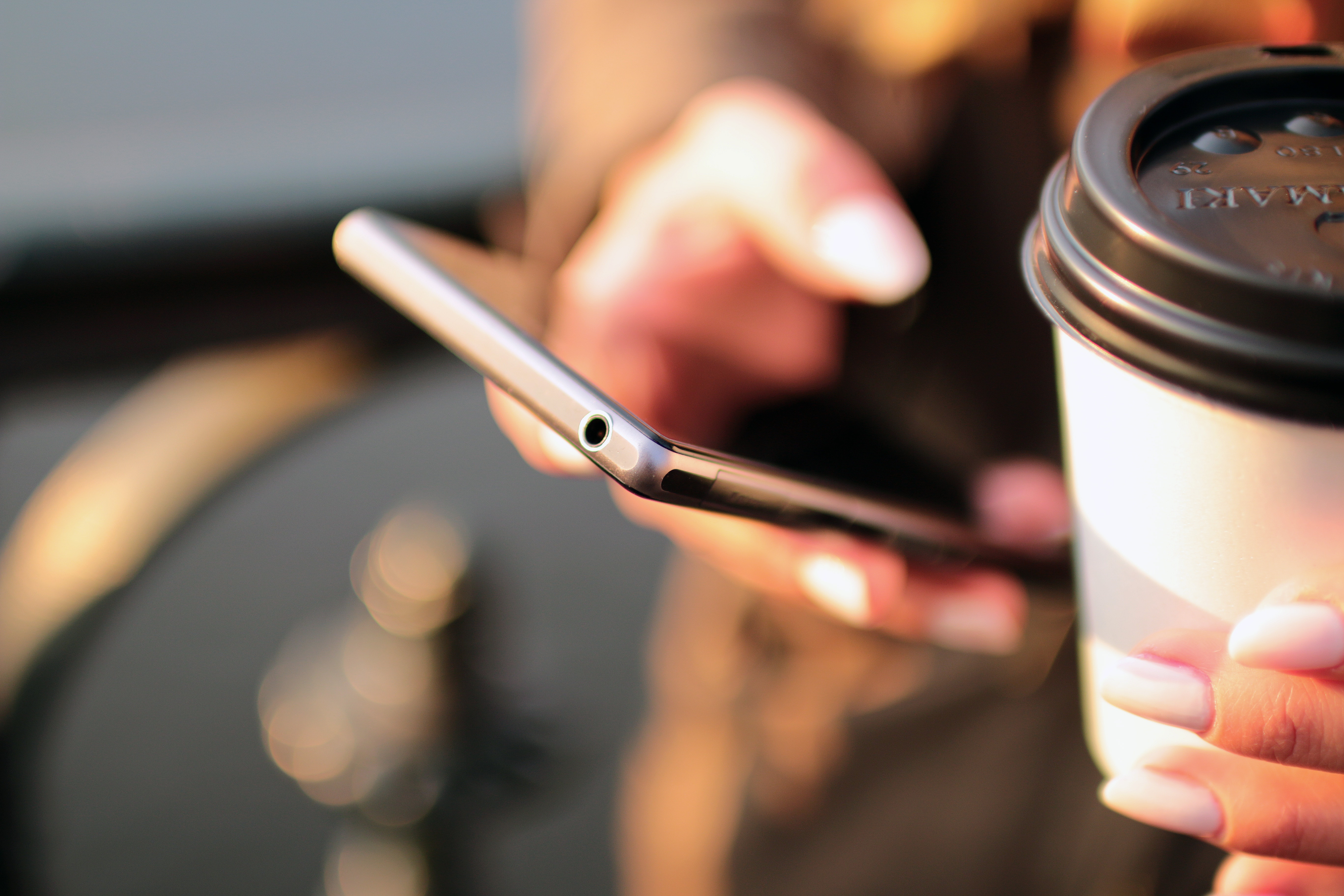 Want Awesome Content Delivered To Your Inbox Fortnightly?
Our trainers pull together the best of the best, stay up to date with the latest blog posts, new tips and tricks, something we think you'll like, something to make you think and much more...