[full_width_section bg_pos="Left Top" bg_repeat="No-Repeat" text_color="Dark" image_url="" top_padding="90″ bottom_padding="0″ background_color="#ffffff" class="dark-font with-address"]
[two_thirds]
Migrating to the cloud is a major undertaking.
We're a qualified and dedicated team with years of experience in all environments,  whether it be large or small scale rollouts.
We're experts at planning and managing change in a way that will be best benefit your organisation.
We'll guide you through the possibilities and make recommendations from our experiences working in real IT administration environments.
Our focus is to provide a seamless experience that promises the lowest possible impact on your end users.
Blake Seufert – Deployment and I.T infrastructure expert
[/two_thirds]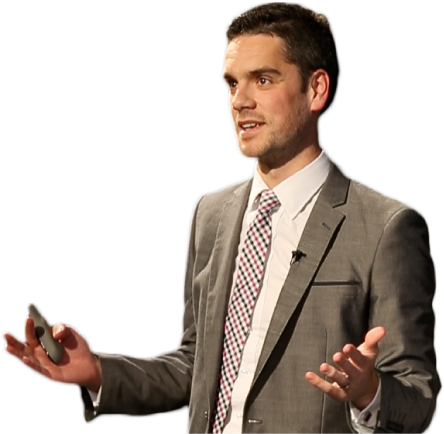 [/full_width_section]
[full_width_section bg_pos="Left Top" bg_repeat="No-Repeat" text_color="Light" image_url="" top_padding="40″ bottom_padding="40″ background_color="#eaeaea" class="dark-font white-bg arrow-down nectar-btns"]
Our Technical Services:
Google Deployment

Setting up Google Apps domain sync with your Active Directory users and groups
Setting up Google Apps Password Sync for logging in with Active Directory credentials
Integrating your "single sign on" environment with Google Apps (SAML, ADFS etc)
Migrating Mail, calendars and contacts from Microsoft Exchange Environments
Redirection of mail MX records to Google Apps
End to End Management

Initial deployment as above
Ongoing support
End of year rollover
Anytime support and advice
Constant updates on new and upcoming change
Change management and expanding Google Apps use
We're experts in Google and Microsoft environments and evolve our services with you.  We're always on top of new trends, integrations & other applications. This gives your organisation the maximum benefit, support and confidence you need.
For more information or to speak with one of our deployment specialists
[/full_width_section]