Location:
You'll learn how to use:
VIEW DETAILS
23-24 May 2019
Become a G Suite for Education Level 2 Certified Educator!
Location: Remarkables Primary School, 49 Lake Ave, Frankton, Queenstown 9300, New Zealand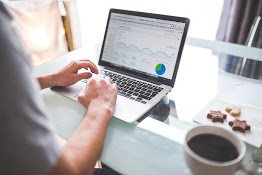 During this two day course you will:
Explore a range of G Suite for Education (formerly Google Apps for Education) tools including Gmail, Calendar, Hangouts, Tasks, Sites, Blogger, Google Drive, Docs, Sheets, Slides & Forms, Google Classroom, Search, YouTube, Google Groups & Chrome.
Be guided through the Google for Education Level 2 course in a way that will fast track your learning and build new skills in teaching with Google tools
Gain the knowledge and skills needed to successfully pass the Level 2 exam.
Take the exam in a supportive environment after using our practice exam questions to prepare.
VIEW DETAILS
3D Printing & Digital Technologies Workshop
Location: Coming Soon in NZ and AU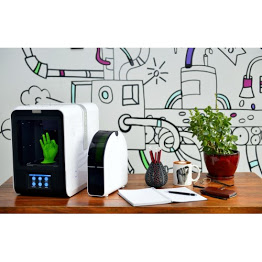 During this one day training event, you will:
Unbox a 3D printer and learn how to set it up correctly for use in your school.
Understand the hazards of working with 3D printer materials and how to operate your printer safely.
Discover how you can integrate 3D printing projects across the curriculum.
Develop your students as creative, communicative, collaborative and critical thinkers.
Get hands on with and design a 3D model that can be printed.
Explore aspects of the Digital Curriculum and develop a Learning Program using a range of low to high tech tools and digital technologies.
VIEW DETAILS