Location:
You'll learn how to use:
VIEW DETAILS
3D Printing & Digital Technologies Workshop
Location: Coming Soon in NZ and AU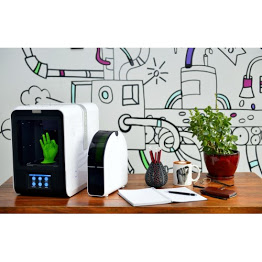 During this one day training event, you will:
Unbox a 3D printer and learn how to set it up correctly for use in your school.
Understand the hazards of working with 3D printer materials and how to operate your printer safely.
Discover how you can integrate 3D printing projects across the curriculum.
Develop your students as creative, communicative, collaborative and critical thinkers.
Get hands on with and design a 3D model that can be printed.
Explore aspects of the Digital Curriculum and develop a Learning Program using a range of low to high tech tools and digital technologies.
VIEW DETAILS