Extend your Google Sites skills to curate engaging activities for your students.
Popular Posts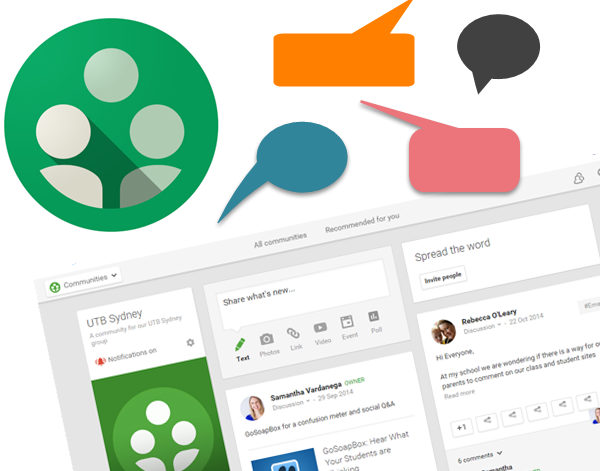 Social learning. – why is this important? Why should social learning be enhanced in your classroom?
VIEW POST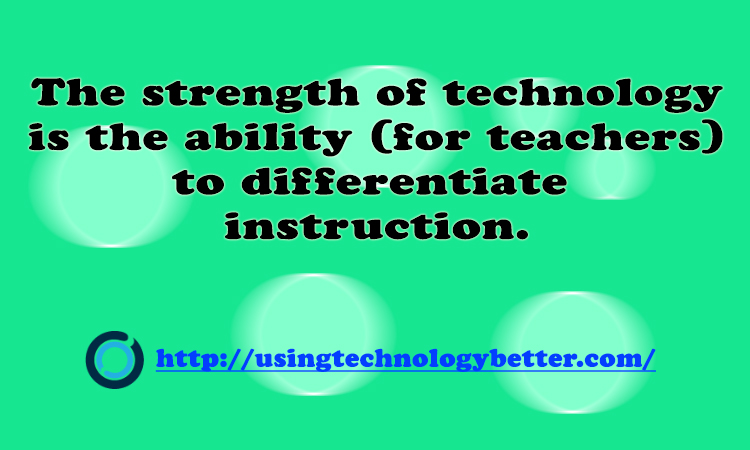 Here's the summary of the quotes and posters that I gather from the week.
VIEW POST
I was flicking through some TED talks today and the title 'The 100 000 Student Classroom' caught my attention! It is a short TED Talk video from 2012 by Peter Norvig about his journey of designing and delivering an online course.  The aim was to create a learning environment
VIEW POST
Recent Posts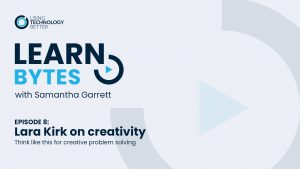 Samantha is joined by her colleague Lara Kirk and a special furry guest!
In her race against the clock, Lara shares a beautiful quote on the definition of creativity and why knowing something is guaranteed to succeed would hinder, not help, her creativity.
VIEW POST
Samantha is joined by Beth Reading, the founder and owner of My Pilates Time.
In her race against the clock, Beth shares how procrastination has been her biggest efficiency and productivity challenge – and how she has overcome it. We also hear why working somewhere free of distractions (and dirty dishes!) is important.
VIEW POST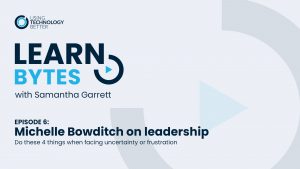 Samantha is joined by Michelle Bowditch, the founder of Door 20A and a Tech Lover, Educator Connecter & Advocate for Executive Assistants.
In her race against the clock, Michelle shares the 4 things you can do when facing uncertainty or frustration – even with little things like tech problems! We also hear some great podcast recommendations & a handy tip for planning your podcast listening.
VIEW POST
Here's What
Our Clients Say
In 2018, Using Technology Better designed and delivered a two phase post-migration training program for this New Zealand based graphic design firm. The initial goal of the training program was to reduce frustration with G Suite, with the long term aim of facilitating a change in culture and collaboration that can lead to transformative practices