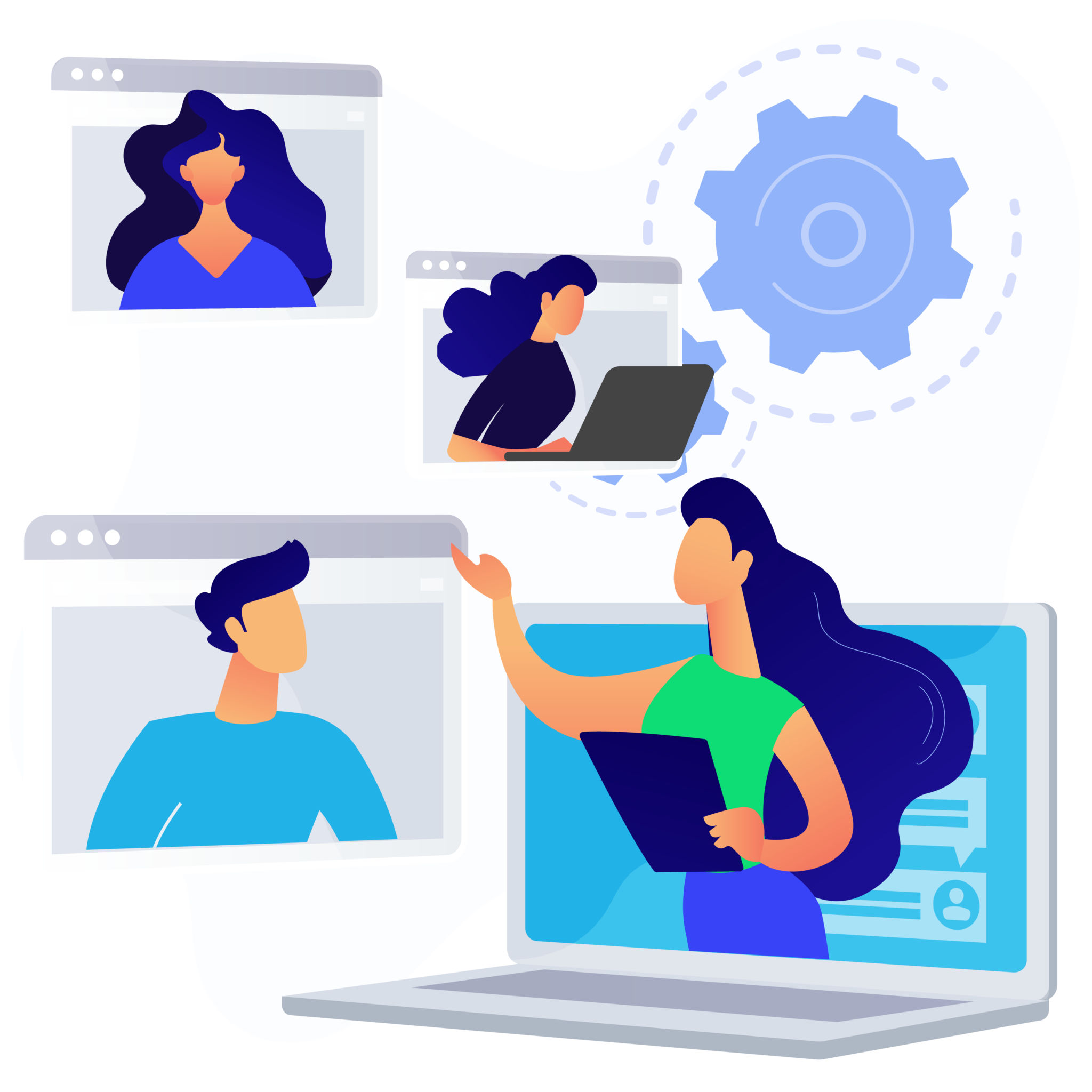 Having a bit of breathing space in the school holidays allows teachers to engage in PLD in a more relaxed way.
Join us for a two-day event covering all things digital learning, pedagogy and practice, and leave with takeaway resources to equip you for a smooth Term 4.
Get your planning done early and tap out to enjoy the rest of the holidays!
Date: 3 – 4 October
Time: Oct-3 10:00AM – Oct-4 3:00PM NZD
Location: Online